Right now, everything is changing. The world is slowly moving past life under lockdown, and we're emerging into the sunlight of a new Spring. We have our new team getting up to speed, and our new advisor Guillaume Vives coming on board to help drive us in the right direction. We also have a lot of exciting new L&D analysis and commentary in the works.
In times of change, you need all the help you can get. You need to know all 7 types of employee training and when to use them, how to use active learning to drive better results, and how to curate expert content that helps you share internal expertise.
Change isn't always easy, but there's no way around it–especially when it's long overdue. Like moving past outdated and clunky platforms like SCORM, and onto more modern and interactive Learning Management Systems. The transition might be tough at first, but we need to take a deep breath and start anyway.
So, let's dive in!

🤓🤓🤓🤓🤓🤓

Onboarding Joei 2 | Episode 6, The Change
It's springtime in this week's episode of #OnboardingJoei. A time for change and regeneration, but also a time for many new challenges. As a new manager, this is an exciting time, but it's also a scary one. If the &@ hits the fan, it's all on me.

Never heard of Onboarding Joei? It's our original docu-series that documented the first 90 days of my onboarding. Catch up on Season 1 now!
-----------------------------

7 Types Of Employee Training, and When to Implement Each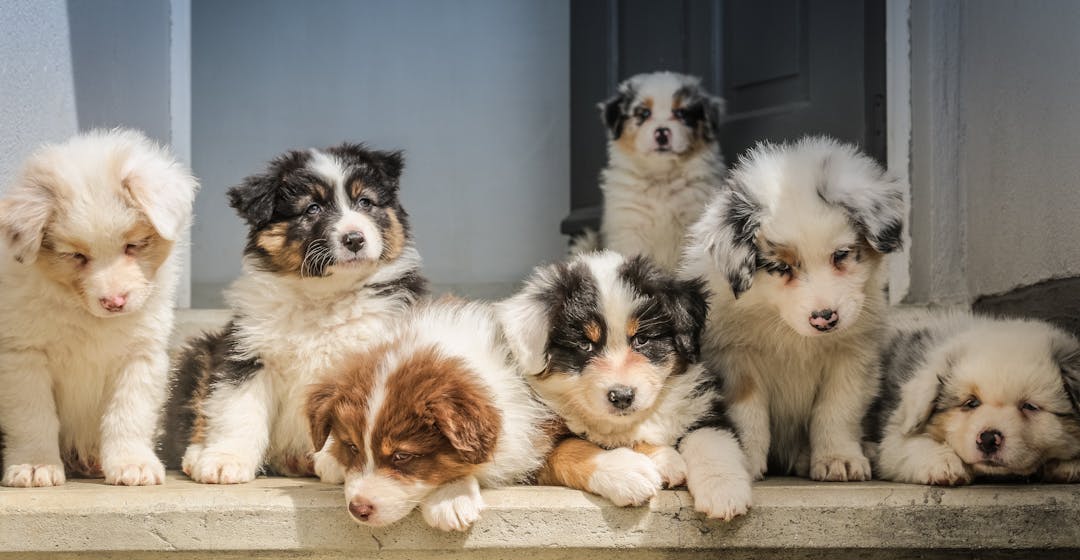 When it comes to L&D, we shouldn't paint all employee training with the same brush. From compliance to leadership training, each has a time and a place. We run through seven common training types, and when to use each.
Change up my training

-----------------------------

How Active Learning Can Help You Avoid the Biggest eLearning Pitfall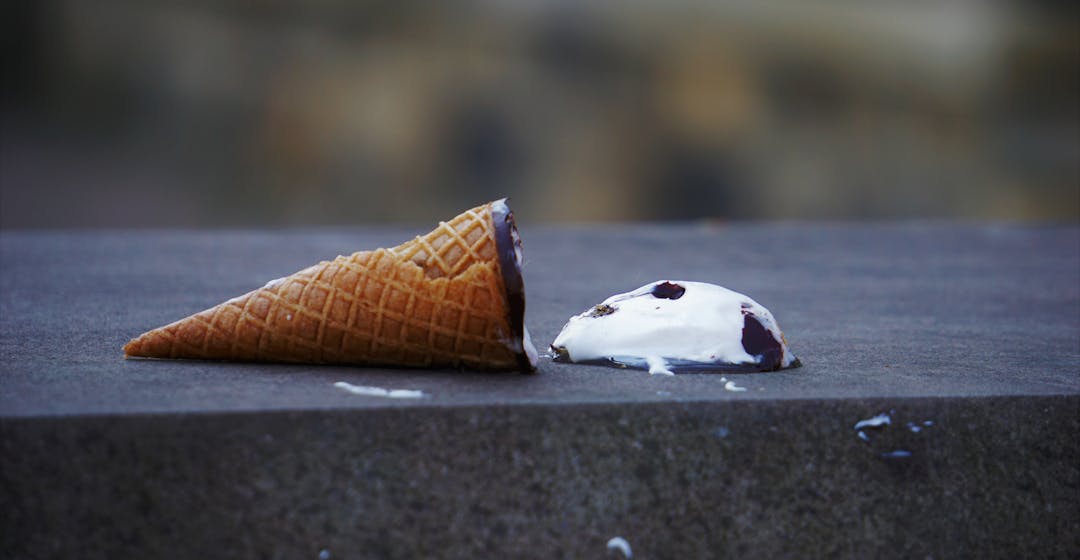 Remember your English teacher telling you to write with the active voice, not the passive voice? Well, the same goes for your eLearning programs. Science continues to demonstrate that, for lasting results, you should build active learning—not passive— into your courses.

Let's get active

-----------------------------

LMS 101: When and Why You Need a Learning Management System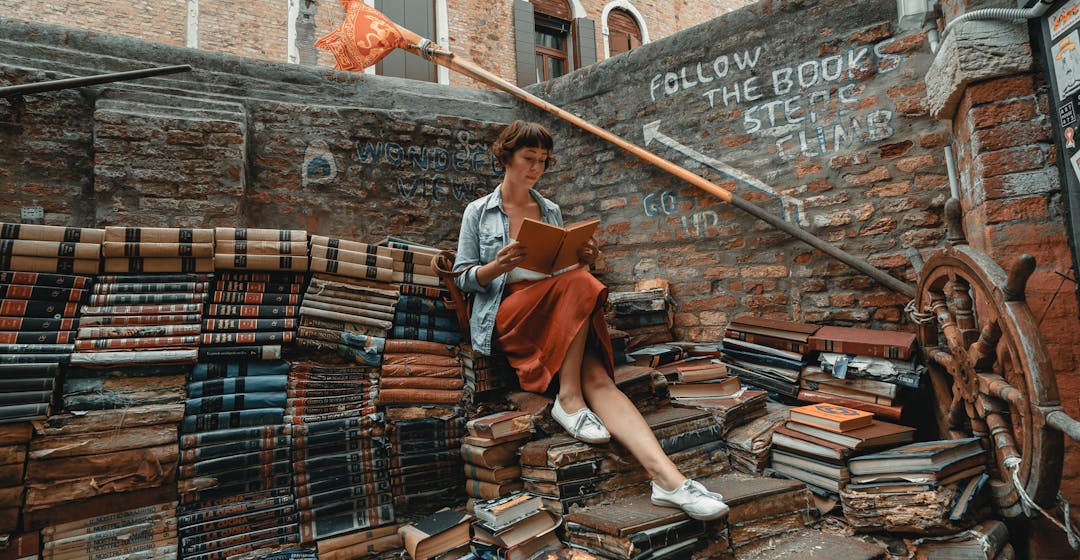 The right Learning Management System (LMS) can change your life as an L&D leader completely. But when should you consider investing in one? And more importantly, why do you need one? We've got answers to all the LMS questions you were too afraid to ask.

Start the LMS tour

-----------------------------

How the American Society of Plastic Surgeons Captures Internal Expertise Through Content Curation
For non-profit organizations like the American Society of Plastic Surgeons, an enthusiastic membership can present huge opportunities for learning–and huge challenges. How can L&D teams capture all that great knowledge and channel it to the right places? As Director of Learning Cassandra Lux explains, it's all about curating expert content.

Show me how she does it!

-----------------------------

New Ebook: SCORM is Still Slowing Us Down–Here's How We Can Fix It
SCORM is like the imperial measurement system: none of us chose it, but we're definitely stuck with it. Not only is SCORM clunky and unresponsive, it also makes it impossible to update courses. The solution? Switch over to a fast, interactive platform instead. Better yet, choose one that integrates with all your old SCORM content!


Step into the eye of the SCORM

----------------------------

Guillaume Vives Created a New Market Category With Zuora's Subscription Economy–Now, He's Helping Us Do the Same


At 360Learning, we're on a mission to help L&D teams change the way we learn. It's a big job, and it takes bold thinkers. That's why we're thrilled to announce the arrival of Guillaume Vives, former Chief Product & Marketing Officer at Zuora, as an Advisor to the 360Learning team!
Vives la Guillaume!

----------------------------

Next Level One-on-Ones Cours [Uptick]

Most managers wish their teams were higher-performing and think that pressing with more metrics, bigger goals, and more pressure are the only ways that end up getting results… but they aren't. If you've ever thought, "there's got to be a better way to motivate my team…" you're right, there is. It's learning how to connect with each team member individually and helping them understand what's expected and empowering them to succeed. The Next-Level One-on-Ones Course shows you how to do exactly that.

----------------------------

And that's it for this week!

Take care and you'll hear from me soon 💛,
Joei from 360Learning
P.S. If you have any questions or feedback, hit reply – I read every email and will get back to you personally.

P.P.S. We're reviving our Instagram account (never too late, eh?) Follow for behind-the-scenes updates. :)
What does 360Learning do? | Have a real person show you live
If you no longer wish to receive these emails, click on the following link: Unsubscribe

Older messages
delicious recipes for success
Thursday, March 18, 2021
Onboarding Joei ep.5, Toppers Pizza's secret recipe, delicious templates No matter how great you are in the kitchen, there's always a chance something will go wrong with your dish. You might
curiouser and curiouser
Saturday, March 13, 2021
Onboarding Joei ep.4, curiosity is the heart of learning As the classic story tells us, following the white rabbit down the hole can land us in quite the spot of bother–especially if the rabbit wears a
the best way to learn
Thursday, March 4, 2021
Onboarding Joei ep.3, adult learning, blended learning, cognitive learning theory, CLO Connect "The best way to learn..." We hear this phrase thrown around a lot. When I first moved to Paris,
one thing all fast-growing companies do
Thursday, February 25, 2021
new episode of Onboarding Joei, free OKR template, new ebook Your company's greatest asset isn't your product, your customers, or even your big ideas. It's your employees. The more time and
the challenge of remote
Friday, February 19, 2021
our reality tv show returns for season 2 + tools to help you overcome the challenges of remote Right now, a lot of L&D teams are having a hard time setting learning priorities for 2021 and beyond.