360Learning - Is your ship stuck?
One story captured the world's attention more than any other this week: the 144-hour scramble to unblock the Suez Canal after the container ship the Ever Given ran aground in high winds.
This was a major problem, and it pointed to some big weaknesses. How the heck could just one ship block 12% of global trade, at a daily cost of USD $9 billion?
The truth is, most of the time, we don't think about the systems working in the background. But when there's a snag, it can quickly become a nightmare.
This is the same for L&D. Too many of us are relying on decades-old learning technology that can't move with the times. And when this technology runs aground, it's a big hassle to fix.
So, what's the answer?
Sometimes, we need the right set of tips from market-leading organizations just to keep the ship afloat. Or, we need a playbook to deliver exciting and informative learning to our customers.
Other times, we need to share our own stories of how to set sail in the right direction–no matter how strong the winds might be blowing.
Whatever you need to stay afloat, we've got you covered.
Land, ho!

🤓🤓🤓🤓🤓🤓

How Top SaaS Organizations Approach Online Employee Training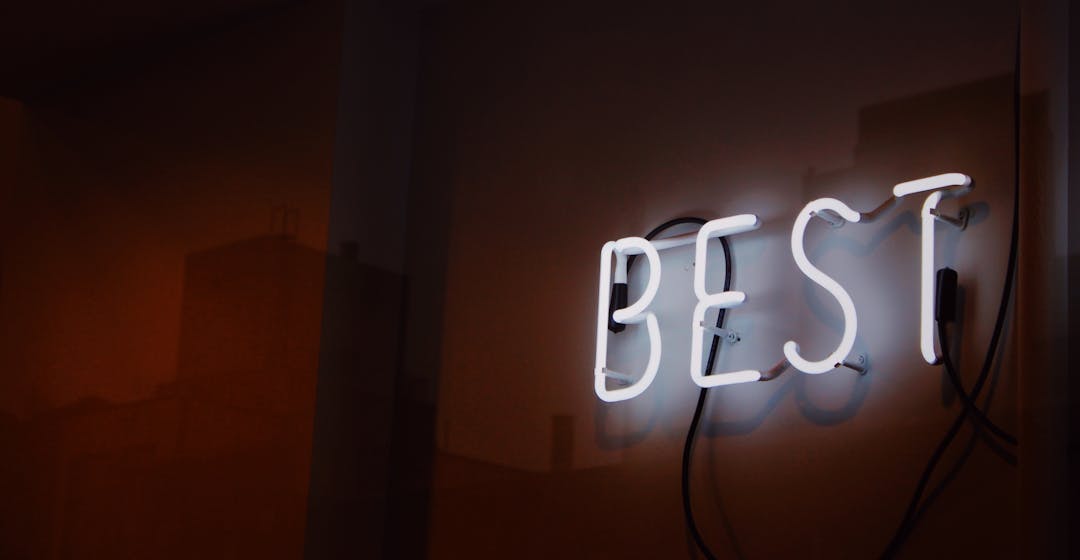 When it comes to life's burning questions, sometimes, all you have to do is ask! We surveyed leading SaaS companies to discover how they approach L&D in 2021. We uncovered some interesting tidbits about measuring ROI, how to do great onboarding, and yes…how to learn, collaboratively!
I want those survey results!

------------------------

The Biggest Thing Getting in the Way of L&D Success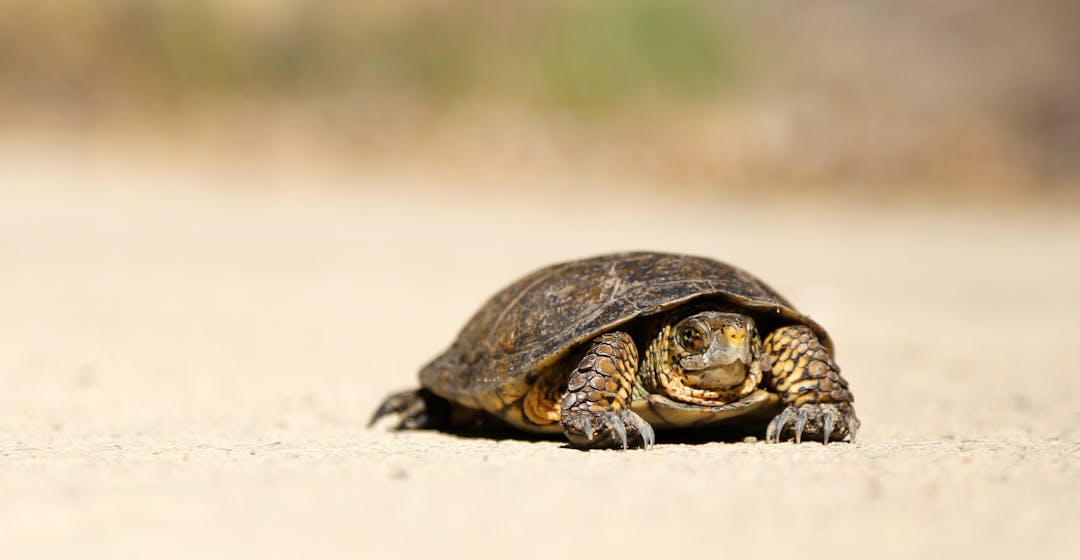 Drumroll please...it's SCORM! SCORM is everywhere, but it's far from perfect. Sure, it was a revolutionary system back in the 90s, but it just hasn't evolved with the times—and many L&D teams feel like they're stuck in the mud because of it. Luckily, we have a few tips for how to get off of that 'sticky wicket'.
Unstick me!

------------------------

Datatrak's 4-Step Playbook for Delivering Great Customer Learning Experiences
Designing and delivering great in-house training is every L&D team's bread and butter. But what about shipping learning experiences your customers will love, too? In this CLO Connect interview, Datatrak's Learning Solutions Manager Heidi Kirby breaks down her 4-step playbook, from leveraging subject-matter expertise to giving learning resources a distinctive brand.
Help me get on Trak!

------------------------

How to Submit a Guest Post to 360Learning
Have you ever read this newsletter and thought, 'hey, that could be me!'?
Well, we've got some good news—the 360Learning blog is officially accepting guest post submissions.
If you've got something to say about learning or the future of work, check out how you can submit an article idea for consideration. We can't wait to hear from you.
Learn more about guest posting

------------------------

And that's it for this week!

Take care and you'll hear from me soon 💛,
Joei from 360Learning
P.S. If you have any questions or feedback, hit reply – I read every email and will get back to you personally.

P.P.S. We're reviving our Instagram account (never too late, eh?) Follow for behind-the-scenes updates. :)
What does 360Learning do? | Have a real person show you live
If you no longer wish to receive these emails, click on the following link: Unsubscribe

Older messages
Change?
Thursday, March 25, 2021
Onboarding Joei ep.6, how to choose the right type of employee training, science of learning Right now, everything is changing. The world is slowly moving past life under lockdown, and we're
delicious recipes for success
Thursday, March 18, 2021
Onboarding Joei ep.5, Toppers Pizza's secret recipe, delicious templates No matter how great you are in the kitchen, there's always a chance something will go wrong with your dish. You might
curiouser and curiouser
Saturday, March 13, 2021
Onboarding Joei ep.4, curiosity is the heart of learning As the classic story tells us, following the white rabbit down the hole can land us in quite the spot of bother–especially if the rabbit wears a
the best way to learn
Thursday, March 4, 2021
Onboarding Joei ep.3, adult learning, blended learning, cognitive learning theory, CLO Connect "The best way to learn..." We hear this phrase thrown around a lot. When I first moved to Paris,
one thing all fast-growing companies do
Thursday, February 25, 2021
new episode of Onboarding Joei, free OKR template, new ebook Your company's greatest asset isn't your product, your customers, or even your big ideas. It's your employees. The more time and