360Learning - time for a break?
Sometimes, you just need to take a second.

Needless to say, the last year has been tough. Between thinking about family spread around the globe, worrying about the pandemic, and doing my best to forge ahead with my responsibilities at work, I've been feeling stretched a little too thin.

That's why it's so important to take time out to hit the reset button every once in a while. That way, you can clear your head, get a little perspective, and find the energy you need to push on.

And trust me, the world won't be going anywhere, even if you do take a pause. No matter what, we'll still have great tips for you to build Collaborative Learning into your training programs, and expert techniques to support your managers to succeed. We might even have a few great suggestions for how to cross the language barrier at work, or why every organization needs a Chief Learning Officer in the wake of COVID-19.

And because we never stop improving, we've also got a great big batch of exciting new product developments we can't wait to tell you about!

Pour yourself a cup of something hot, and let's get into it.

🤓🤓🤓🤓🤓🤓

Onboarding Joei 2 | Episode 7, The Break


We've all been #WorkingFromHome so long, it's hard to say where our working lives end and our actual lives begin. Everything just becomes a big muddle, and it's tough to find the energy you need to do your best work every day.
When you're onboarding a whole new team, it's even easier to feel lost–even though you're supposed to be the one pointing the way ahead!
In this week's episode of #OnboardingJoei, I take the time to reflect on my priorities, and I try to find a little breathing room to clear my head. After all, with four new hires coming to the end of their probation periods, there's a lot to think about–we all need to be at the top of our game.
Never heard of Onboarding Joei? It's our original docu-series that documented the first 90 days of my onboarding. Catch up on Season 1 now!

------------------------

5 Collaborative Learning Strategies to Incorporate Into Your Training Programs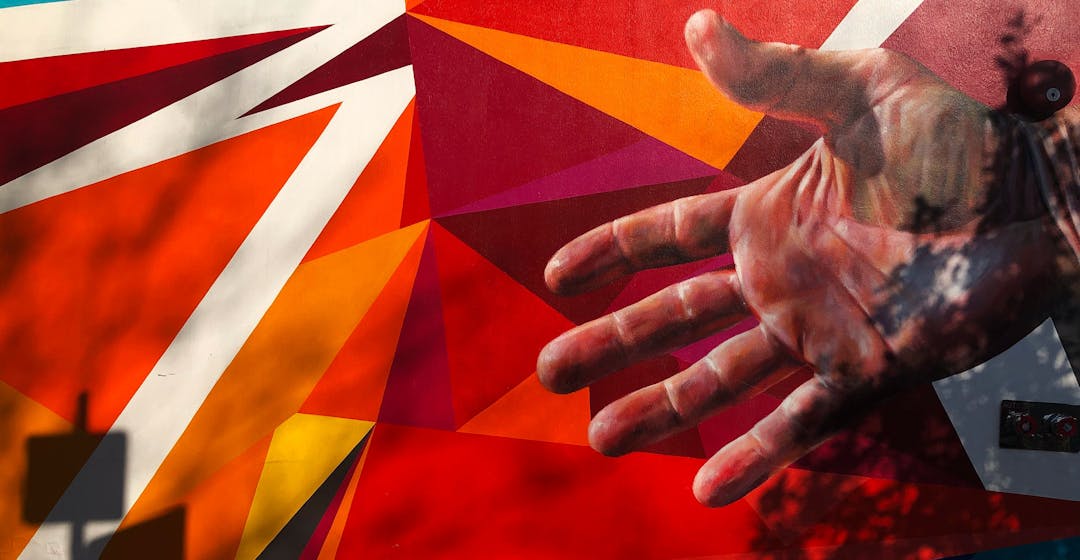 Everyone knows collaboration is the key to building a more effective learning environment. After all, people naturally want to share their expertise–you just have to help them make it happen.
Here, we've got five Collaborative Learning strategies to get you started with connecting the dots between your teams. From peer reviews to employee-led courses, come and find out how to make your training more collaborative.
All aboard the Collaborative Learning express

------------------------

Product Update: Squad Overview, Feedback Inbox, and More Collaborative Learning Features


At 360Learning, we think our platform is pretty cool. But it can always be cooler, which is why we never stop working on better ways to help you connect your teams, capture subject-matter expertise, and oversee learning progress.
This week, we've got a whole bunch of brand new features to show you, from squad overviews to our Reactions Score, not to mention our integration with Oracle HCM.
This way to the bright shiny things

------------------------

Tower Loan's 3 Key Steps to Impactful Manager Training

Want to hear something scary? 87% of managers report feeling unprepared to face their responsibilities. That's a lot of people who could use a little more support to help steer the ship. To provide this support, L&D leaders need the right tips and guidance.
In this #CLOConnect interview, Tower Loan Director of L&D Adam Oppegaard breaks down his company's rigorous approach to manager recruitment, and his three-step process to provide impactful manager training. From subject-matter expertise to flexible learning, it's all here.
Click here to give your managers a helping hand

------------------------

6 L&D Tips for Breaking Down Language Barriers in the Workplace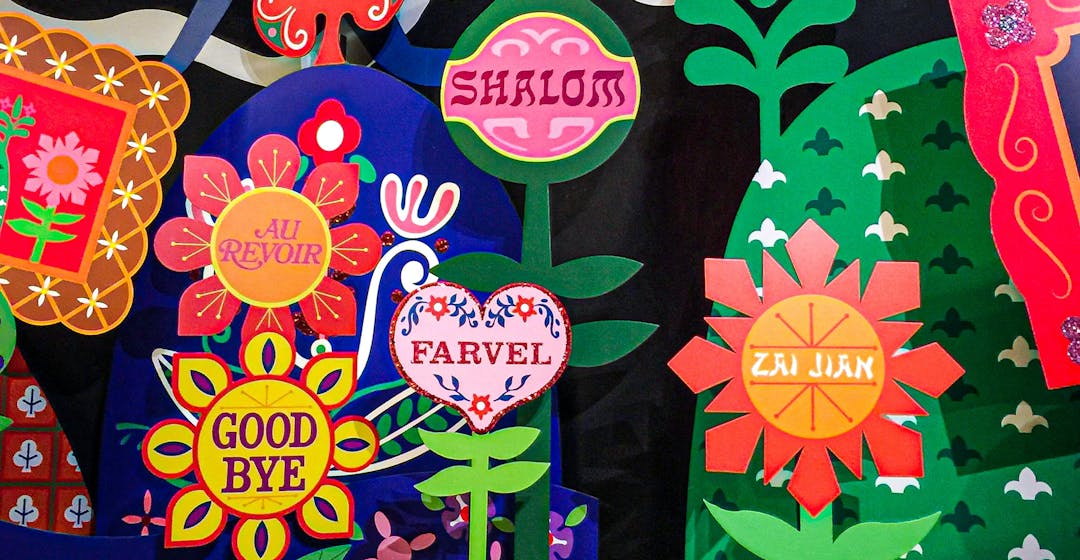 One thing that can get in the way of Collaborative Learning? Language barriers. But not to worry, we've got a few tips for how to get around potential language roadblocks. So even if you're working with multinational and multilingual teams, you won't feel like your office is at the Tower of Babel.
------------------------

Every Organization Needs a CLO: Why and How L&D Teams Should Step Up Post-Pandemic


Even before the pandemic, organizations everywhere were laser-focused on addressing employee skills gaps. Now that COVID-19 has disrupted everything, this goal is more important than ever. That's why it's crucial to have a Chief Learning Officer. But where should you start?
At our upcoming webinar hosted with Udemy for Business on Wednesday, April 14th at 4pm (CEST), you'll learn about:
The post-pandemic shift in the L&D function

The biggest challenges L&D teams face today

Why L&D is the most important role in every business

A 5-step approach to succeeding as a CLO

The business case for creating a learning culture.
And that's it from me this week!

Take care and you'll hear from me soon 💛,
Joei from 360Learning
P.S. You've probably heard we launched a French version of our blog? Well, if you speak "la langue de Molière" you'll probably like what Philippine is sharing there, so feel free to have a look and make sure to subscribe to her weekly selection of L&D content in French!

What does 360Learning do? | Have a real person show you live
If you no longer wish to receive these emails, click on the following link: Unsubscribe

Older messages
Is your ship stuck?
Thursday, April 1, 2021
The Suez situation is a crisis we Canal relate to One story captured the world's attention more than any other this week: the 144-hour scramble to unblock the Suez Canal after the container ship
Change?
Thursday, March 25, 2021
Onboarding Joei ep.6, how to choose the right type of employee training, science of learning Right now, everything is changing. The world is slowly moving past life under lockdown, and we're
delicious recipes for success
Thursday, March 18, 2021
Onboarding Joei ep.5, Toppers Pizza's secret recipe, delicious templates No matter how great you are in the kitchen, there's always a chance something will go wrong with your dish. You might
curiouser and curiouser
Saturday, March 13, 2021
Onboarding Joei ep.4, curiosity is the heart of learning As the classic story tells us, following the white rabbit down the hole can land us in quite the spot of bother–especially if the rabbit wears a
the best way to learn
Thursday, March 4, 2021
Onboarding Joei ep.3, adult learning, blended learning, cognitive learning theory, CLO Connect "The best way to learn..." We hear this phrase thrown around a lot. When I first moved to Paris,