360Learning - yea, but what do you REALLY think?
Asking for feedback can be tough. You want people to be as honest and constructive as possible, but at the same time, you can't help but worry about what might happen when you put yourself under the microscope.
What do your colleagues think of you? Are you a joy to work with, or do people cringe when they see your name pop up in their inbox? And how does your team really feel about where you're leading them?
This level of openness might be hard to put into practice, but it opens up amazing possibilities for improvement. That's why transparent feedback is such a big part of our distinctive culture here at 360Learning. It's also a cornerstone of any effective remote employee training program.
But opening yourself up to feedback isn't all about the negatives. It's also a way to celebrate all of the things that do go well. And sometimes this kind of honest evaluation is the only way to chart the right course ahead–like with our ongoing efforts to fix traditional Executive Education.
So this week, brace yourself and get ready for some real talk!

🤓🤓🤓🤓🤓🤓

Onboarding Joei 2 | Episode 8, The Flipside


As a manager, it's up to me to constantly evaluate my four new hires and make sure they're meeting their targets. But what about their evaluations of me? What do they have to say about how I'm doing?

Asking these questions can be pretty intimidating, especially for a new manager. But if you're committed to improving over time, you have to be ready to hear the not-so-nice stuff.
In this week's episode of #OnboardingJoei, we turn the tables and give Robin, Philippine, Ludo, and Tom the chance to weigh in on my performance in bringing the team together so far. How harsh are they going to be when I'm not in the room? Watch to find out!
Never heard of Onboarding Joei? It's our original docu-series that documented the first 90 days of my onboarding. Catch up on Season 1 now!

------------------------

Onboarding, Ramp-Up, and Beyond: What You Can Expect From the 360Learner Journey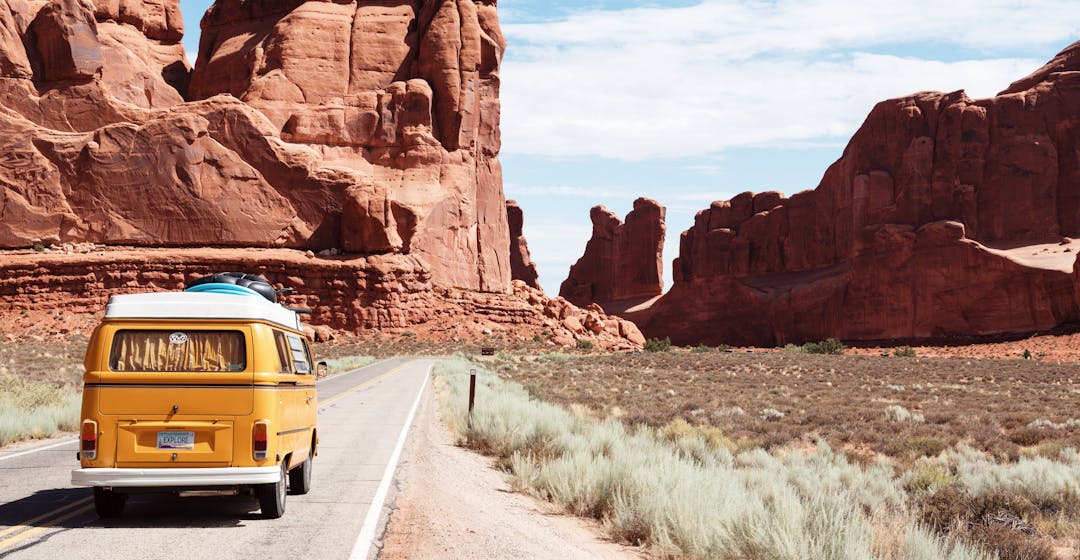 Company culture is a lot like cake: someone can go on and on about how delicious it is, but your only way to find out is to take a bite. In this post, we give you the low-down on how Convexity and Collaborative Learning shapes every step of the 360Learner journey. If you're thinking of joining us, or if you're just curious about how we operate, come check us out!
Mmmm, a nice thick slice of 360Learning

------------------------

Moments Worth Celebrating: 8 Experts Share their Greatest L&D Achievements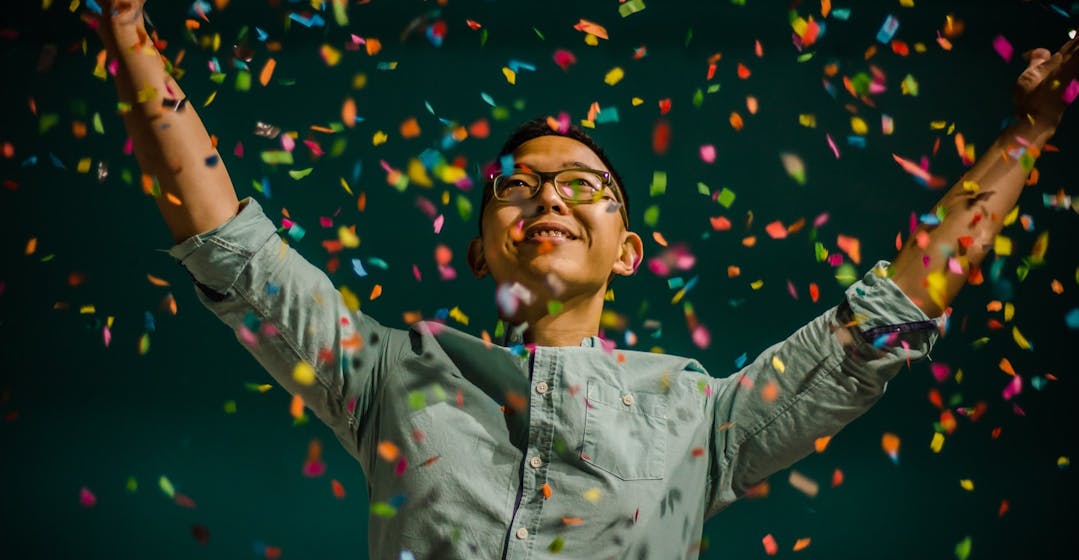 A lot of L&D leaders have a hard time recognizing their achievements. We're so focused on pushing for better outcomes, we don't notice when things do go well. In this CLO Connect roundup, eight experts share their greatest learning moments. From helping emerging professionals to shooting for the moon with NASA, we've got all the inspiration you need.
------------------------

Broken…or Just Bruised? Why Traditional Executive Education is Struggling, and How the Right Program Can Help Fix It


Let's face it—traditional ExecEd doesn't cut it. Too much classroom time, not enough practical experience...it's not truly preparing future leaders for the real world. Luckily, guest contributor Robert David has a few ideas for how to put Executive Education back on the right track.
------------------------

8 Steps to Create a Remote Employee Training Program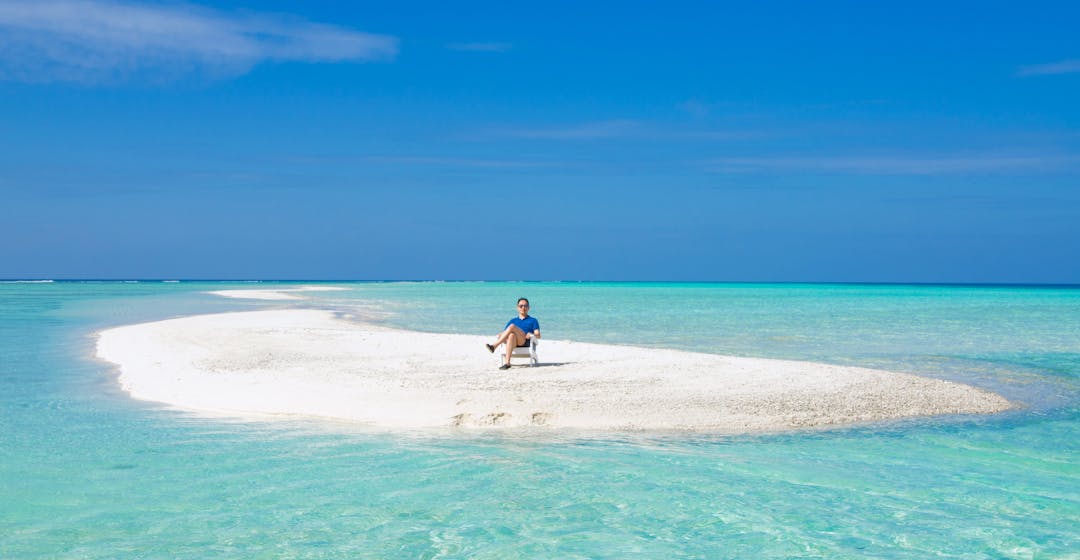 Remote, remote, remote...it's been the buzzword for the past year, and it's probably here to stay in one way or another. If you're struggling to implement effective remote training, we've got eight steps to help you get there.
Turns out I am remotely interested


And that's it from me this week!

Take care and you'll hear from me soon 💛,
Joei from 360Learning
P.S. If you have any questions or feedback, hit reply – I read every email and will get back to you personally.

What does 360Learning do? | Have a real person show you live
If you no longer wish to receive these emails, click on the following link: Unsubscribe

Older messages
time for a break?
Thursday, April 8, 2021
I'm definitely taking one. OnboardingJoei ep.7, Udemy webinar, manager training Sometimes, you just need to take a second. Needless to say, the last year has been tough. Between thinking about
Is your ship stuck?
Thursday, April 1, 2021
The Suez situation is a crisis we Canal relate to One story captured the world's attention more than any other this week: the 144-hour scramble to unblock the Suez Canal after the container ship
Change?
Thursday, March 25, 2021
Onboarding Joei ep.6, how to choose the right type of employee training, science of learning Right now, everything is changing. The world is slowly moving past life under lockdown, and we're
delicious recipes for success
Thursday, March 18, 2021
Onboarding Joei ep.5, Toppers Pizza's secret recipe, delicious templates No matter how great you are in the kitchen, there's always a chance something will go wrong with your dish. You might
curiouser and curiouser
Saturday, March 13, 2021
Onboarding Joei ep.4, curiosity is the heart of learning As the classic story tells us, following the white rabbit down the hole can land us in quite the spot of bother–especially if the rabbit wears a