360Learning - is this the end?
I've always disliked the cliché that all good things come to an end.

For one, it isn't always true. Have you ever tried a slice from Antica Pizzeria in Naples? Almost 200 years and they're still going strong!

The truth is, a lot of good things don't really end; they just change.

And this week, with the finale of season two of #OnboardingJoei, some big changes are in the air.

How will my efforts to recruit and onboard my team of four pan out? Did I make any onboarding mistakes I should've avoided? After all these months of hard work, will we end up at the top of the podium, or will we fall flat on our faces?

If you're training new managers like me, here are some tips on how you can support your new managers with great management training. But my biggest takeaway from this experience is that putting people first is the way to go.

Show appreciation and honor great work. Like celebrating Women's History Month with a 3-part campaign. Or supporting a culture of innovation, and a safe and open employee culture.

And remember, although Onboarding Joei might be finished for now, don't fret: you'll still hear from us in your inbox every week

We've got more inspiration for you than ever today, so don't skip to the end!

🤓🤓🤓🤓🤓🤓

Onboarding Joei 2 | Episode 9, The Outcome


It's been a long and strange journey, but we're finally at the end. Except, it's not really the end at all. In fact, we're just getting started!
In this week's finale episode of #OnboardingJoei, everything gets very real. We get to find out which of our four new hires have passed their probation, and who will be left behind. Was our CEO Nick right to warn me about one out of four hires not making the cut?
If you've been with us for the whole Onboarding Joei journey, then thank you! It's been a privilege to be able to share my story with so many people around the world, and I hope you've found inspiration in the highs and lows of recruiting and onboarding my team.
Never heard of Onboarding Joei? It's our original docu-series that documented the first 90 days of my onboarding, and how I expanded the content team. You can binge all 2 hours of Seasons 1 and 2 now!
Watch the finale now

--------------------------------------------
5 Onboarding Training Mistakes You Can't Afford to Make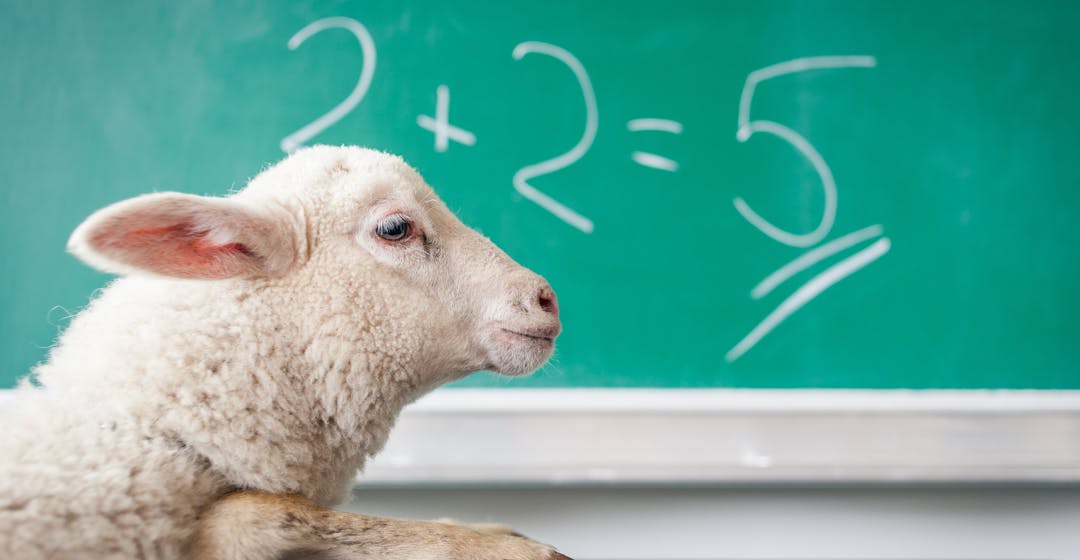 You can't undo a first impression...make sure you start off on the right foot with your new employees by avoiding these common onboarding mistakes.
--------------------------------------------

[Live webinar] How HR Teams Can Champion a 'People-First' HR Strategy
Right now, a lot of employees feel less like people and more like numbers on a spreadsheet.

As we start to return to in-person work, your teams need all the support they can get to feel valued and appreciated. In this webinar with our pals at GoCo and Together, we'll show you how a people-first HR strategy can make all the difference, from supporting people with onboarding and mentoring opportunities to giving them the chance to declare learning needs.
--------------------------------------------

Women's History Month Ideas: How Our DE&I Team Brought Them to Life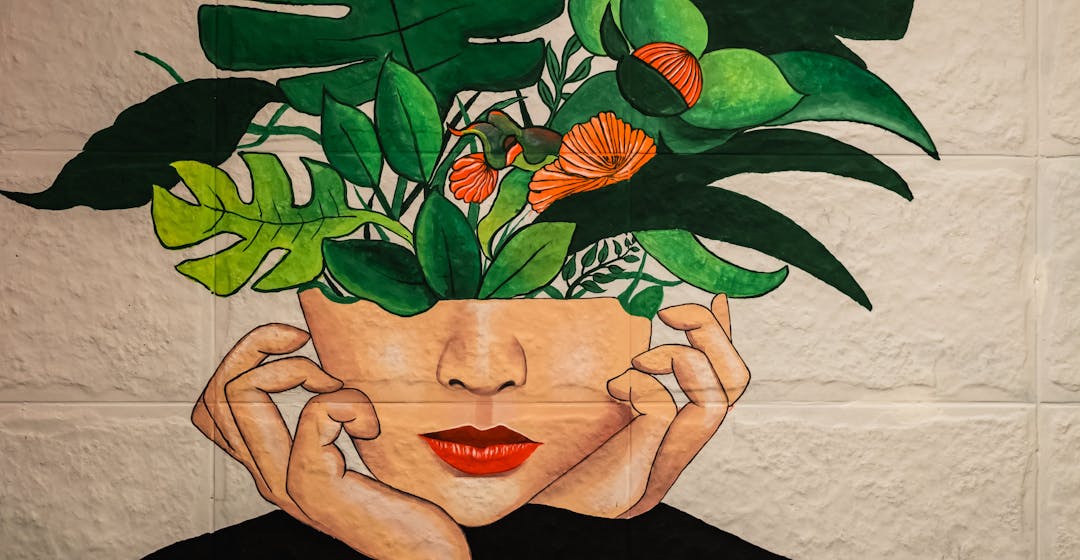 If you're looking for a blueprint for how to easily get a diversity, equity, and inclusion project off the ground, we've got you covered. For Women's History Month, our DE&I team launched a learning campaign, an Employee Resource Group, and a personal coaching initiative—and we'll show you how you can, too.
--------------------------------------------

How Colorado Access Supports Healthcare Innovation with Strategic L&D Programs
Innovation in healthcare isn't just about lab coats and microscopes–it also takes the right L&D strategy. In this #CLOConnect interview, Colorado Access Director of Organizational & Learning Development Jennifer Recla takes us through her top tips and techniques, from learning through social collaboration to creating an environment of psychological safety.
Turn your head sideways when you cough
--------------------------------------------

Classic Management Training is Failing Your Employees—Here's What They Need Instead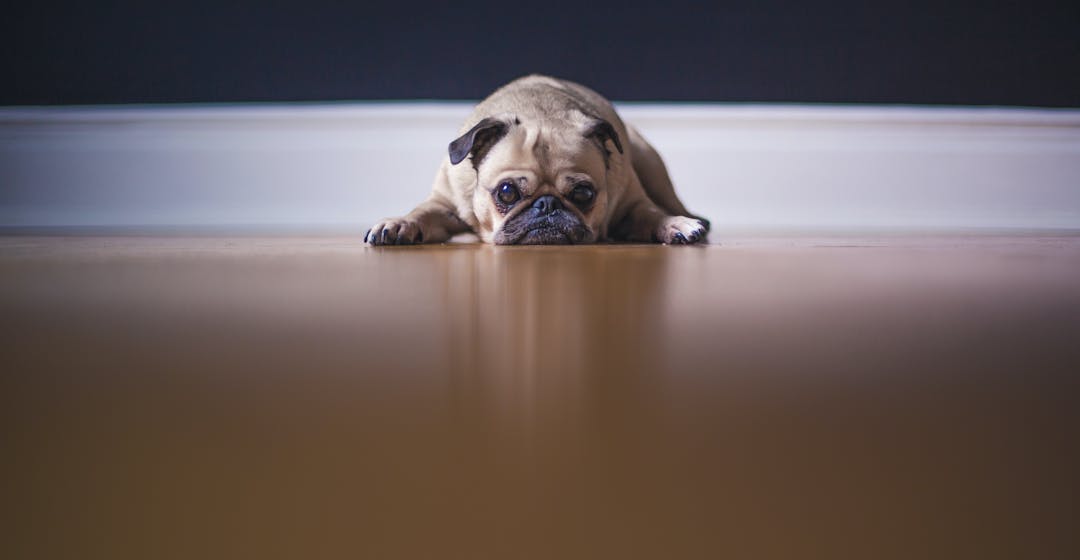 Bad.Managers.Are.The.Worst.
But surprisingly, most companies don't provide new leaders with anywhere near enough support to do their job well. We show you the right way to launch a manager training program, with insights from Uptick Co-founder and 360Learning's Head of Learning.
Are you training the World's Best Boss?

--------------------------------------------

It's been just over a year since the start of the pandemic, so how has remote work evolved? WeWorkRemotely's State of Remote Work Q1 Report breaks down all the data and changes.


And that's it from me this week!

Take care and you'll hear from me soon 💛,
Joei from 360Learning
P.S. If you have any questions or feedback, hit reply – I read every email and will get back to you personally.

What does 360Learning do? | Have a real person show you live
If you no longer wish to receive these emails, click on the following link: Unsubscribe

Older messages
[On-Demand Webinar] Why Every Organization Needs a CLO
Thursday, April 22, 2021
Hi there, ️ Before the pandemic, upskilling was a priority for many organizations, but it's clear that it has now become a business imperative. Over 80% of CEOs polled by PriceWaterhouseCoopers see
[Webinar] How HR Teams Can Champion a 'People-First' HR Strategy
Wednesday, April 21, 2021
Hi there, ️ The shift to working from home this past year has been a big challenge for a lot of people. For organizations that have transitioned from in-person to remote work environments, this shift
yea, but what do you REALLY think?
Monday, April 19, 2021
Onboarding Joei ep.8, our transparent company culture, how to fix ExecEd Asking for feedback can be tough. You want people to be as honest and constructive as possible, but at the same time, you can
time for a break?
Thursday, April 8, 2021
I'm definitely taking one. OnboardingJoei ep.7, Udemy webinar, manager training Sometimes, you just need to take a second. Needless to say, the last year has been tough. Between thinking about
Is your ship stuck?
Thursday, April 1, 2021
The Suez situation is a crisis we Canal relate to One story captured the world's attention more than any other this week: the 144-hour scramble to unblock the Suez Canal after the container ship