Top unicorn investors.
140+ cleaning & sanitation tech cos. Speaker heaven.

VIEW IN BROWSER
| | | |
| --- | --- | --- |
| | | April 27, 2021 |
| | | |
| --- | --- | --- |
| | Fool me twice, shame on me | |
Hi there,

So last week, there was an article about Travis Kalanick's new startup CloudKitchens. Here are the highlights:
Kalanick, for the uninitiated, is the founder of Uber (market cap: $108B) who was ousted after a number of scandals.

I love that people joined Kalanick's new startup expecting work-life balance. Did they not bother Googling the guy before they joined? C'mon.

Tomorrow we'll feature a poll about which founder/exec you'd back first if financial returns were the only metric of success. Kalanick will be among the choices. It'll be interesting to see the results.
To infinity and beyond

In March 2018, Elon Musk blew us up on Twitter calling one of our tweets dumb.

It was a great day. The infamous tweet is below.
Now, in addition to his business ventures (more on those below), Elon Musk is hosting Saturday Night Live with Miley Cyrus. I think it'll get crazy ratings. I've already seen a ton of articles and tweets by the outrage mafia decrying what a terrible choice he is.

The result, IMO, is tons of people will watch to see if he is great or a trainwreck. And then afterwards there will be more thinkpieces discussing how Musk on SNL is the end of civilization or some other nonsense.

And the net result is more people hear about Tesla, SpaceX, Dogecoin, etc. Just stupid amounts of earned media.

The Streisand Effect in all its glory.

But SNL aside, Musk's interests beyond electric vehicles (Tesla) or outer space (SpaceX) are varied and impressive.

From telecommunications to healthcare, we dive deep into how Musk and his companies are disrupting 8 industries here.
Best kind of news


This mail merge is a disaster.

But I kinda like it.
Now that's what I'm talking about

CB Insights Tech Market: Digitizing P&C Insurance (May 13-14) is just over 2 weeks away and more great speakers keep getting added to the lineup.

We're thrilled to welcome:

Morris Tooker, EVP, Head of Middle and Large Commercial, The Hartford
Gary Kaplan, President, North America Construction, AXA XL
Florian Graillot, Co-founder & Partner, astoryaVC
Greg Tacchetti, Chief Information and Strategy Officer, State Auto
Deborah Upton, Head of Pricing and Actuarial, Gore Mutual Insurance

Register today and save $50 off your ticket with code newspeakers. Prices go up for the final time May 1.
The Blurb

YOLO. Cushioned by their savings, some disillusioned workers are leaving stable jobs to find their "postpandemic adventure."

Traveling in style. Tourists in Hawaii are renting U-Haul trucks as rental car prices have surged amid a rebound in travel.

Crypto pay stubs. E-commerce company JD.com has paid some of its employees with China's digital yuan.

WFH. See the home office setups of 9 people from around the world, from a florist in Iran to an entrepreneur in Saudi Arabia.

JoshFight. A joke that started online — that anyone named Josh would fight to be "The Only Josh" — happened on Saturday in Nebraska (with pool noodles).
Get started with CB Insights.
CB Insights' emerging technology insights platform
provides all the analysis and data from this newsletter.
Our data is the easiest way to discover and respond
to emerging tech. Access it here.
Copyright © 2021 CB Information Services, All rights reserved.
498 7th Ave, 12th floor, New York, NY 10018
About Us |

Unsubscribe

|

Update Preferences

| Research | Newsletter
Older messages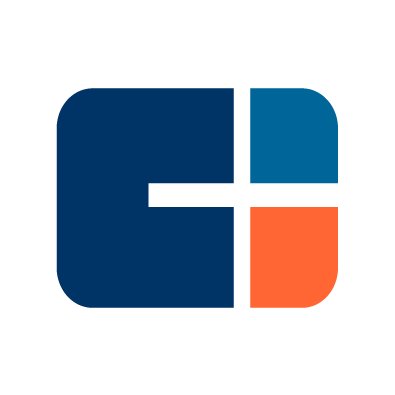 24 lessons from Bezos
Saturday, April 24, 2021
21 unicorn pitch decks. Ethereum explained. Clubhouse competitors. VIEW IN BROWSER CBINSIGHTS April 24, 2021 Hi there, Here are this week's top research briefs. ICYMI State Of Healthcare Q1'21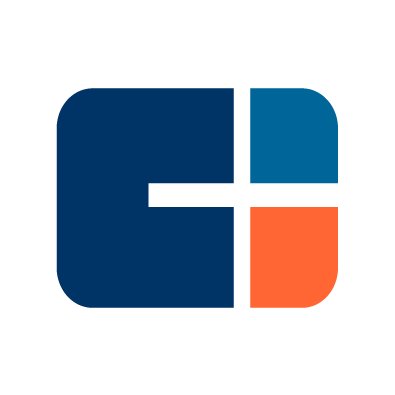 does Silicon Valley have bad taste?
Thursday, April 22, 2021
Big tech in lending. Lessons from the Gates. 48% unicorn hit rate. VIEW IN BROWSER CBINSIGHTS April 22, 2021 Tasting notes Hola, This week's Apple keynote was a window into what Silicon Valley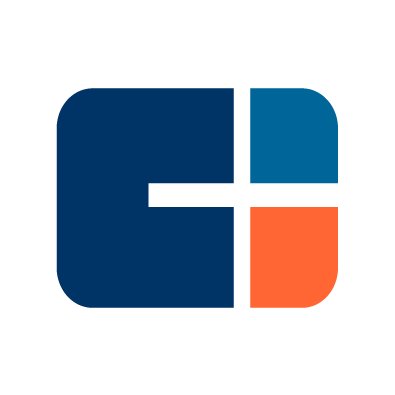 Jenny from the blockchain
Wednesday, April 21, 2021
Ethereum's resurgence. Shopping in the future. Save $75. VIEW IN BROWSER CBINSIGHTS April 21, 2021 Blockchain is back Hi there, We've got some range today covering retail tech, blockchain, and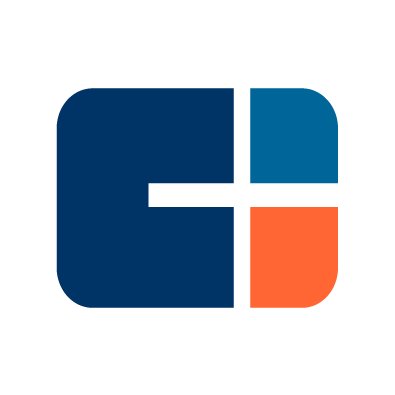 Just Released: The State of Healthcare Q1'21 Report
Wednesday, April 21, 2021
$31.6B in funding. 96 megarounds. 1.5K deals. CBI_Logo_Color-16 Wednesday, April 21, 2021 The State of Healthcare Q1'21 Navigating_Change-341-1 Just Released The State of Healthcare Q1'21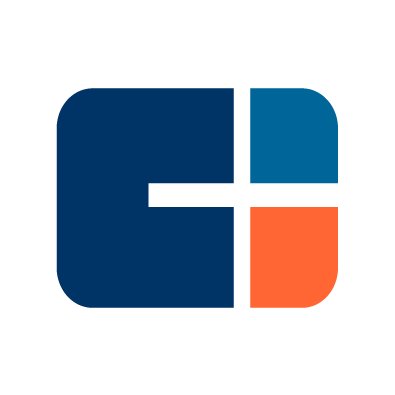 worst strategy deck ever
Tuesday, April 20, 2021
Bezos' last letter. State Of Healthcare Q1'21. Securing medical devices. VIEW IN BROWSER CBINSIGHTS April 20, 2021 On a health kick Hi there, I love The Wall Street Journal. I also love