When life is turned upside down, with Nick Swan of SEOTesting
Hi Bootstrappers,
Nick Swan was about to launch paid plans for his SaaS when a sudden terrible life event changed everything for Nick and his family.

"The doctor said, 'You have to go the main hospital now. Drive straight up there. Don't even pack a bag.' He didn't say what it was, but he said it was serious."

We discuss how this affected his life, his family and his mentality as a bootstrapper.

Listen to this week's episode of Bootstrapped.

Until next time,

Steve McLeod
Bootstrapped podcast | Bootstrapped community
Copyright © 2021 Bootstrapped Podcast, All rights reserved.
You are receiving this email because you opted in via our website.

Our mailing address is:


Want to change how you receive these emails?
You can

update your preferences

or

unsubscribe from this list

.


Older messages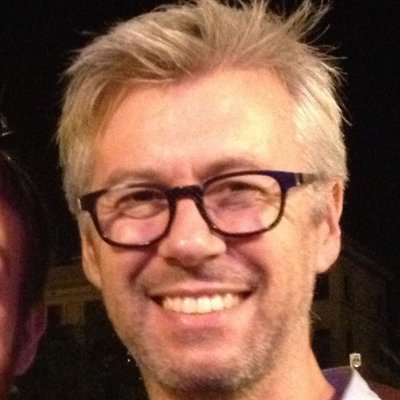 Tips for self-publishing a book, with science fiction writer Aidan Doyle
Friday, April 23, 2021
This week's episode of the Bootstrapped podcast is ready for you. Hi Bootstrappers, Aidan Doyle is a science fiction writer. Amongst his work are two self-published books, including The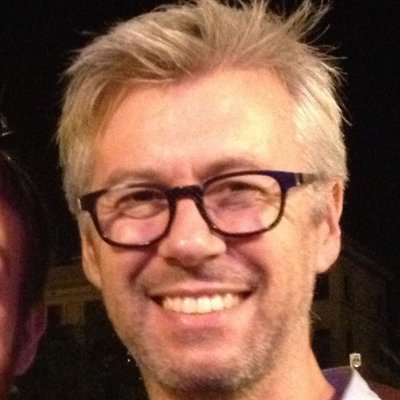 Corey Haines, founder of the Swipe Files community
Friday, April 9, 2021
This week's episode of the Bootstrapped podcast is ready for you. Hi Bootstrappers, My guest in this episode is Corey Haines, founder of Swipe Files. Swipe Files is a membership site that provides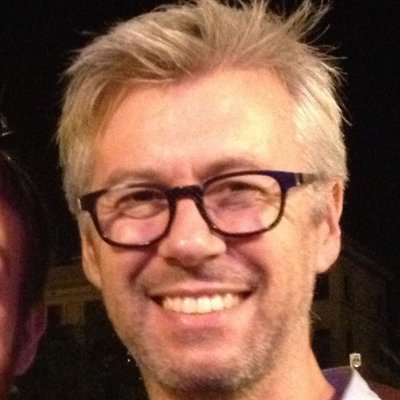 Reducing the support workload with Ed Freyfogle
Friday, April 2, 2021
This week's episode of the Bootstrapped podcast is ready for you. Hi Bootstrappers, Ed Freyfogle is back! In this week's episode we talk about Ed's systematic attempt to reduce his support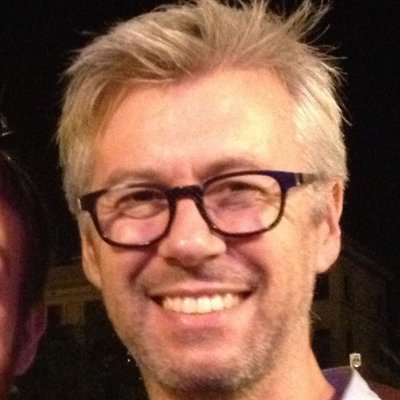 Getting rid of Google Analytics, with Alex Yumashev
Friday, March 26, 2021
This week's episode of the Bootstrapped podcast is ready for you. Hi Bootstrappers, Alex Yumashev, founder of JitBit, returns to the show. We discuss: why Alex ditched Google Analytics from his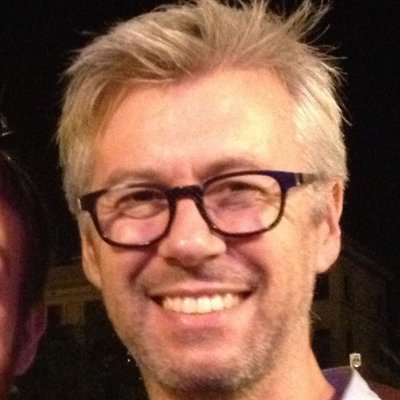 Interview with Nick Franklin, founder of ChartMogul
Friday, March 19, 2021
This week's episode of the Bootstrapped podcast is ready for you. Hi Bootstrappers, Nick Franklin, founder of ChartMogul, joined me on the podcast this week. We talked about what it is like to go