Mega-mega-rounds.
12K AI deals. Omnichannel retail revolution.

VIEW IN BROWSER
| | | |
| --- | --- | --- |
| | | May 4, 2021 |
Hi there,


Last week, we ran a poll asking who you would back if they were starting their next company.

This is assuming no PR blowback — the goal is simply to make $$$.

You, our smart capitalist newsletter readers, went for Frank Slootman (Snowflake CEO). Kevin Systrom (Instagram founder) came in 3rd.

Results below.
IMO Frank Slootman is the real down-low assassin, with 3 tech IPOs under his belt.

Just check out his CBI profile page. And yup — we now have people profiles, so you can track who was where, when. Create a CBI account here to see them for yourself.
If there was someone you thought should have been a part of the poll, LMK.

Bonus points for originality.
Stop, shop, and roll

Delivering a seamless shopping experience across online and offline channels is more important than ever, as digital devices shape in-store sales and consumer attention is dispersed.

Here are the technologies — including virtual clienteling, end-to-end visibility platforms, and more — pushing omnichannel retail forward.
Telling it like it is

It's time to separate hype from reality in the AI space.

Join us tomorrow (May 5) for a walkthrough of the AI trends taking off and the companies to watch and why.

Even if you can't make it, sign up anyway and we'll send you the slides and recording after the webinar.
The Blurb

Collectibles. Toy company Hasbro is considering NFT opportunities for its brands like Magic: The Gathering and D&D.

Out with the old. The designer of Microsoft's default font Calibri is relieved that the company will be moving on to a new typeface.

Car trouble. Rental car companies are buying used cars to rebuild their fleets amid a global microchip shortage.

Balancing act. Some white-collar women have started working part-time to balance the demands of work and motherhood.

Up and away. The British Royal Navy has tested using suits equipped with jet packs to board ships.
Get started with CB Insights.
CB Insights' emerging technology insights platform
provides all the analysis and data from this newsletter.
Our data is the easiest way to discover and respond
to emerging tech. Access it here.
Copyright © 2021 CB Information Services, All rights reserved.
498 7th Ave, 12th floor, New York, NY 10018
About Us |

Unsubscribe

|

Update Preferences

| Research | Newsletter
Older messages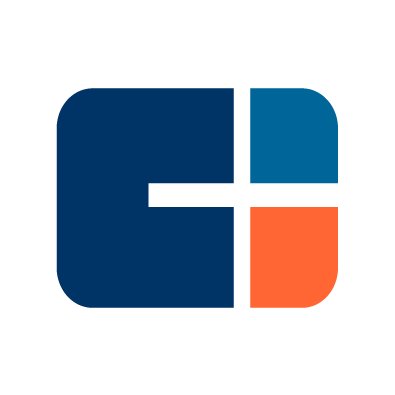 Elon Musk...takes on everything?
Saturday, May 1, 2021
Top unicorn investors. Global insurtech trends. 5 innovation lessons. VIEW IN BROWSER CBINSIGHTS May 1, 2021 Hi there, In less than 2 weeks, we kick off our first ever Tech Market event (May 13-14). We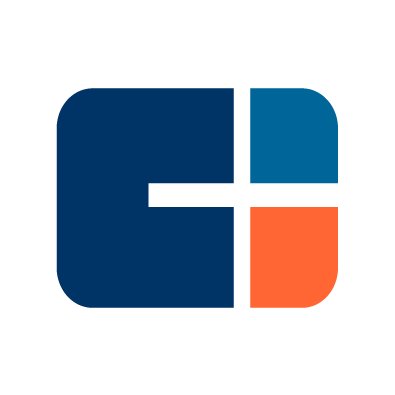 these aging VCs still got it
Friday, April 30, 2021
Open-source revolution. Insurtech funding boom. Dunkaroos NFTs. VIEW IN BROWSER CBINSIGHTS April 29, 2021 With age comes... Hola, Given all the IPOs, SPACs, and newly minted Silicon Valley fortunes —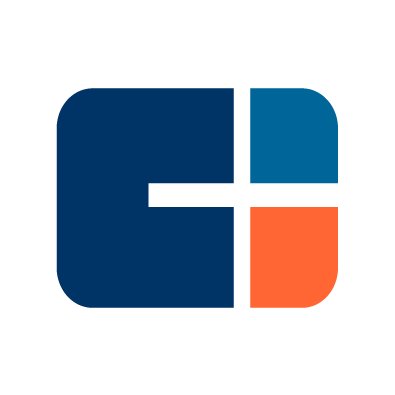 all the Y Combinator startups
Wednesday, April 28, 2021
140+ cybersecurity cos in retail. State Of Fintech Q1'21. Fraud analytics vendors. VIEW IN BROWSER CBINSIGHTS April 28, 2021 Mega-bucks Hi there, Poll below. But first, let's talk about Y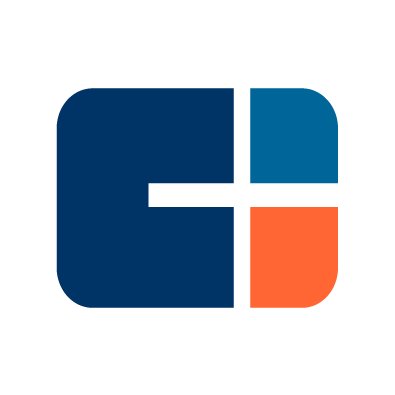 mail merge disaster
Wednesday, April 28, 2021
Top unicorn investors. 140+ cleaning & sanitation tech cos. Speaker heaven. VIEW IN BROWSER CBINSIGHTS April 27, 2021 Fool me twice, shame on me Hi there, So last week, there was an article about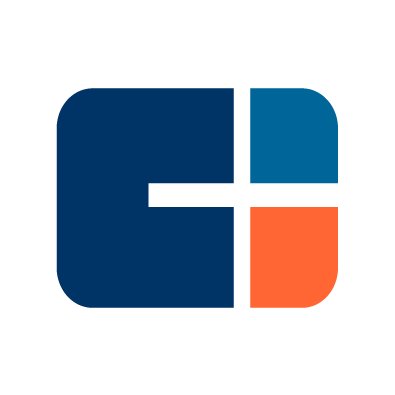 24 lessons from Bezos
Saturday, April 24, 2021
21 unicorn pitch decks. Ethereum explained. Clubhouse competitors. VIEW IN BROWSER CBINSIGHTS April 24, 2021 Hi there, Here are this week's top research briefs. ICYMI State Of Healthcare Q1'21