360Learning - time for something new?
This week, I read something reassuring–and fascinating.
I've been feeling a little bit blah lately. Not terrible, not amazing. Just blah. And according to the NY Times, I'm not alone: a lot of people are experiencing something called 'languishing'. Between the ongoing uncertainties around COVID-19 and the long-term effects of remote work, it's no wonder we're all feeling a little flat.

Fortunately, there's a way out.
What we need is a little shot in the arm–and I don't just mean Pfizer. If we can find new ways to work and learn together, and new ways to enjoy each other's company–either in-person or remotely–then we'll be able to find a way through.
We can start by authoring exciting courses together, or by spicing up our next training with an interactive learning tool. We can find ways to collaborate by solving shared problems, and use practical strategies to support people during turbulent times.
And if all that isn't enough, we can look for opportunities to dedicate our time, energy, and skills to worthy causes–like teaching the next generation of tech enthusiasts how to code.
So, no matter how sapped of energy you might be feeling after the last year, don't despair: we've got all the strategies you need to fight the blahs!

🤓🤓🤓🤓🤓🤓
6 Ideas for How L&D Teams Can Use Genially for Interactive Learning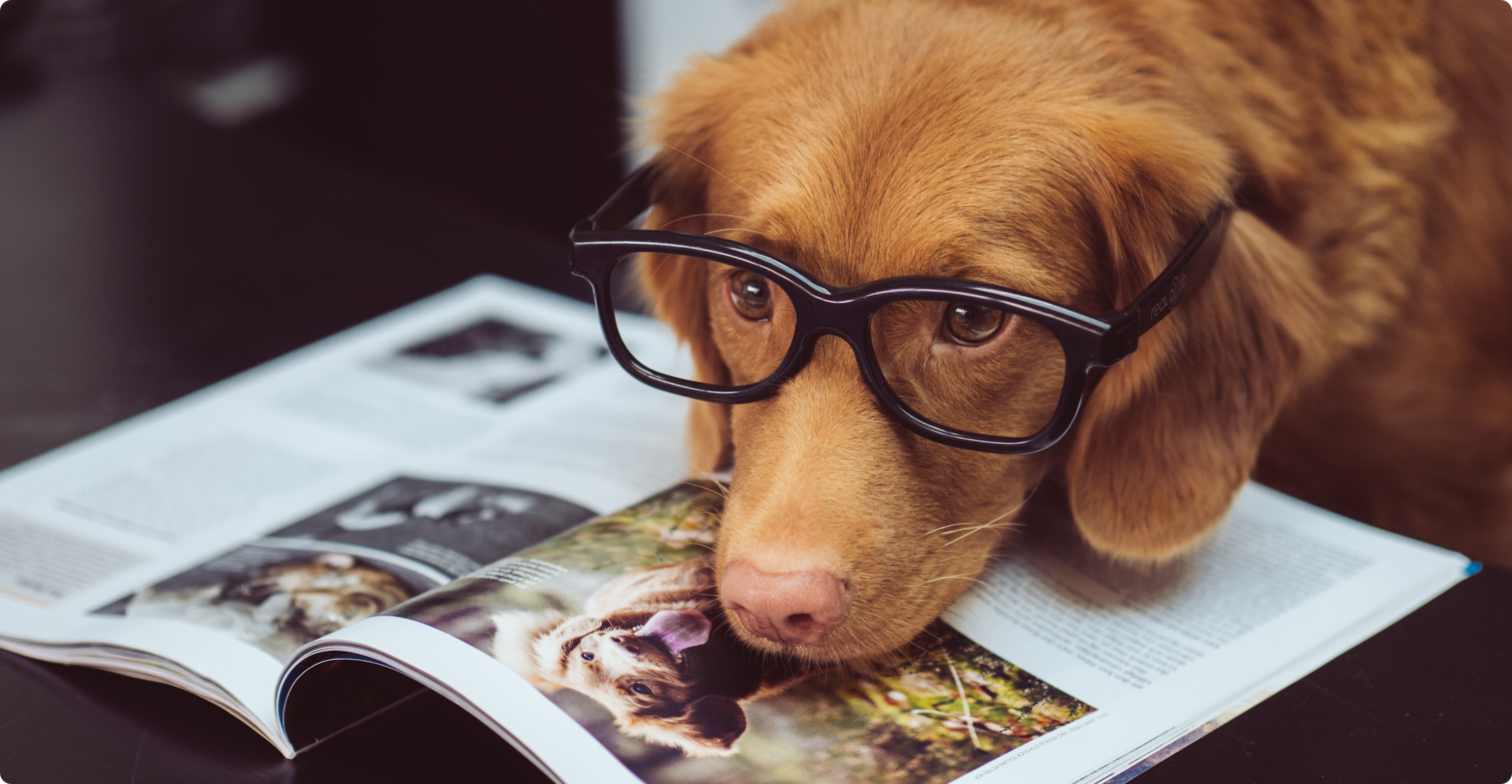 While getting up later and working in our pjs is great, a lot of us are starting to feel the Zoom fatigue. The remote work blues. The prolonged at-home ennui. And when it comes to learning in the workplace, that sluggishness bleeds through. These tips from Genially will help L&D teams liven up their courses by adding some interactivity to get employees engaged and learning.
--------------------------------------------

What Is an Authoring Tool and Do You Really Need One?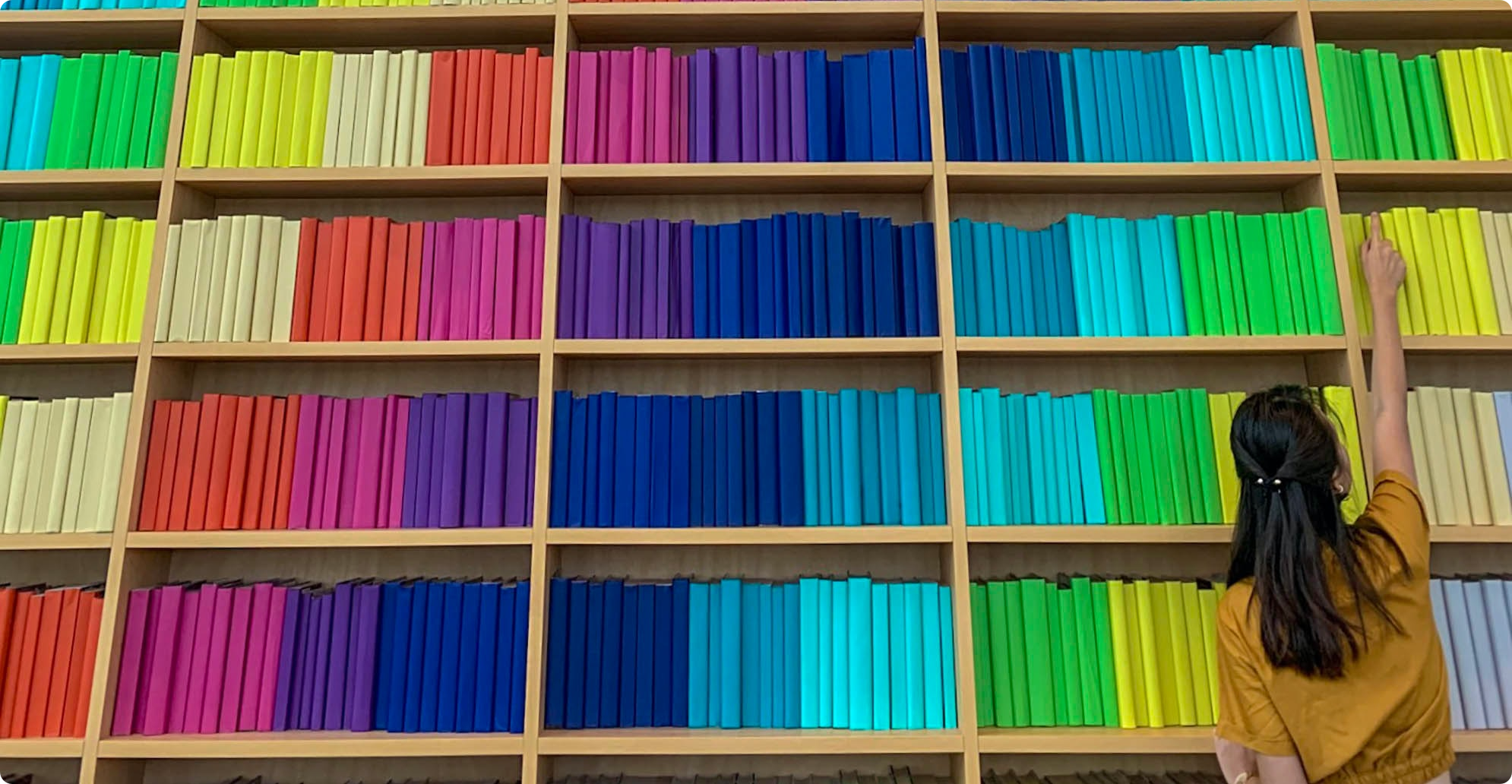 If it takes weeks (or months) instead of minutes to create a course; if you find yourself at the mercy of your in-house developer (and frequently bribing them with donuts and coffee to once again update your training program); if you've been told you need to scale up your L&D program, FAST…it just might be time to get your hands on an authoring tool.
--------------------------------------------
Code Nation's 4 Steps to Support Volunteer Teachers with Collaborative Learning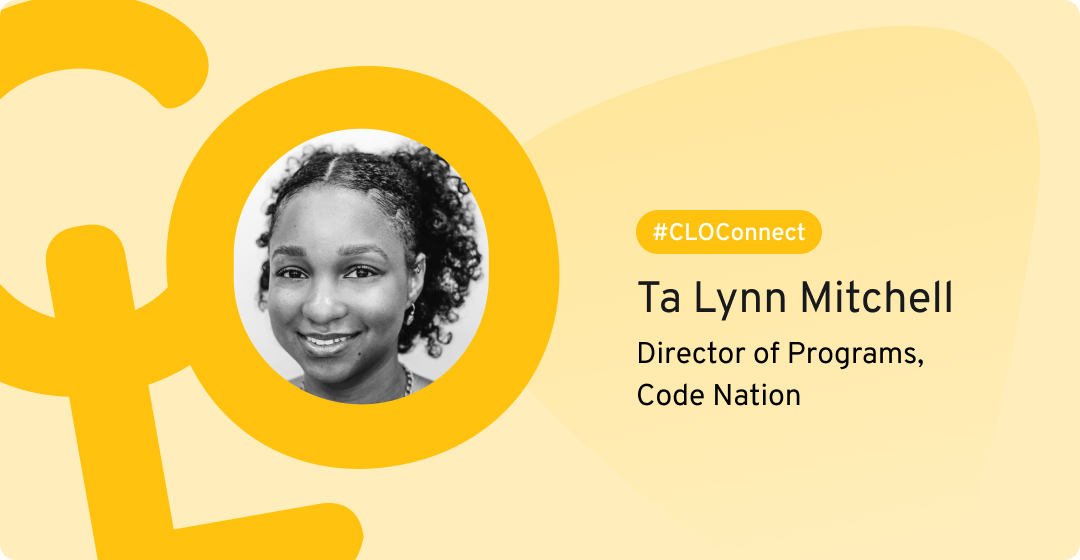 Volunteers help keep the world spinning. But they can't just function on goodwill alone–they also need the right training and skills development. In this expert interview, we speak with Code Nation's Director of Programs Ta Lynn Mitchell about her four key steps for supporting volunteer coding teachers to connect with each other and inspire the next generation of coders.
--------------------------------------------

Live webinar: The Role of HR in Diversity, Equity, and Inclusion


In changing times, it's up to us to create work environments where people feel respected and heard. Specifically, we need to create opportunities for employees to share their experiences and learn from each other. But sometimes, it's tough to know where to start.
In this joint webinar from 360Learning & Justworks, we'll cover practical steps for creating communities of support, encouraging people to communicate, and addressing sensitive topics in a way that is clear, inclusive, and focused on outcomes. Don't miss it!
--------------------------------------------

Ebook: Collaborative Learning: Your key to 90%+ engagement rates
At 360Learning, we spend a LOT of time talking about Collaborative Learning: what it is, who's using it, and how it's changing learning culture for the better. But some of you might still be wondering: what is this mythical Collaborative Learning you speak of?

In this ebook, we're here to answer all of the questions you were too embarrassed to ask. Buckle in, and we'll show you what sets Collaborative Learning apart from traditional eLearning, how it works, and how it can save us all from the current crisis in learning.

--------------------------------------------
6 Ways to Keep Your Marketing Team Engaged in 2021
Are you looking for better ways to help your marketing team focus? From aligning with company objectives to creating an efficient peer feedback loop, here are six great ways to keep moving forward and achieving your team goals.

This way to a more engaged team


And that's it from me this week!

Take care and you'll hear from me soon 💛,
Joei from 360Learning
P.S. If you have any questions or feedback, hit reply – I read every email and will get back to you personally.

What does 360Learning do? | Have a real person show you live
If you no longer wish to receive these emails, click on the following link: Unsubscribe

Older messages
[Webinar] The Right Way To Do Blended Learning, Post-Pandemic
Tuesday, May 4, 2021
Hi there, ️ Blended learning as we know it is outdated. In a post-COVID environment, the split between physical and digital learning is largely irrelevant. Instead, L&D teams need new tools for
And the winner is...
Thursday, April 29, 2021
....open to find out. Bars were meant to be raised. Whether you're setting a personal goal for yourself that only you know about, or you're competing publically among the very best, there's
[Webinar Tomorrow] How HR Teams Can Champion a 'People-First' HR Strategy
Wednesday, April 28, 2021
Hi there, ️ The shift to working from home this past year has been a big challenge for a lot of people. For organizations that have transitioned from in-person to remote work environments, this shift
is this the end?
Thursday, April 22, 2021
Finale of Onboarding Joei, bad management training, onboarding mistakes to avoid I've always disliked the cliché that all good things come to an end. For one, it isn't always true. Have you
[On-Demand Webinar] Why Every Organization Needs a CLO
Thursday, April 22, 2021
Hi there, ️ Before the pandemic, upskilling was a priority for many organizations, but it's clear that it has now become a business imperative. Over 80% of CEOs polled by PriceWaterhouseCoopers see