From Atomico to Moonfire 🌕🔥
Happy Friday Sifted Reader!

Let's ride into the weekend with a round up of the hottest startup and VC news:
From cofounding Atomico to launching Moonfire
Einride's $110m raise
Sweden's hottest up-and-coming startups
\Venture Capital
Atomico cofounder Mattias Ljungman launches Moonfire Ventures

Mattias Ljungman is the other cofounder of Atomico, the $2.7bn VC firm that's backed the likes of Klarna and Lilium.

But after two years of prep, he's now primed to target the seed stage with a brand new firm — and thinks Europe needs a greater "depth and breadth" of such seed stage-focused VCs.

Moonfire Ventures will focus on digital health, the future of work, gaming and fintech — and it's already made 12 investments.

Chris O'Brien has the full story.
\
A message from our sponsor

Pleo

Spend less time manually processing finances and more time building your business with Pleo's innovative spending tool.
\Mobility
Einride accelerates in the US with $110m funding round

The Swedish electric driverless truck company's Series B round has brought in new investors Temasek, Soros Fund Management, Northzone, Build Capital and Maersk Growth.

Now it's set to roll out its services faster in Europe and — crucially — the US. Ambitions are high; founder Robert Falck hinted to Sifted that an IPO could be on the cards.

Maija Palmer has the full story.
\
For Members
Investing
Sweden's hottest up-and-coming startups, according to VCs

Sweden's startup ecosystem has cultivated the likes of Klarna, Northvolt, Kry and Voi, and last year raised a very respectable €3bn in funding. This year, Swedish startups are going to knock it out of the park: they've already raised €2.8bn.

But which companies are really worth paying attention to? Sifted spoke to investors from Northzone, EQT Ventures, Industrifonden and Creandum to find out startups they believe are undervalued.

Members can view the list here.

Want to read more in-depth articles like this and attend exclusive member events? Sign up to Sifted Membership to get full access — and get £10 off your first month with the code NEWSLETTER10.
\
Sifted Talks

Employee financial wellbeing

In our next Sifted Talks, we're discussing the ultimate dirty subject: money. Join our expert panel for a discussion on employee financial transparency.

Join us online on May 13.
🚶VC firm Stride's raised its second VC fund. Founder Fred Destin shares the key stats in this Twitter thread. Other VCs Sifted's spoken to are jealous of his breakneck 10-week fundraising process.

🥝 Personalised nutrition startup Zoe has raised an additional $20m in its Series B round, bringing the total raise to $53m. A King's College London spinout, the company is backed by Accomplice and Daphni amongst others.

🦄 Another unicorn for your watchlist. Parisian SaaS provider Shift Technology has just raised $220m in its Series D round, led by Advent International and including General Catalyst and Accel.

🌍 The B Corp world is growing. Blisce, the first B Corp certified transatlantic growth VC fund has created a new fund, Blisce Fund II, targeting a final close of $350m.

😊 The skincare brand you need to watch. Nøie, based in Copenhagen, has secured $12m in a Series A round led by Talis Capital. Using skin condition tests and its database of 'skin profiles' (based on screening thousands of skincare products), it offers people with sensitive and specialist skin conditions customised products.
🏢 So, hybrid work is coming. Don't fear, managers and chiefs of staff — we've asked founders and CEOs what issues we should be anticipating — and how to solve them.

🤔 Too much SaaS, too little sense. So many apps claim to be the silver bullet for startups — but how do you cut through the BS? Our last Sifted Talk consulted representatives from G2, Point Nine and Oracle NetSuite. Here are their six key lessons.

🤝 85% of consumers say they'll only consider a brand if they trust it. Yesterday we were joined by Typology, Microsoft Advertising and B Lab UK, who discussed how to actually build a trusted brand. This Twitter thread's got the key takeaways.

💼 Stop using these words in job applications. This piece by Rachel Grahame of Backed VC will be a fun read for hiring managers and HR folk — and a is must-read for anyone on the job hunt.

🤰 This Twitter thread. Featuring one 'value-add' VC, a pregnant founder, two Handmaid's Tale costumes and Cindy Gallop.
What would you like to read about in the next email?
Copyright © 2021 SIFTED (EU) LTD, All rights reserved.
You are receiving this email because you opted in to our newsletters

Our mailing address is:


Want to tailor what you receive from us?
You can

update your preferences

to manage your newsletter and report subscriptions, or you can

unsubscribe from Sifted

if you never want to hear from us again.
Older messages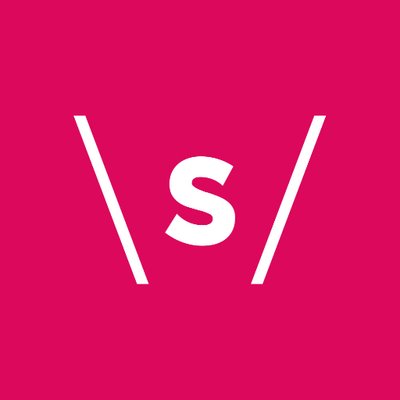 Transforming epilepsy treatment 🧠
Wednesday, May 5, 2021
Who's winning the BNPL race? | Europe's fastest-growing fintech | Tech transfer gone wrong View this email in your browser Happy Wednesday Sifted readers, Today we're getting you all caught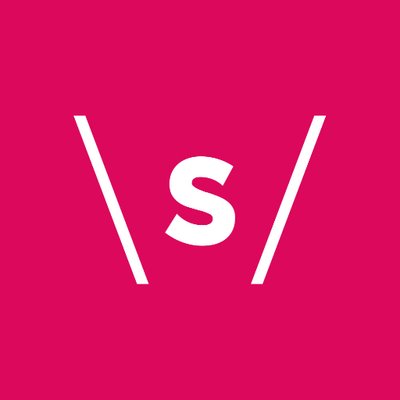 European vs US VCs 🥊
Monday, May 3, 2021
How to find the right investor | IPO: 5 Qs to consider View this email in your browser Hi Sifted Reader, Today's line up: A data comparison: European vs US VCs Inside the open banking bubble 15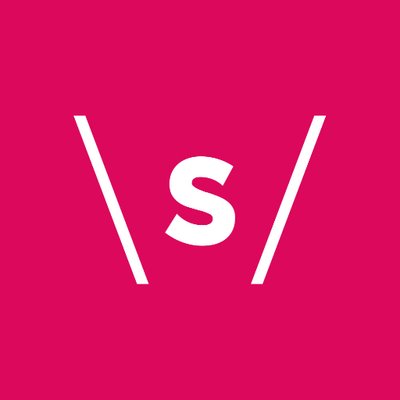 McDonald's: Watch out 🍔
Friday, April 30, 2021
Klarna's CEO on sustainability | TravelPerk raises $160m View this email in your browser Hi Sifted Reader, Happy Friday! Here's what we have lined up today: Taster's plans to rival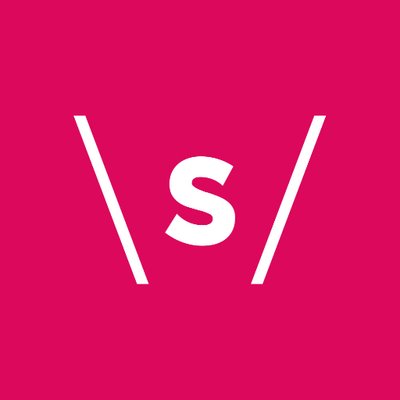 If Ek buys Arsenal... ⚽
Wednesday, April 28, 2021
Healthtech giants: compared | Harassment at fintechs | Funding for autonomous stores View this email in your browser Happy Wednesday Sifted Reader — we hope you're having a fab week. In store for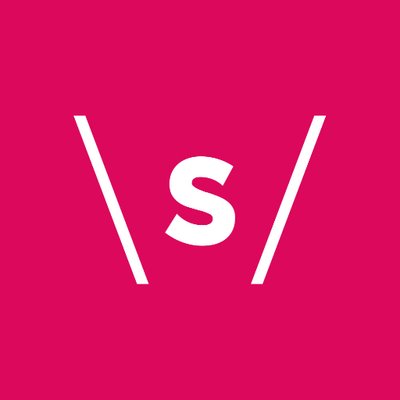 Gen Z bets big on crypto 😎
Monday, April 26, 2021
Nordic startups to watch | Breaking broadband's oligopoly View this email in your browser Hi Sifted Reader, Happy Monday! Today's line up: Fighting the broadband oligopoly Darktrace IPO: risky?