Cryptocurrency: Best platforms for buying Dogecoin, SafeMoon, more
Subscription

|

Read Online

|
Top Story of the Day
May 14, 2021
Best platforms for buying crypto including Bonfire, Dogecoin and SafeMoon
Some coins are so new that they are only available on a few exchanges, but there are more options.
There's more to cryptocurrency than Bitcoin: 5 other digital coins to consider (free PDF)
There's a finite number of Bitcoins, so it's worth taking a look at the other cryptocurrencies on the market today. Take a look at five of the most popular in this download.
What are the benefits to using low- or no-code platforms? Will low-code and no-code platforms result in fewer jobs for developers? Why or why not? Let us know by taking this quick survey.
A special feature from ZDNet and TechRepublic
Today's most successful companies know how to turn data into actionable business insights that drive digital transformation. In this special feature, we examine how advances in AI, visualization and cloud technology are shaping modern data analytics, and how businesses are addressing data governance and a potential data science skills gap.
Connect with TechRepublic
Visit the Subscription Center to get other free newsletters, manage your account settings or to be removed from TechRepublic communications.

Unsubscribe

|

FAQ

|

Terms of Use

|

Privacy Policy
© 2021 ZDNet, A Red Ventures company. All rights reserved.
ZDNet
235 Second Street
San Francisco, CA 94105
U.S.A.
Older messages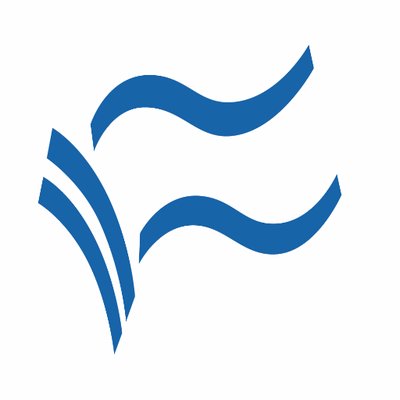 How do you feel about low-code and no-code platforms?
Friday, May 14, 2021
Ethereum cheat sheet; Cryptocurrency scams: Top 5 ways to protect against them How do you feel about low-code and no-code platforms? May 14, 2021 Yay or nay: What do you really think about low-code and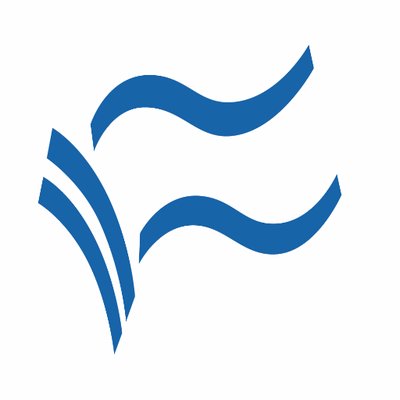 COVID-19 vaccine card: How to digitize it
Friday, May 14, 2021
25 in-demand blockchain jobs available now; Ford Mustang Mach-E: How the plug-and-charge feature works Subscription | Read Online | Twitter Facebook LinkedIn Top Story of the Day May 13, 2021 Top Story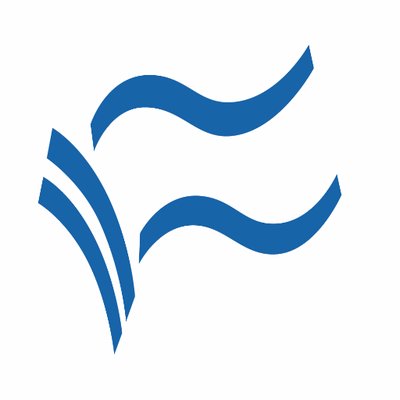 Coding interviews suck. Can we make them better?
Friday, May 14, 2021
Colonial Pipeline attack: The many sides of DarkSide; Do you really need microservices? Subscription | Read Online | Twitter Facebook LinkedIn Top Story of the Day May 11, 2021 Top Story of the Day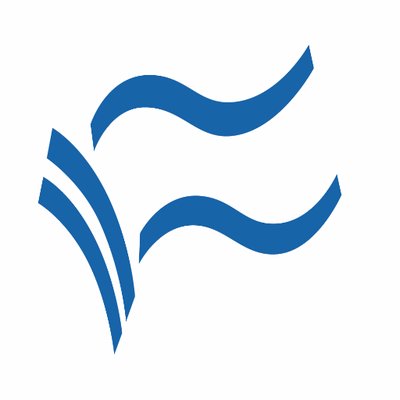 Cryptocurrency: 9 things you should know
Friday, May 14, 2021
Ethereum cheat sheet; Cryptocurrency scams: Top 5 ways to protect against them Subscription | Read Online | Twitter Facebook LinkedIn TechRepublic Editor's Choice May 12, 2021 9 things to know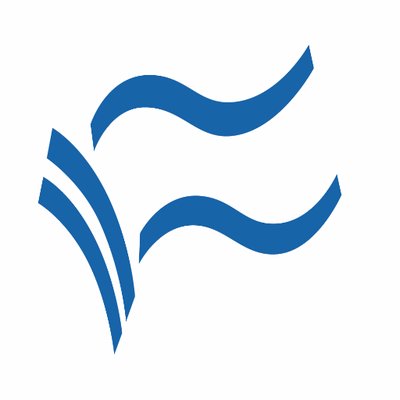 Citizen developer programs: How to build them
Friday, May 14, 2021
Microsoft 365 email data breaches take center stage; TikTok launches a jobs service Subscription | Read Online | Twitter Facebook LinkedIn Top Story of the Day May 12, 2021 Top Story of the Day Citizen