360Learning - today, we're picking a fight
Today, we're picking a fight with SCORM.


It might ruffle a few feathers in the instructional design community, but it needs to be said: SCORM is outdated, and we all deserve something better. Why are we stuck with this dinosaur technology? We know it's a complex and nuanced topic, so we've interviewed several leading L&D thinkers to bring in more perspectives for us to chew on.
We're not starting a scuffle just for the sake of it, either. We're calling out SCORM because we want to find better ways to help you deliver the learning experiences your teams really want.
That's what motivates us to help you put L&D at the heart of your employee engagement strategy, or improve your internal communications, and get the most out of your institutional knowledge by embracing organizational learning. It's why we bring you stories of market-leading companies like Greenhouse Software using team collaboration to deliver great customer education, and using mentorship programs to build a people-first culture.
And because we want you to be prepared for every eventuality, we're also here with 7 scenarios every team needs to include in their crisis management training.
So, grab a cup of tea and take a look at this week's resources.

🤓🤓🤓🤓🤓🤓

Why Are We Still Stuck with SCORM? A Debate with L&D Experts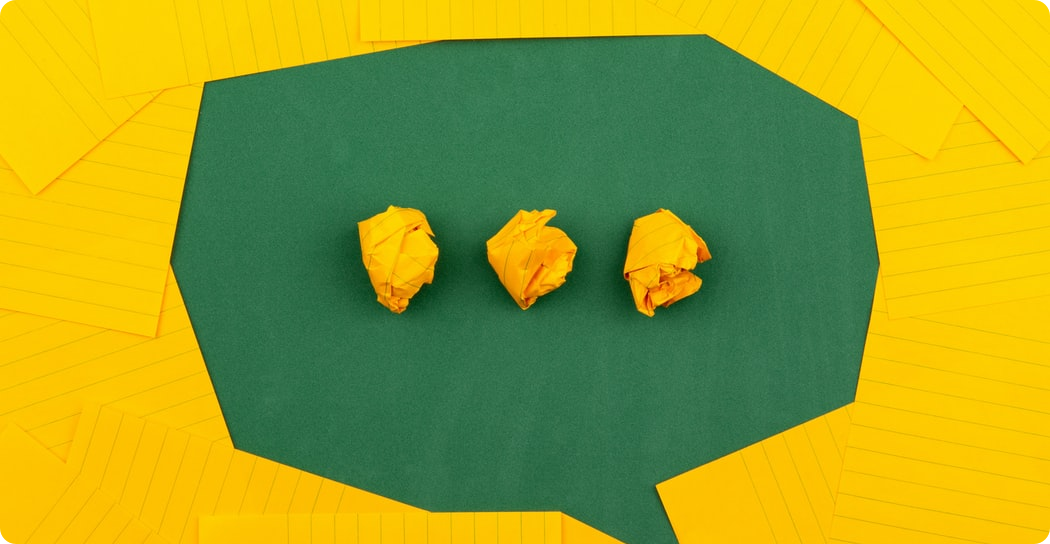 SCORM is like the Imperial system of measurement: no-one remembers choosing it, but we sure are stuck with it now. Fortunately, we've got a way to move past this flat, clunky technology and offer learning experiences that are interactive, engaging, and collaborative.
But we don't expect you to just take our word for it, which is why we've asked leading L&D experts like Christopher Lind and Laura Overton to weigh in and offer their thoughts on the future of SCORM. Check out what they have to say, and join the debate on LinkedIn. Then, when you're ready, read all about our alternative to SCORM.
'Twas a dark and SCORMy night...
-------------------------------------
Why L&D Should Be at the Heart of Every Employee Engagement Strategy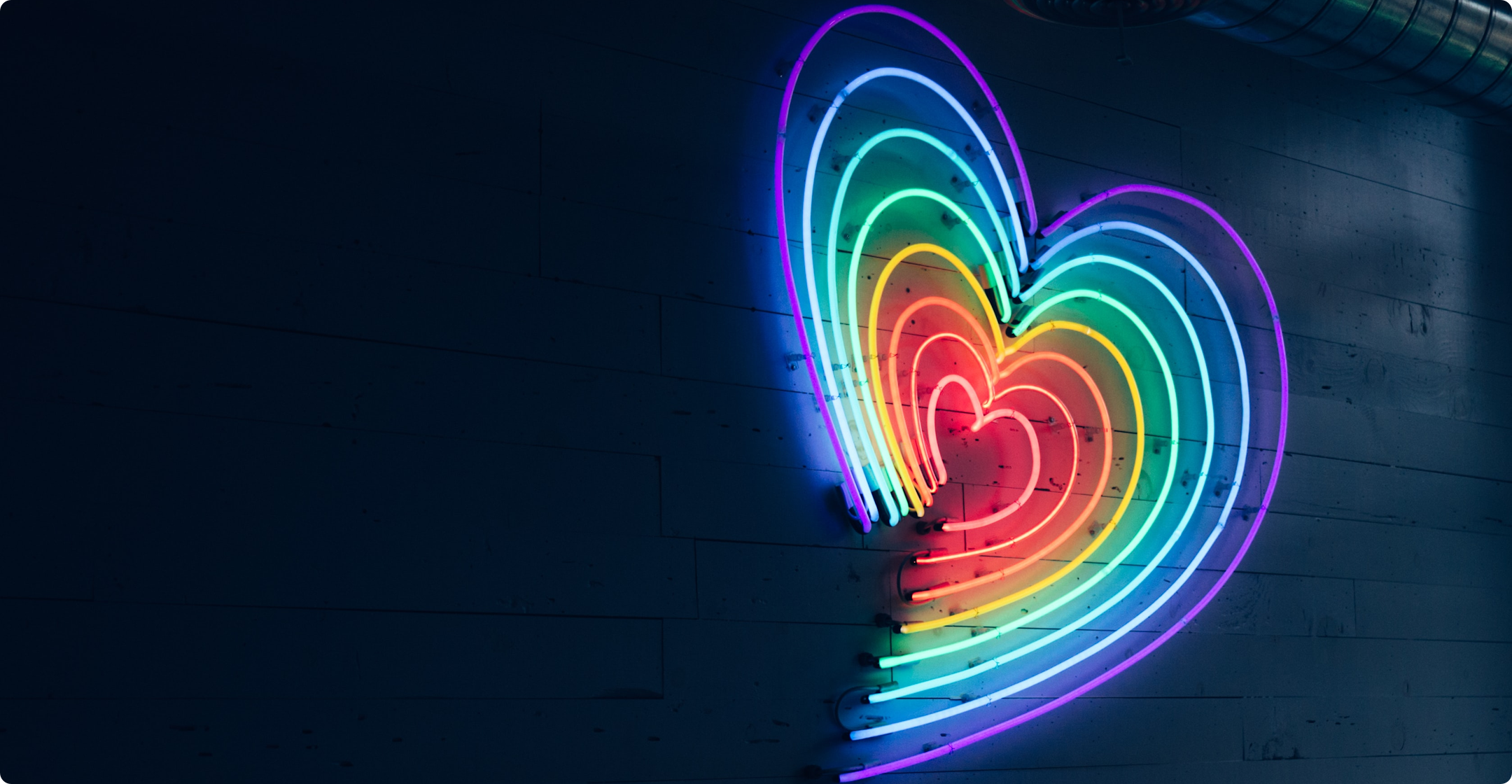 What do employees desperately want—even above pay raises, benefits, and, dare I say it...ping pong tables? The answer is: opportunities for workplace learning and professional development. L&D teams are uniquely positioned to build employee engagement strategies that draw in, motivate, and reward all employees. We'll explain why.
We <3 L&D

-------------------------------------
5 Ways to Improve Your Company's Internal Communications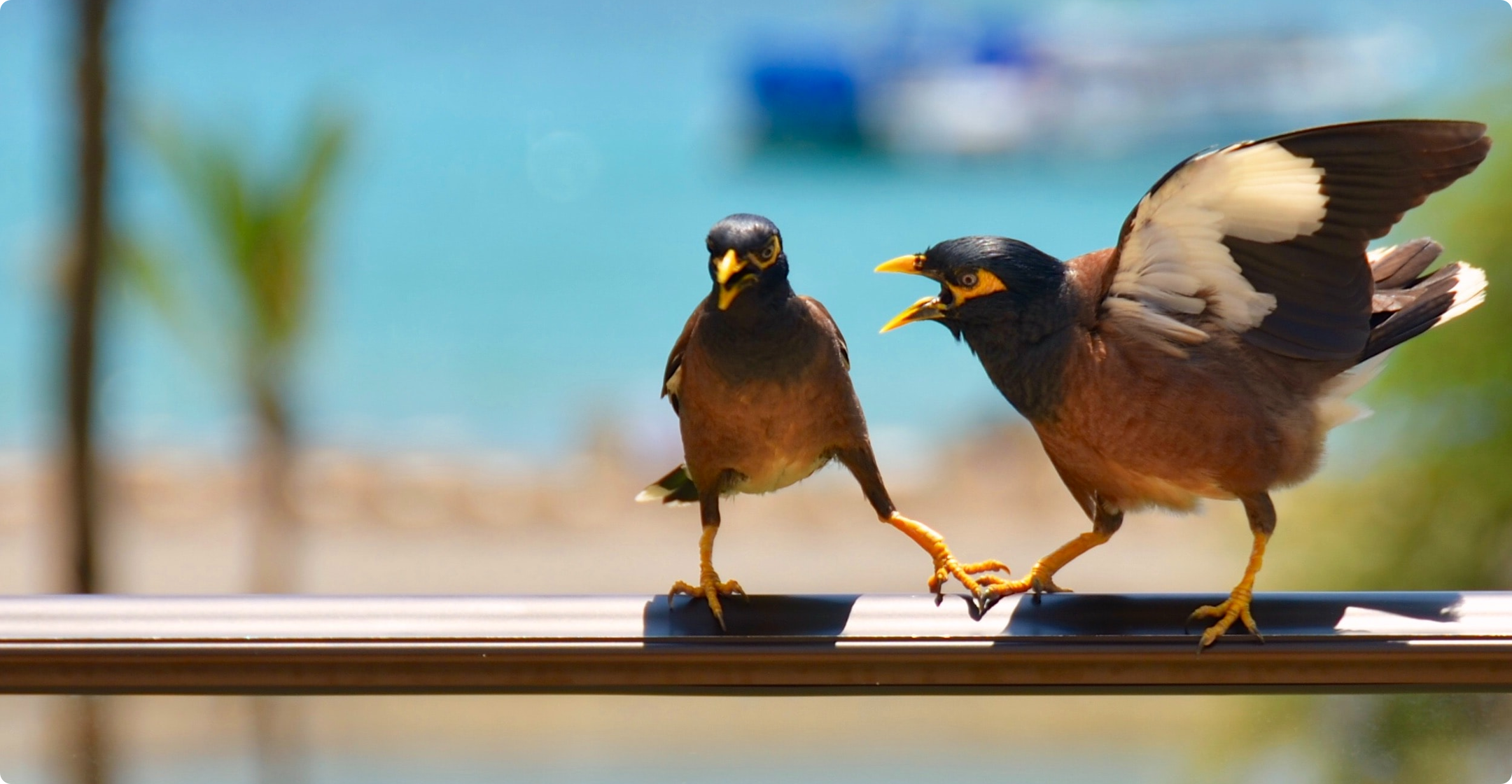 Have you ever sat down to dinner with your family, and the mood feels icy? Sarah's staring at her plate, Max is texting discretely under the table. Nobody has anything to say, except for that one comment that sparks a tiff that finishes in awkward conversation. That's bad internal communications—and you wouldn't want that same vibe in the office, either.
Let's build better internal comms
------------------------------------

Greenhouse Software's 3-Step Collaboration Playbook for Great Customer Education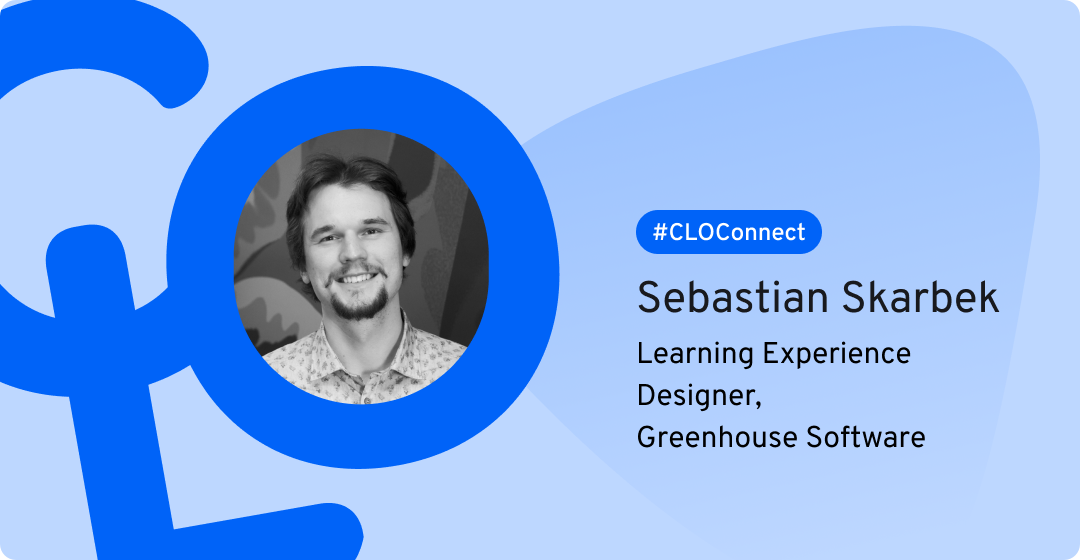 Customer education is a high-stakes part of every business. Your customers expect consistent, clear, and accurate communications on the ins and outs of your product–but how can you deliver this when you're growing like crazy? In this interview, Greenhouse Software Learning Experience Designer Sebastian Skarbek breaks down his 3-step collaboration playbook.
Learn from the greats

------------------------------------

Why You Can't Afford to Ignore Organizational Learning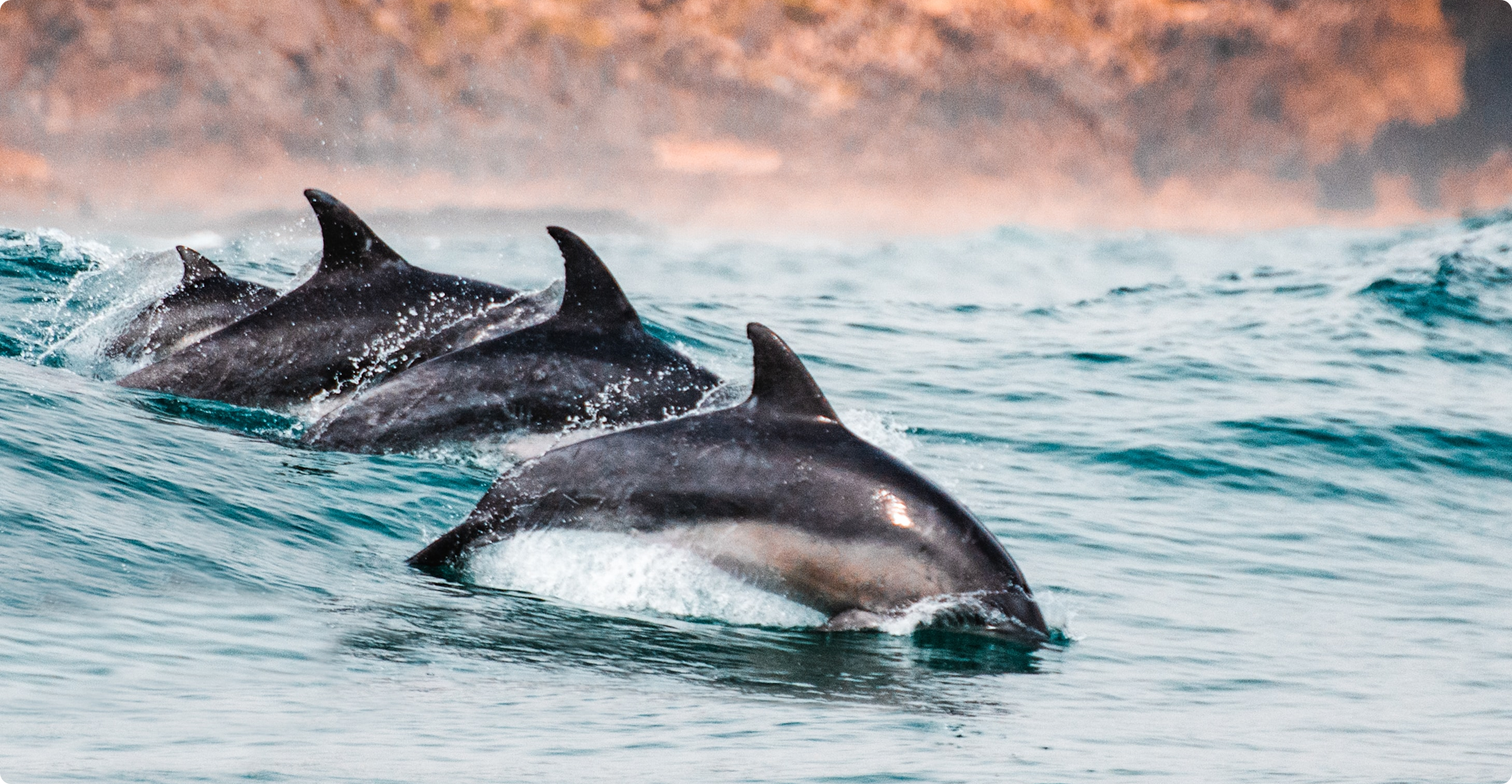 If "no man is an island," then why is so much valuable workplace knowledge lost or hidden forever? It's because too many companies don't invest in organizational learning. Having individual employees that are experts at their job is great. But what's 100 times better is when they can easily share that knowledge at the company level.
------------------------------------

7 Scenarios to Include in Your Crisis Management Training Program
Let's face it: nobody has a crystal ball. If we could predict every crisis that was looming, it'd be a lot easier to mitigate fallout and keep things looking rosy. But what we CAN do is prioritize certain scenarios for crisis management training. That way, even if the unexpected hits, employees are prepared and know what to do.
It pays to be prepared

------------------------------------

How to Build a People-First Culture Through Mentorship
Yoda and Luke. Maya Angelou and Oprah Winfrey. Mr. Miyagi and the Karate Kid. Whether we're talking make-believe or the real world, mentorships are one of the most effective ways to put people at the heart of your workplace culture, boost retention, and transmit institutional knowledge. But how can you get started? Our friends at Together have all the tips you need!
Wax on, wax off

And that's it from me this week!

Take care and you'll hear from me soon 💛,
Joei from 360Learning
P.S. If you have any questions or feedback, hit reply – I read every email and will get back to you personally.

What does 360Learning do? | Have a real person show you live
If you no longer wish to receive these emails, click on the following link: Unsubscribe

Older messages
[This Wednesday] The Role of HR in Diversity, Equity, and Inclusion
Monday, May 24, 2021
Hi there, ️ Right now, people need more support in the workplace than ever. We're living through a period of significant uncertainty and social change, and the movement for Diversity, Equity, and
make the right connections
Thursday, May 20, 2021
Too Good to Go's 3 steps to Piloting a New Growth Path for KAMs It's crazy that a third of all the food produced around the world is wasted. A third! That's a criminal amount of food–
[Webinar] The Role of HR in Diversity, Equity, and Inclusion
Tuesday, May 18, 2021
Hi there, ️ Right now, people need more support in the workplace than ever. We're living through a period of significant uncertainty and social change, and the movement for Diversity, Equity, and
surprise!
Friday, May 14, 2021
How to Make Sure Your Cross-Cultural Training Isn't Shooting You in the Foot You might be reading this and thinking: huh? Is it Thursday already? But I'm wearing my Wednesday sweatpants! Well
[Tomorrow] The Right Way To Do Blended Learning, Post-Pandemic
Monday, May 10, 2021
Hi there, ️ Blended learning as we know it is outdated. In a post-COVID environment, the split between physical and digital learning is largely irrelevant. Instead, L&D teams need new tools for