Want more from Men's Health?
This is your personal invite!
If you are unable to view the images in this email click here
You love the Men's Health, but we want to make sure you aren't missing out on more ways to dive deeper into the topics you love!
Get unlimited access to expert advice from out all-star team, members-only articles and videos, plus workouts you won't find anywhere else.

Join Men's Health MVP now to enjoy all of the benefits!
Your Men's Health MVP
Membership Benefits
The Men's Health advisory board, at your service
Get MVP-only access to our all-star team of advisors, experts, and authorities. Through exclusive interactive chats and invitation-only workouts, they're ready to take your questions, tackle your problems, and help you build a stronger future.
Join Men's Health MVP and become a stronger, faster, better version of yourself!


Men's Health is a publication of Hearst Magazines Division
©2021 Hearst Magazine Media, Inc. All Rights Reserved
300 W. 57th Street • New York, NY 10019



Unsubscribe

| Privacy Notice | Give Us Your Feedback


Older messages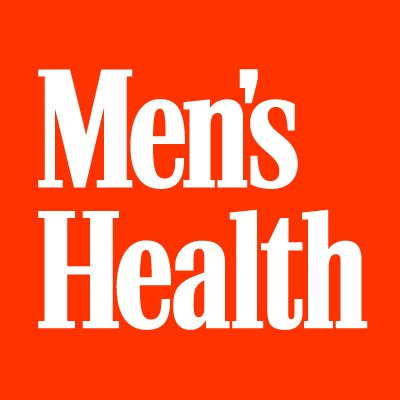 Download Now - The Only 6 Dumbbell Workouts You Need!
Saturday, June 5, 2021
Men's Health SHOP Your Perfect Prescription for Total-Body Fitness. Download Instantly! View in Browser DUMBBELL WORKOUT MUSCLE, STRENGTH, POWER During the Golden Age of Bodybuilding, from the late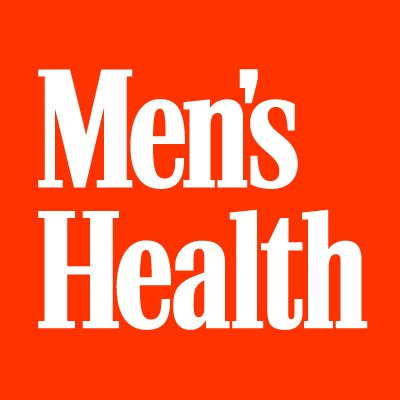 ⌛ Ends Tonight! Over 20 Magazines Now 50% Off
Monday, May 31, 2021
Best-Selling Magazines as low as $5 If you are unable to view the images in this email click here MEMORIAL DAY WEEKEND SAVINGS Summer reads at low prices! SHOP SALE 20+ Magazines up to 40% Off!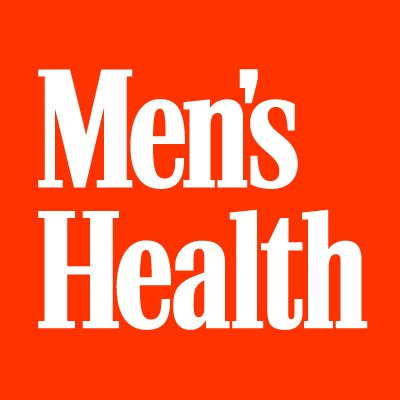 Hey, Don't Miss Out on These 100+ Plant-Based Recipes
Sunday, May 30, 2021
100+ easy and satisfying recipes to build muscle If you are unable to view the images in this email click here Eat More Plants. Build More Muscle! Order Now In this definitive guide to a plant-based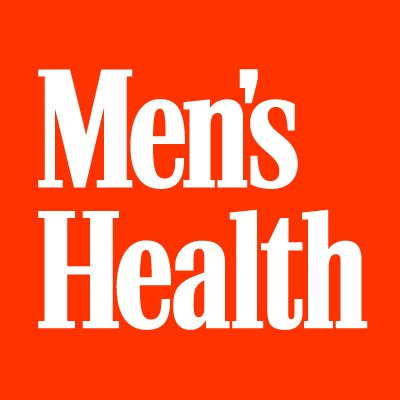 Stream Men's Health Workouts Free for One Month!
Saturday, May 29, 2021
Stream Workouts FREE for One Month! Learn More. Mens Health View in Browser Exclusive Offer Exclusive Offer Hey, I'm Eb, fitness director for Men's Health magazine. Thanks for giving me a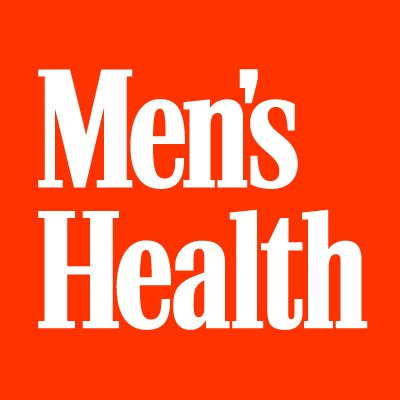 Memorial Day Weekend Sale! Save On Our Best Selling Workout For Men
Friday, May 28, 2021
MH Shop logo ⚡ Memorial Day Weekend Sale! 20% Off Plus Free Shipping ⚡ View in Browser Our #1 Program to Build Muscle After 40 Why is Muscle After 40 our #1 program for guys over 40? It's time to