360Learning - great things come in 3s
Plenty of great things come in threes.
Jonas Brothers, for example. Harry, Hermione, and Ron. And, for now, Matrix movies–until the Matrix 4 blesses our screens in December, anyway. And this week, we're here to add a few more awesome threes to the mix.
First, we've got 3 data-driven insights hot off the press to help you achieve 90%+ course completion rates. Then, we're here to show you how WEX uses Collaborative Learning to identify the 3 top behaviors shared by every one of its superstar sales reps.
And because we want you to have all the tools you need to get the career you want, we've got 3 steps to help you advocate for your own internal mobility.
We also have 3 other great resources for you to implement your LMS without a single hitch, get the most from your L&D programs with a list of Collaborative Learning techniques and help you scale your global L&D programs, no matter your budget or the size of your team.
Don't say we never get you anything nice! ;-)

🤓🤓🤓🤓🤓🤓

How to Achieve 90% Course Completion Rates (3 Data-Driven Insights)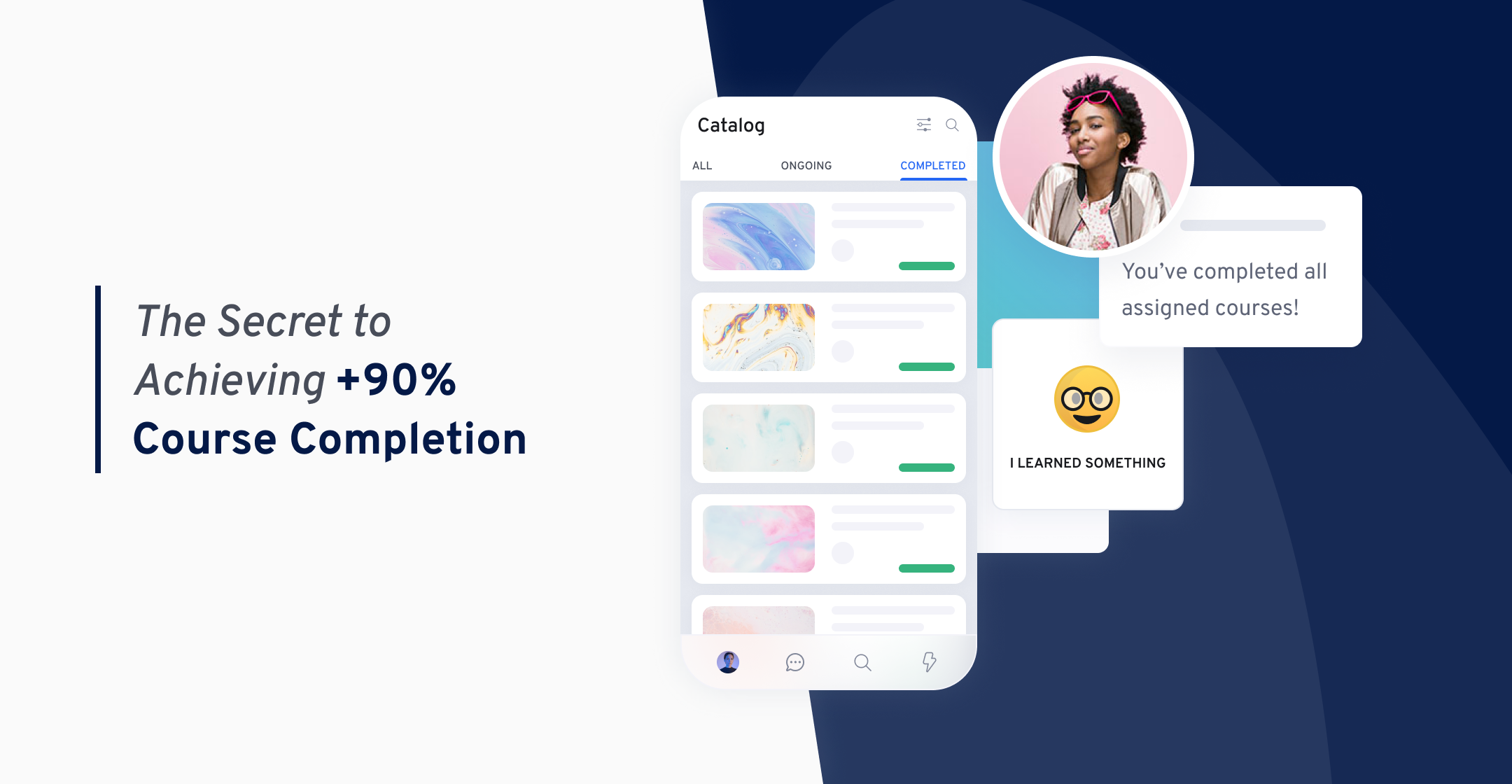 Most online course completion rates hover at a depressing 20-30%. That's because most of this material fails to engage learners. By taking a peek at our own data, we've uncovered three easy ways L&D teams consistently boost their course completion rates to above 90%. Check out our findings to start actually engaging your employees, and increase your completion rates in the bargain.
The last 3 tips you'll ever need

-------------------------------------
How WEX Uses Collaborative Learning to Capture and Replicate 3 Top Sales Behaviors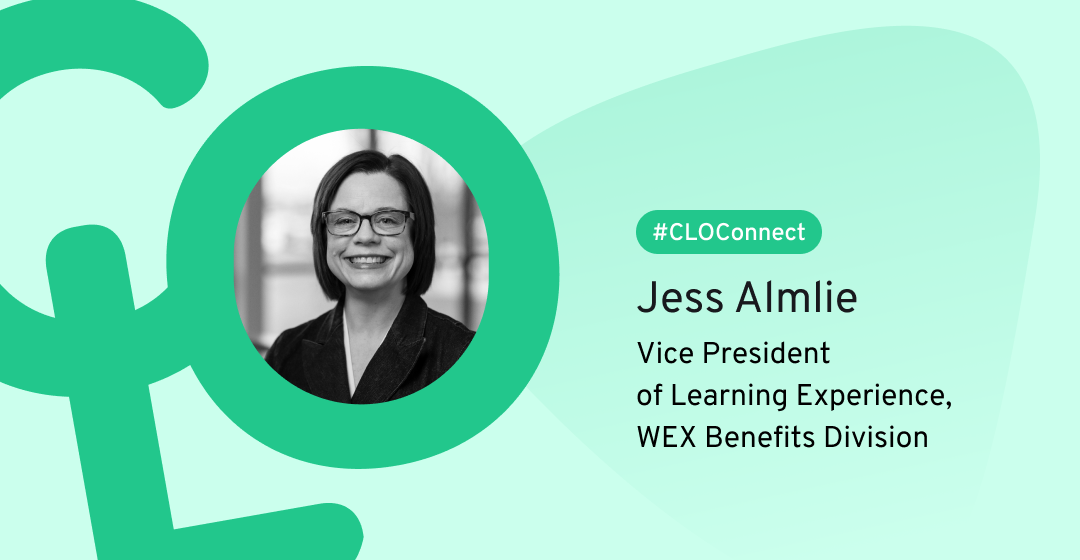 Boosting sales performance can be a tricky business. So what's the best way to do it? Jess Almlie, Vice President of Learning Experience at WEX Benefits Division, shares her playbook of replicating top performers' behaviors.
How to exceed all WEXpectations
------------------------------------

How to Advocate for Your Own Internal Mobility (in 3 Steps)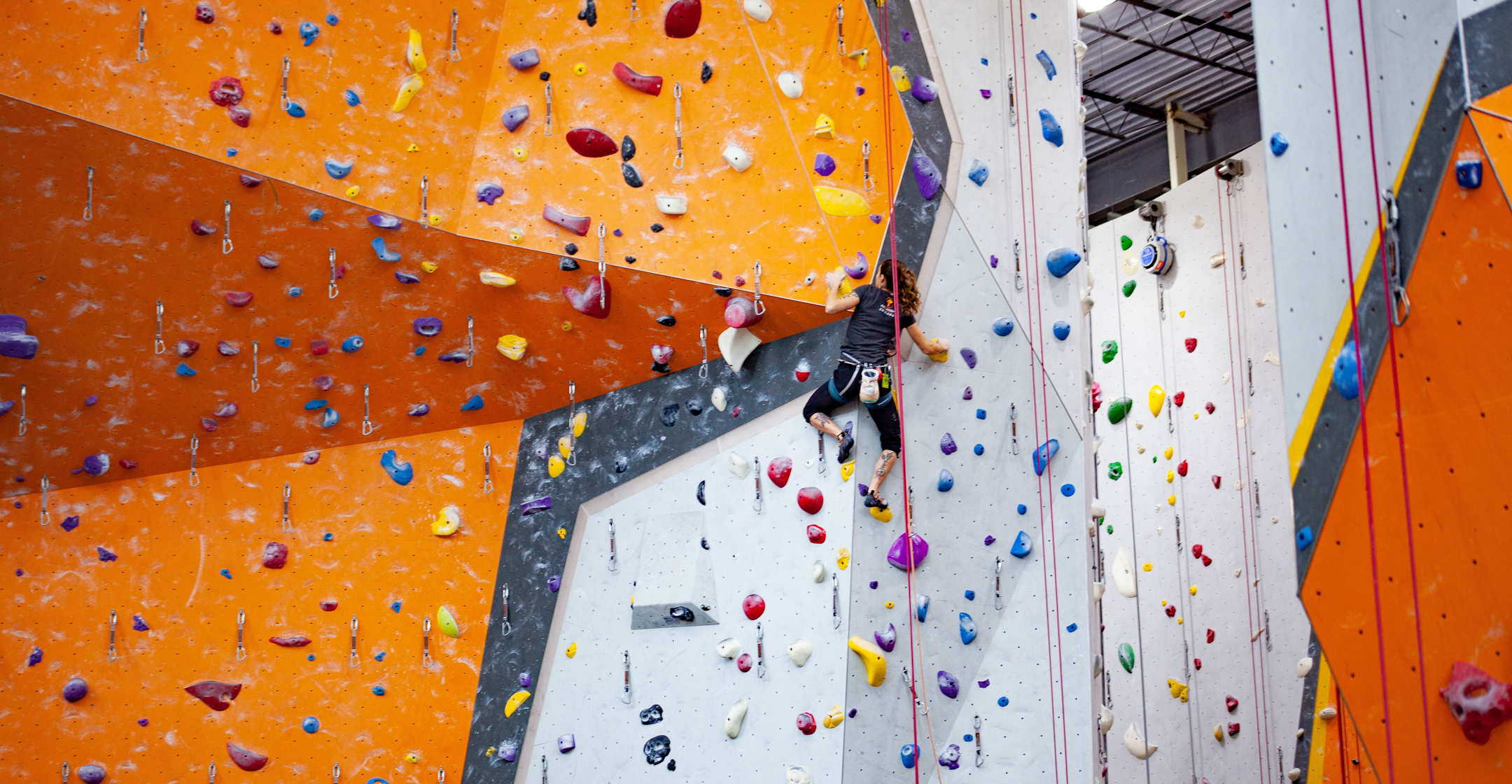 Maybe you've been daydreaming about it for years. Perhaps the thought just occurred to you. But if you're thinking of moving up in your company, it makes sense to have a game plan. When it comes to internal mobility, the ball is in your court—so we shared a few tips for how to take the first swing.
3 steps to the career you deserve

------------------------------------
A No-Nonsense 8-Step Process for a Friction-Free LMS Implementation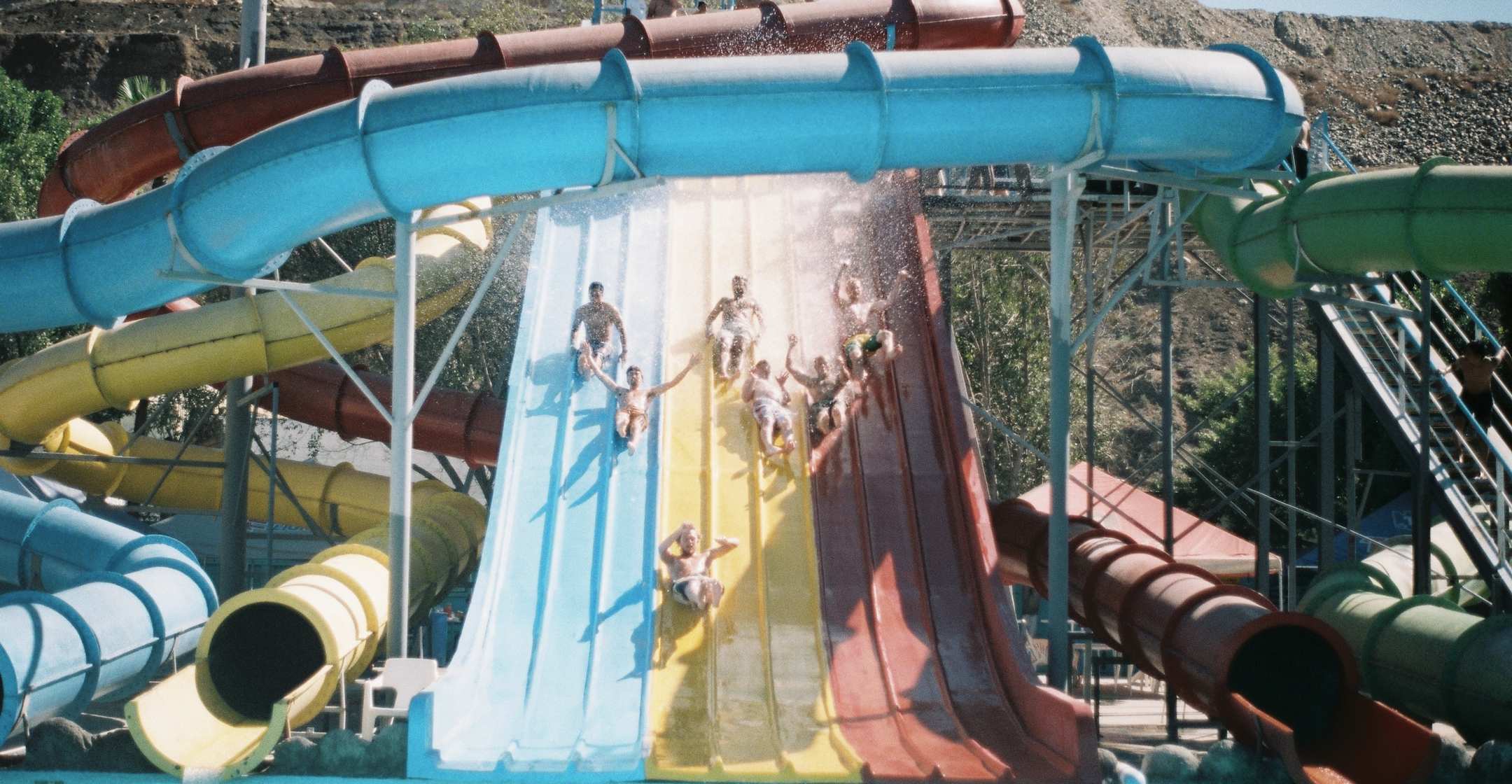 Yay, you've invested in a new LMS! ….now what? You need to implement it. If you've ever tried to put together your own furniture set from IKEA, you know this could go very well….or horribly wrong. We share our no-nonsense 8-step plan to set you up for LMS implementation success.
No malarky in this link

------------------------------------
6 Collaborative Learning Techniques to Help You Get the Most From Your Training Programs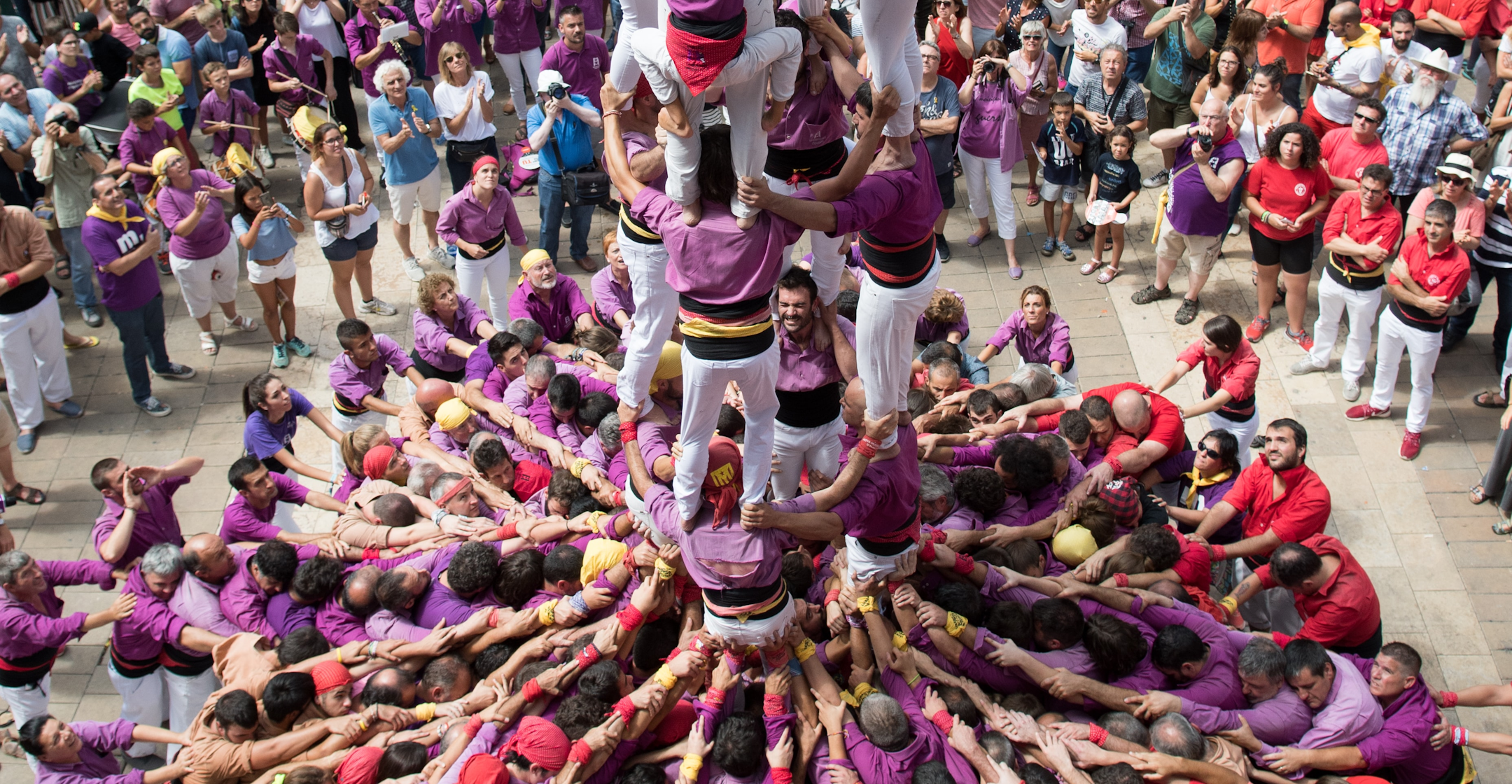 Come Together. It's a great song by the Beatles, but also a great philosophy for learning. When teams come together to collaborate on projects, conduct peer reviews, or work out a problem, they feel part of a true learning culture. We've got a few techniques for how to get your teams to start collaborating.
Stop, collaborate, and listen

------------------------------------

Live Webinar: How to Scale Your Global L&D Program on a Budget


You're only one team–and yet, you need to scale up your L&D programs fast, on a global scale. What are you to do? In this webinar hosted by 360Learning and Synthesia, we'll show you how to scale your learning at speed by creating engaging video content with AI tools, turning your teams into content creators, and localizing content without breaking the bank.
Whew!

------------------------------------

What is Employee Recognition Software and How to Choose the Best Solution
Since implementing and using the right employee recognition software can make a lot of difference in several areas, this article from Semos Cloud helps you learn what features to look for, how to choose the best employee recognition software for you, and what changes you can expect from using the right solution.
Tell me how

And that's it from me this week!

Take care and you'll hear from me soon 💛,
Joei from 360Learning
P.S. If you have any questions or feedback, hit reply – I read every email and will get back to you personally.

What does 360Learning do? | Have a real person show you live
If you no longer wish to receive these emails, click on the following link: Unsubscribe

Older messages
[Live] How Mitsubishi reduced training costs by 65%
Thursday, June 10, 2021
Hello , How does a global market leader like Mitsubishi achieve a 99% customer training satisfaction rate while reducing course costs by 65%? Every year, Mitsubishi Electric installs and maintains
why we don't negotiate salaries
Friday, June 4, 2021
"Better negotiators make more money." That's true for most companies. Not for us. In most companies I've worked for, salary reviews were a huge preoccupation for everyone–and a huge
[Register] Scale Your L&D Program Without Breaking the Bank
Wednesday, June 2, 2021
Hi there, ️ Quickly scaling up your global learning & development programs on a budget is no small feat - especially if you're only a team of one. What tools can you rely on without sacrificing
today, we're picking a fight
Thursday, May 27, 2021
this might piss some people off...but it needs to be said Today, we're picking a fight with SCORM. It might ruffle a few feathers in the instructional design community, but it needs to be said:
[This Wednesday] The Role of HR in Diversity, Equity, and Inclusion
Monday, May 24, 2021
Hi there, ️ Right now, people need more support in the workplace than ever. We're living through a period of significant uncertainty and social change, and the movement for Diversity, Equity, and