U.S. President Joe Biden said he confronted Russian President Vladimir Putin about human-rights violations at their summit in Geneva on Wednesday, including imprisoned opposition leader Alexey Navalny, and warned him against further cyber-attacks on U.S. infrastructure. Biden said he warned Putin that he may respond to any new attacks with cyber volleys of his own (Russia has denied any role in recent ransomware attacks). Biden did say that he saw the possibility of improving relations between the two countries. But unlike the famous phrase adopted by a 20th century predecessor, Biden has said that, when it comes to Putin, verify first, then trust. —David E. Rovella
 
Bloomberg is tracking the progress of coronavirus vaccines while mapping the pandemic worldwide. 
Here are today's top stories  
Fed officials signaled that the pace of the U.S. economic recovery has triggered deliberations about scaling back $120 billion in monthly bond purchases. This after the central bank released forecasts showing two anticipated interest-rate increases by the end of 2023.
As millions of Americans begin the process of returning to the workplace, mental health is at its nadir. But in Europe, where many companies have weathered several bouts of lockdowns and office returns, a blueprint of what to do—and not do—has slowly taken shape. Rather than play trial and error, U.S. organizations might peer across the pond to see what worked.
CureVac shares plunged after a preliminary analysis of a large study found its Covid-19 vaccine was only 47% effective, well short of the high bar set by other messenger RNA shots.
Regeneron Pharmaceuticals' antibody cocktail reduced the risk of death by 20% among hospitalized Covid-19 patients who don't have a natural antibody response of their own. Japan's government decided to lift the state of emergency for Tokyo as the Olympics approach. And in the U.S., Republican-dominated counties with a low percentage of vaccinated people could prolong the pandemic for the whole country. Here's the latest on the pandemic.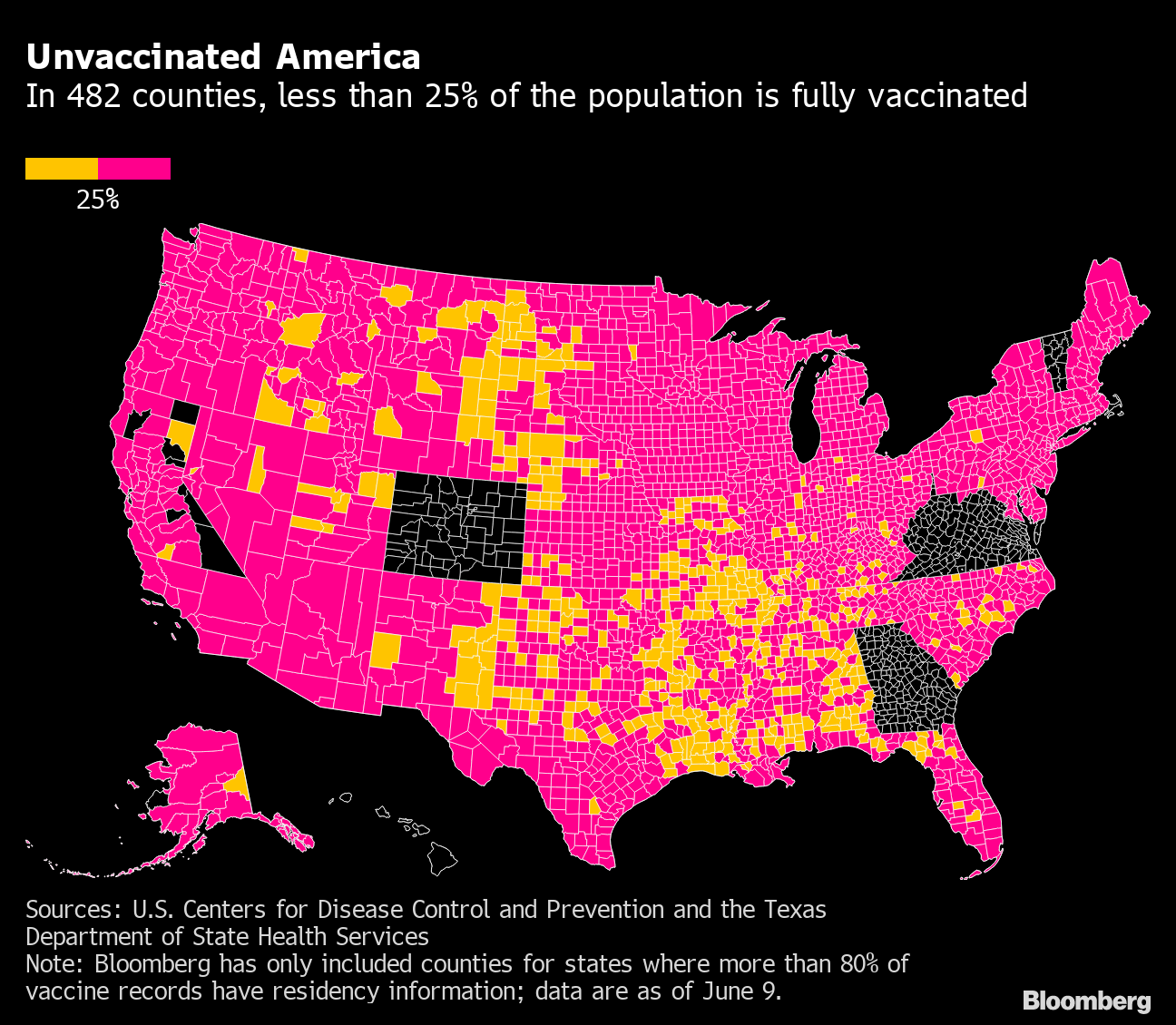 Regulators are worried about hidden risks to investors—and even the financial system—stemming from a fast-growing corner of the crypto market meant to be immune from volatility.  
China has stepped up its campaign to rein in commodity prices and reduce speculation in a bid to ease the economic threat posed by soaring raw material costs.
Can a $110 million helmet unlock the secrets of the mind? Bloomberg Businessweek reports on how Bryan Johnson, who made a fortune in online payment processing, has spent a lot of that money building hardware meant to radically expand science's understanding of the brain's aging and effects on the body.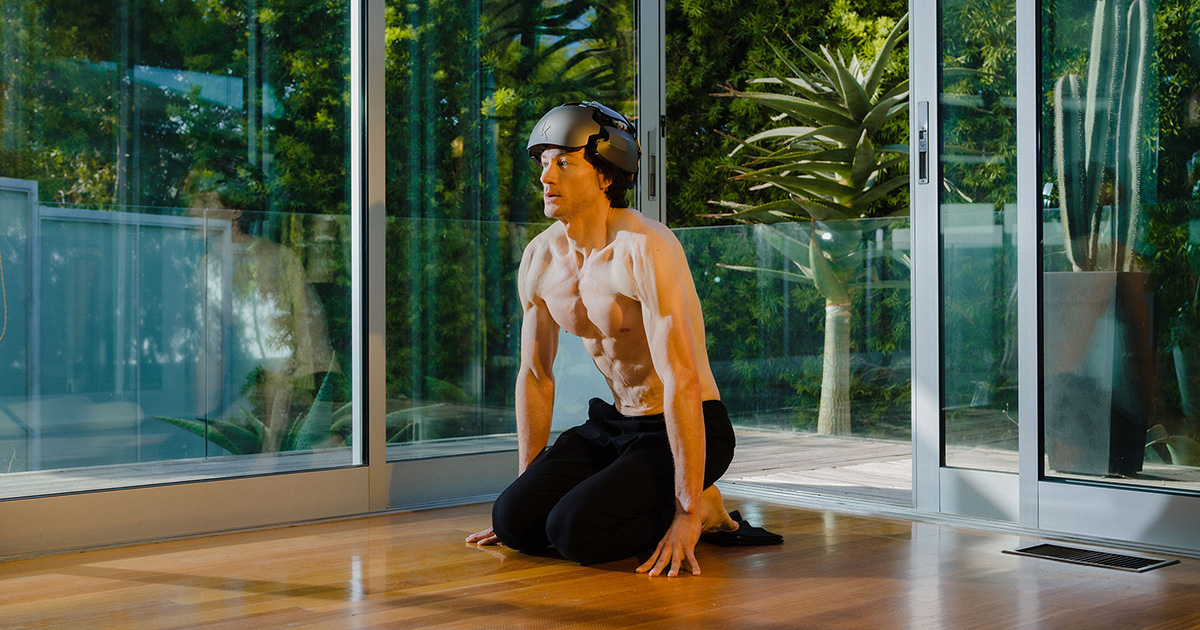 Bryan Johnson wearing the Kernel Flow interface helmet. Photographer: Damien Maloney for Bloomberg Businessweek
What you'll need to know tomorrow 

Sponsored Content
A new classic perfectly composed for the Upper West Side at the nexus of Lincoln Center and Central Park. Inspired by the grand landmarks lining Central Park West, 200 Amsterdam is a contemporary interpretation of New York's pre-war classics – merging elegant architecture by Elkus Manfredi and genre-defying interiors by CetraRuddy into a striking balance. One to Five Bedroom Condominium Residences from $2.625M.
Car designer Moray Callum remembers unveiling his concept at the Geneva Auto Show: the Aston Martin Lagonda Vignale, a swooping four-door sedan far afield from the James Bond coupes that made the British marque famous. That evening, Callum met Robert Cumberford, a protege of the legendary Harley Earl at General Motors, the man who literally invented modern automotive design. Thrilled to meet the influential Cumberford and familiar with his work, Callum asked his opinion on the Aston. The verdict? "Robert told me it was the ugliest car he had ever seen."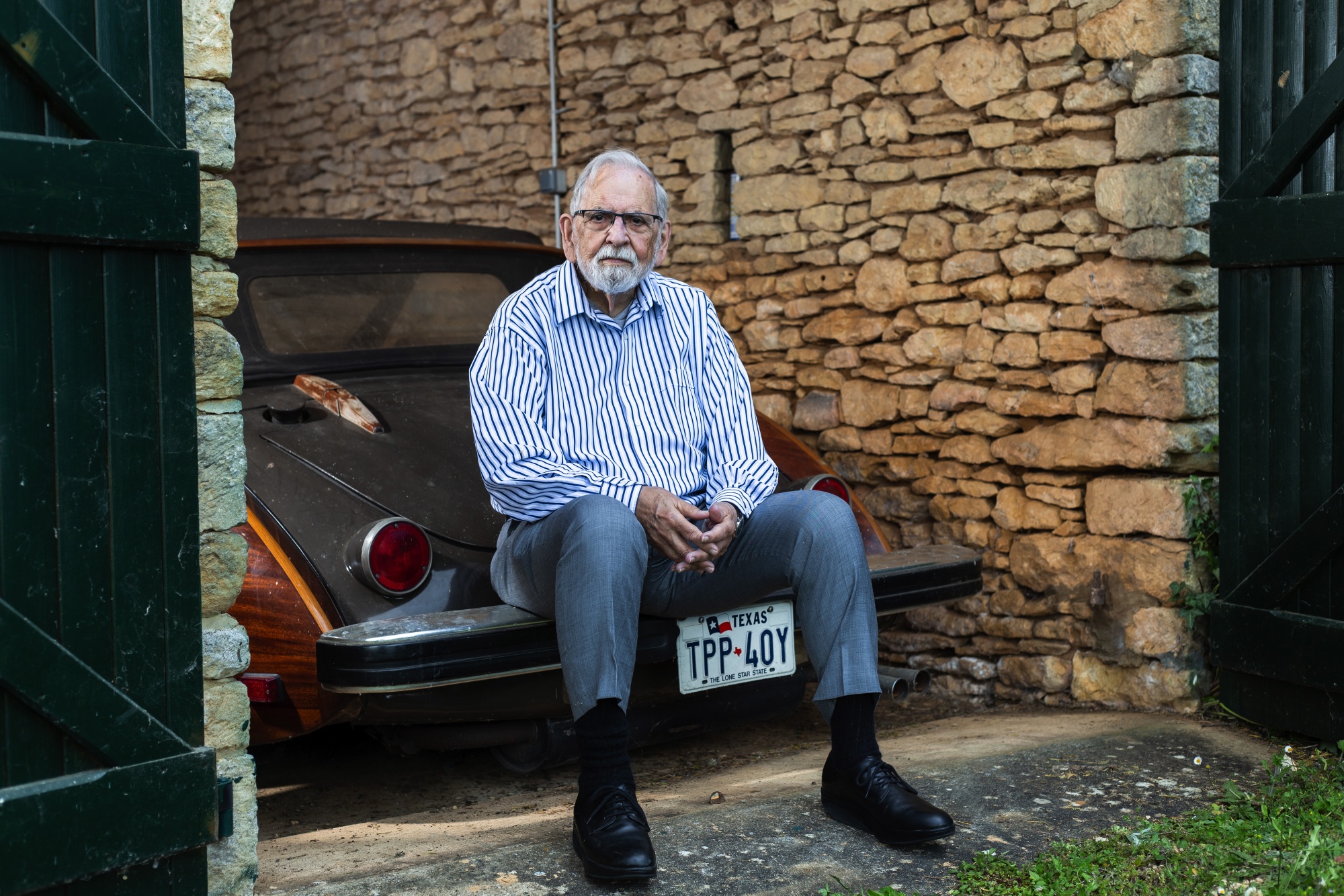 Robert Cumberford on the bumper of the Cumberford "Martinique" 002 prototype at his home in southwestern France on May 29. Photographer: Matthieu Rondel/Bloomberg
Like getting the Evening Briefing? Subscribe to Bloomberg.com for unlimited access to trusted, data-driven journalism and gain expert analysis from exclusive subscriber-only newsletters.
Corporate Mandate for Change—Bloomberg Equality Briefing: As the reckoning on race in America continues to reverberate, the reach and influence of business has made it a focal point for change. On June 17, we'll convene leaders across companies, finance and technology to discuss their blueprint for a more equitable workforce. Sponsored by Cisco. Register here.
Before it's here, it's on the Bloomberg Terminal. Find out more about how the Terminal delivers information and analysis that financial professionals can't find anywhere else. Learn more.
Download the Bloomberg app: It's available for iOS and Android.
Older messages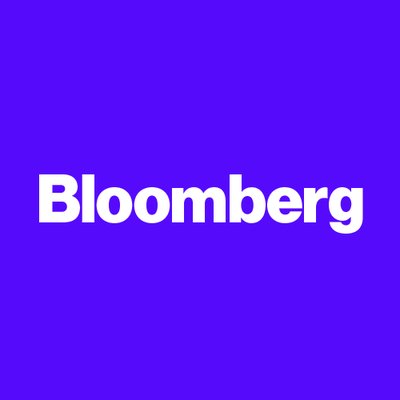 America's 600,000 dead
Tuesday, June 15, 2021
Bloomberg The US pandemic death toll, the worst in the world, topped 600000 this week, a stark reminder of the nation's repeated failure to impose sufficient precautions throughout the crisis. With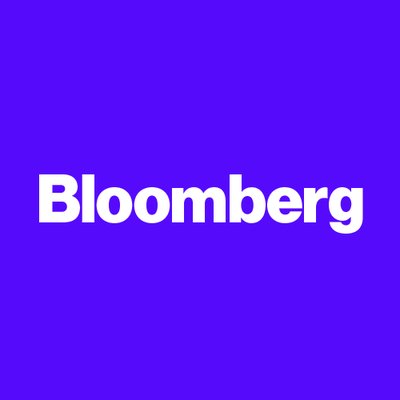 Good news on Covid
Monday, June 14, 2021
Bloomberg There were two big developments on the pandemic front Monday, and both were positive. Health officials in England said Covid-19 vaccines from Pfizer-BioNTech and AstraZeneca-University of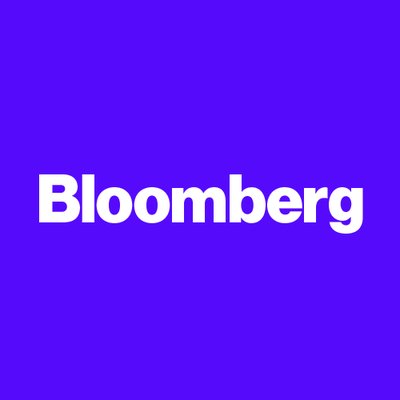 Biogen blowup
Saturday, June 12, 2021
Bloomberg Follow Us Get the newsletter The US Food and Drug Administration's landmark decision to approve Biogen's Alzheimer's treatment, the first new drug for the disease in almost 20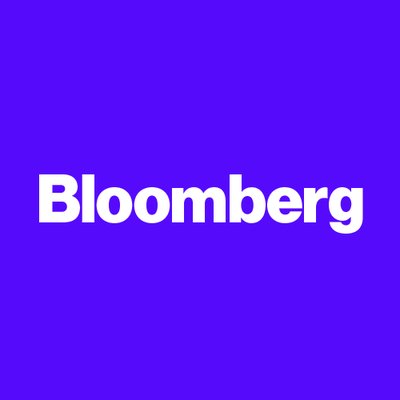 G7, minus Trump
Friday, June 11, 2021
Bloomberg Group of Seven leaders gathered in the UK for the first in-person summit since the pandemic began. There are major agenda items on the table: managing relationships with China, supporting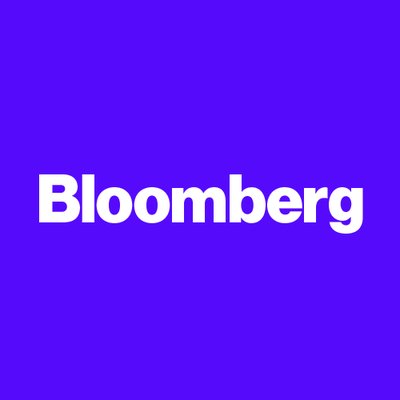 Saved by day traders
Thursday, June 10, 2021
Bloomberg Day trader favorite AMC Entertainment may be on a path to stability, and it has the Reddit crowd to thank for it. The movie theater operator has cashed in on its meme-stock status to raise