"Do more with less" OK, but how?!
These days, we're all being asked to do more with less.

As an L&D leader, you might be expected to deliver a more ambitious set of learning outcomes without any additional tools or investment. If you're part of your organization's c-suite, you might feel the pressure from investors to keep hitting bigger targets on the smell of an oily rag alone.
But is it even possible to do more with less? Or is the idea of achieving outsized goals with fewer tools and resources just a myth that won't go away?
No matter what, as the world starts to get back to normal in the wake of COVID-19, we could all do with some advice on how to keep things lean and still make a big impact. Like how to build an effective culture of learning based on hands-on interactions, or how even the most modest enablement team can support a global sales division to hit some impressive numbers.
And because doing more with less is all about capturing and holding people's attention, we've got seven ideas to transform your internal communications with video, and five of the best training video formats. And while we're at it, we're here to show you how interactive learning can help your teams break out of their post-pandemic funk.

But we're not done! Just in case all of these great resources leave you feeling a little overwhelmed, we're also here with some much-needed tips and tools to help you and your team avoid burnout in the workplace.

Take care out there!

🤓🤓🤓🤓🤓🤓

7 Ways to Build a Learning Culture That Extends Beyond Training Programs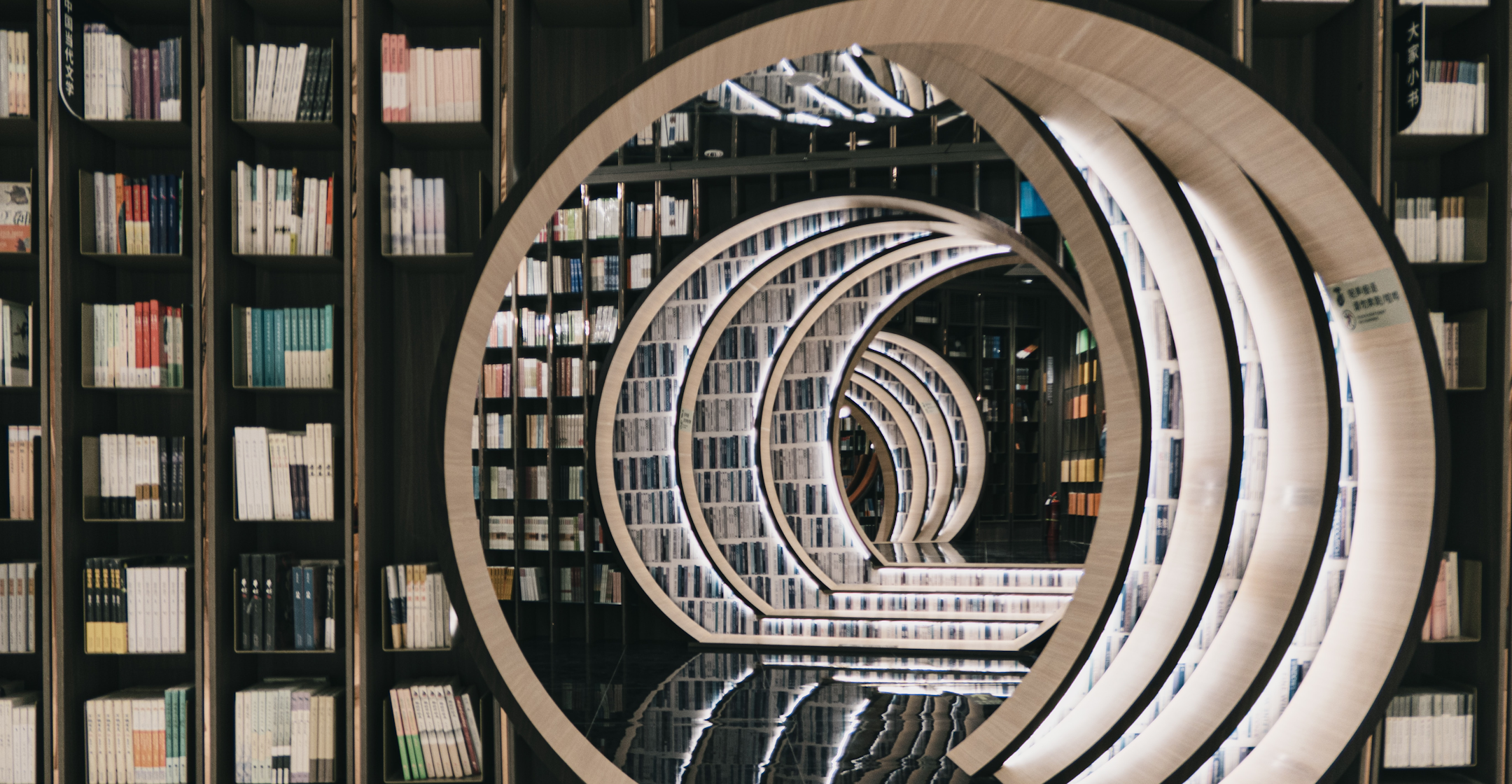 We'd love to think that employees get all of their learning solely from perfectly designed L&D courses. But the 70-20-10 rule says otherwise. That's why it's important that companies embrace learning—informal, social, hands-on—in all aspects of work life. We'll share a few tips for how to encourage learning through experimentation, 'curiosity conversions,' and more.
Learning is in the air

-------------------------------------
How Templafy Supports a Global Sales Presence With a 2-Person Sales Enablement Team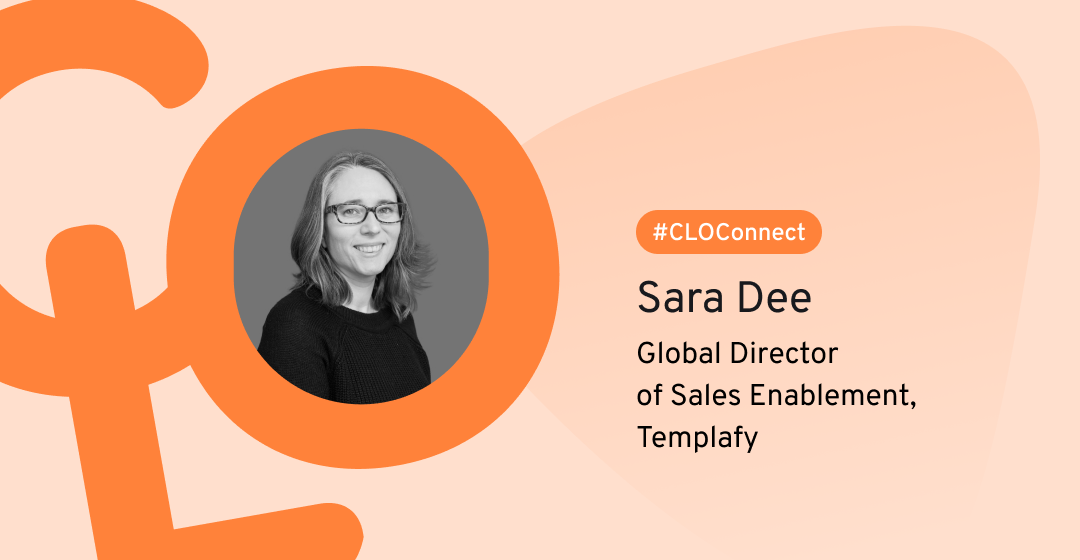 Sales enablement is the scrappy younger sibling in every business, punching well above its weight by building new customer relationships and growing your reach. In this expert interview, Sara Dee of Templafy shows us how she supports a global sales presence with a lean sales enablement team of just two.
A lean, mean enablement machine
------------------------------------

Live Webinar: Driving Better Learning Outcomes Through Interactive Learning
Have your recent courses left your learners feeling less than 100% amped? Was your last Zoom invite met with more than a few eye-rolls? If so, you might be overdue for a little interactive learning. In this webinar co-hosted by 360Learning and Genially, we'll show you how to engage your learners with stimulating, exciting activities to keep them on the edge of their seats.
Skip ahead to the good stuff

------------------------------------
How to Create Effective Training Videos: 5 Formats and Examples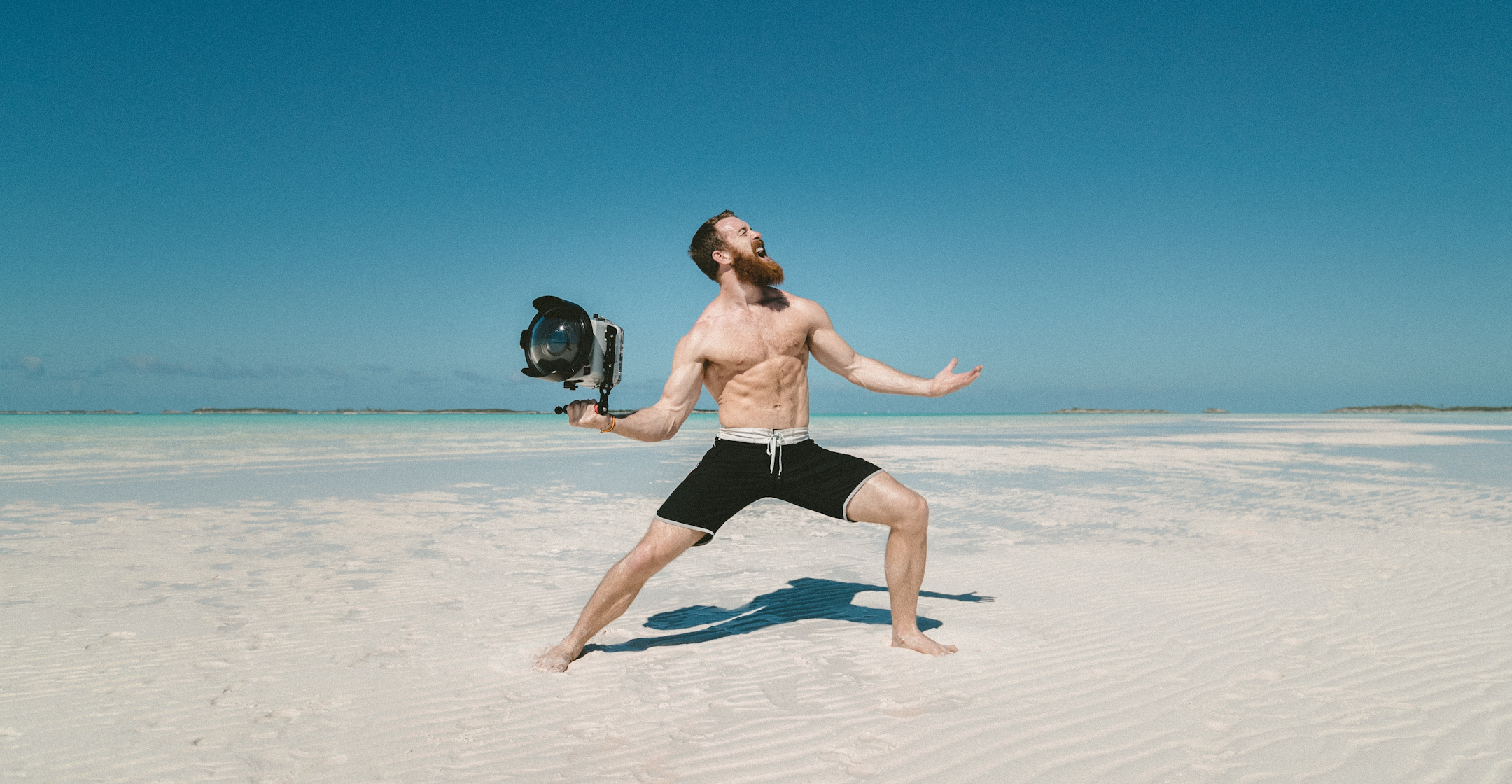 Video is an engaging medium to work with—it killed the radio star, let's not forget. But not all video types are going to be as informative or effective. A long, tedious screen share about how to use a new software isn't going to stick in employees' heads just because it's a video instead of a long pdf. Here are some tips for when to use what video format in your employee training program.
Lights, camera, action!

------------------------------------
Webinar: 7 Video Ideas to Transform Your Internal Communications
Are your employees ignoring your internal newsletters and aimlessly scrolling through their social media feeds instead? With more employees working remotely, a lot of L&D teams are having a hard time engaging people. Fortunately, PlayPlay's content experts Maxime and Sandra have got 7 great ideas to help you revamp your internal comms strategy.
------------------------------------

How to Avoid Overworking Your Employees (Tips + Tools)
Having overworked employees is almost always a sign of a company with poor organizational performance. Unfortunately, a lot of companies don't do anything about the problem of overworking until it's far too late–and by then, people are burned out. In this article from Time Doctor, you can find out how to spot overworking early, and some strategies to tackle it head-on.
Give people a break

And that's it from me this week!

Take care and you'll hear from me soon 💛,
Joei from 360Learning
P.S. If you have any questions or feedback, hit reply – I read every email and will get back to you personally.

What does 360Learning do? | Have a real person show you live
If you no longer wish to receive these emails, click on the following link: Unsubscribe

Older messages
[Last chance to register] - Mitsubishi x 360Learning live webinar
Wednesday, June 16, 2021
Hello , Don't miss the chance to hear how Mitsubishi achieved a 99% customer training satisfaction rate while reducing course costs by 65%. Register to see Lance Hitchins, Head of Training at
[Webinar] Drive Better Learning Outcomes Through Interactive Learning
Tuesday, June 15, 2021
Hi there, Zoom fatigue, remote-work burnout, pent-up frustration… It's always a challenge to get learners excited about your courses, but the current context makes it doubly tricky for L&D
great things come in 3s
Friday, June 11, 2021
Jonas Brothers. Harry, Ron, and Hermione, Matrix movies... Plenty of great things come in threes. Jonas Brothers, for example. Harry, Hermione, and Ron. And, for now, Matrix movies–until the Matrix 4
[Live] How Mitsubishi reduced training costs by 65%
Thursday, June 10, 2021
Hello , How does a global market leader like Mitsubishi achieve a 99% customer training satisfaction rate while reducing course costs by 65%? Every year, Mitsubishi Electric installs and maintains
why we don't negotiate salaries
Friday, June 4, 2021
"Better negotiators make more money." That's true for most companies. Not for us. In most companies I've worked for, salary reviews were a huge preoccupation for everyone–and a huge