The Gaming Pub - The Gaming Pub Newsletter #087
View this email in your browser
Issue #087 - June 18, 2021
Hi guys, after a long hiatus we have an E3 show back on our hands. Although a little bit underwhelming, we had a lot of announcements and because of that, this is going to a longer issue than what we are used to. I hope you guys enjoy it and let me know which was your favorite announcement by just replying to this email. Have a great weekend guys!
You are receiving this email because you chose to receive the best weekly news and resources related to gaming on the internet. Grab some beer and start gaming!

Our mailing address is:


Want to change how you receive these emails?
You can

update your preferences

or

unsubscribe from this list

.


Key phrases
Older messages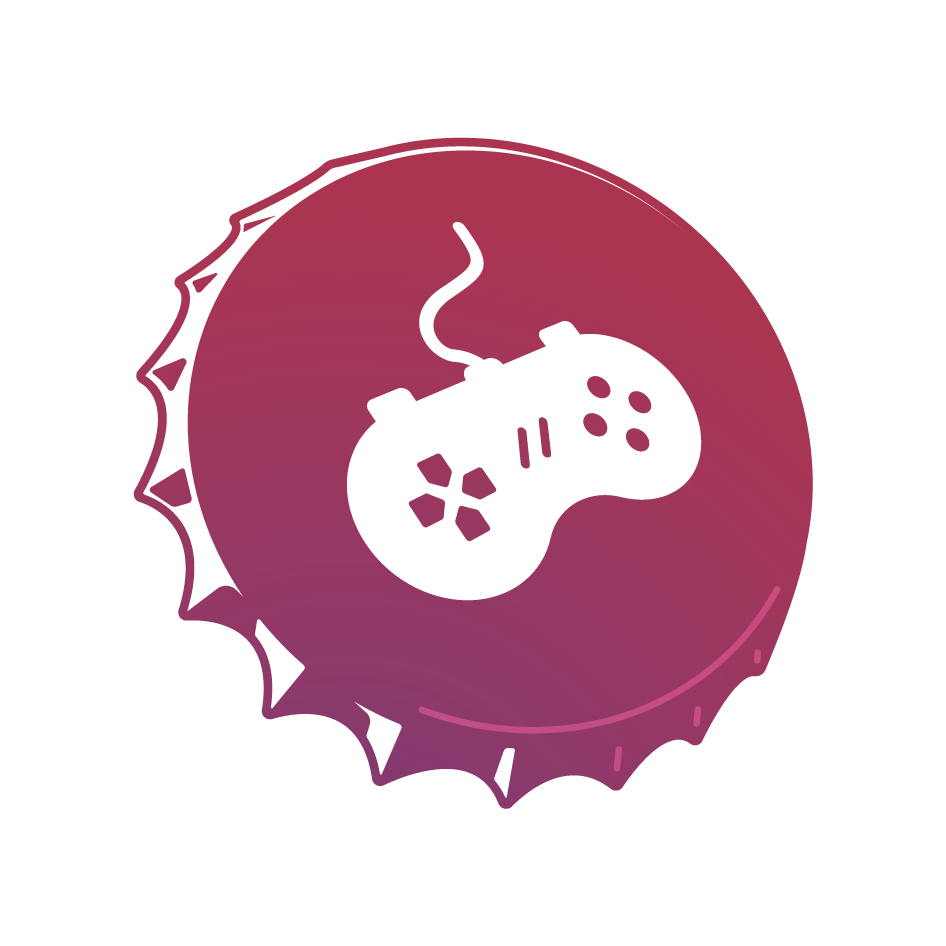 The Gaming Pub Newsletter #086
Friday, June 11, 2021
The best gaming content of this week View this email in your browser Issue #086 - June 11, 2021 # NEWS Summer Games Fest: Every game announced during the E3 2021 show Bungie explains how it's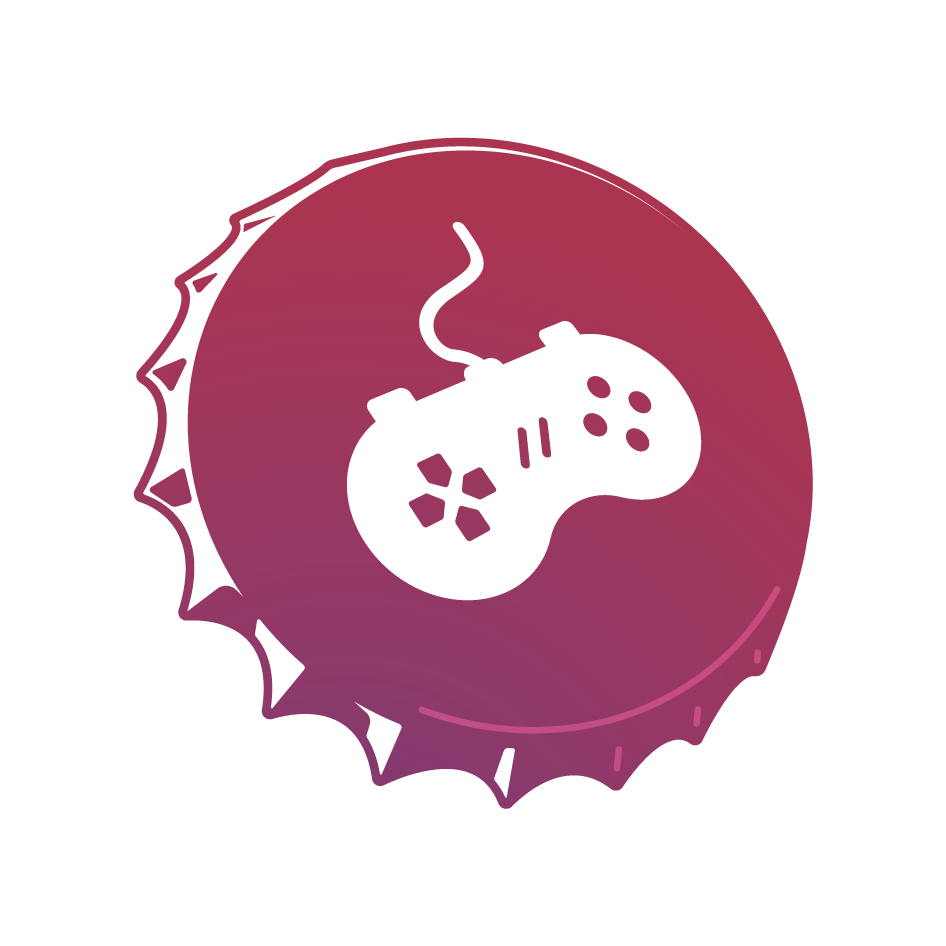 The Gaming Pub Newsletter #085
Saturday, June 5, 2021
The best gaming content of this week View this email in your browser Issue #085 - June 05, 2021 # NEWS Sonic Colors: Ultimate is coming in September and a new game in 2022 'Borderlands 3' Has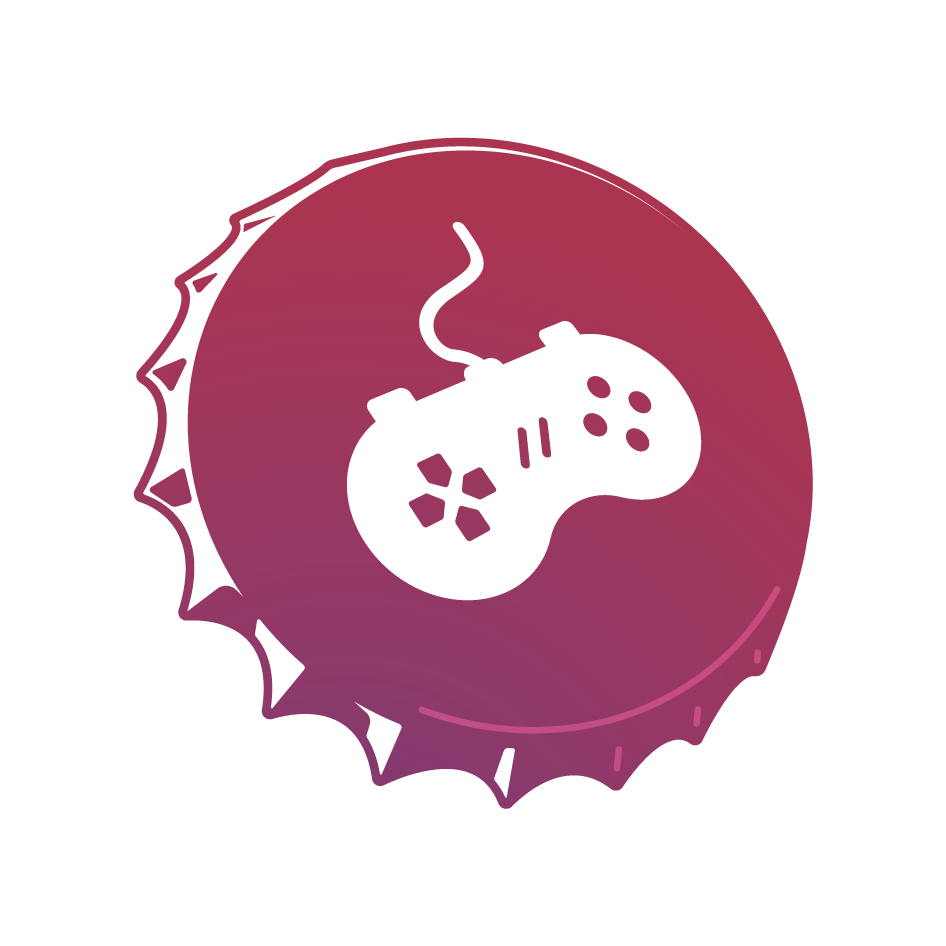 The Gaming Pub Newsletter #084
Friday, May 28, 2021
The best gaming content of this week View this email in your browser Issue #084 - May 28, 2021 # NEWS Xbox Unveils Upcoming Accessibility Features Xbox Game Pass Gets Another Day One Launch With The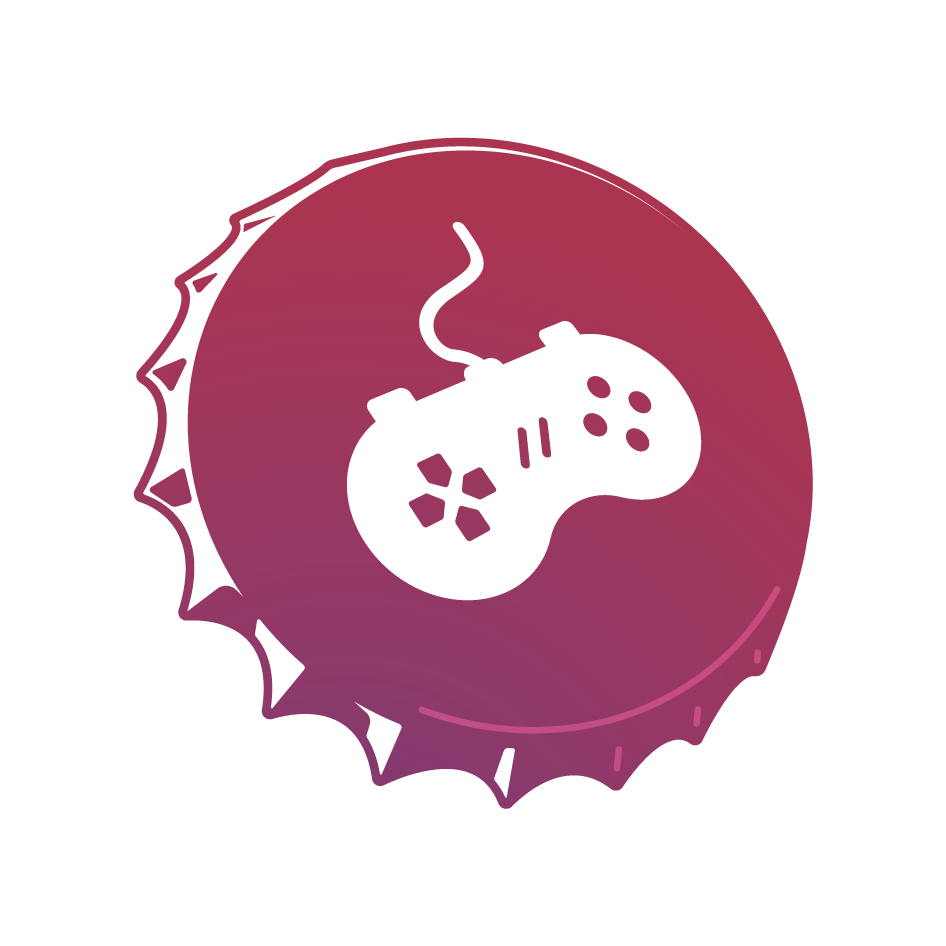 The Gaming Pub Newsletter #083
Saturday, May 22, 2021
The best gaming content of this week View this email in your browser Issue #083 - May 22, 2021 # NEWS Ubisoft's free-to-play turn could be the new normal for big franchises | Opinion 'Mass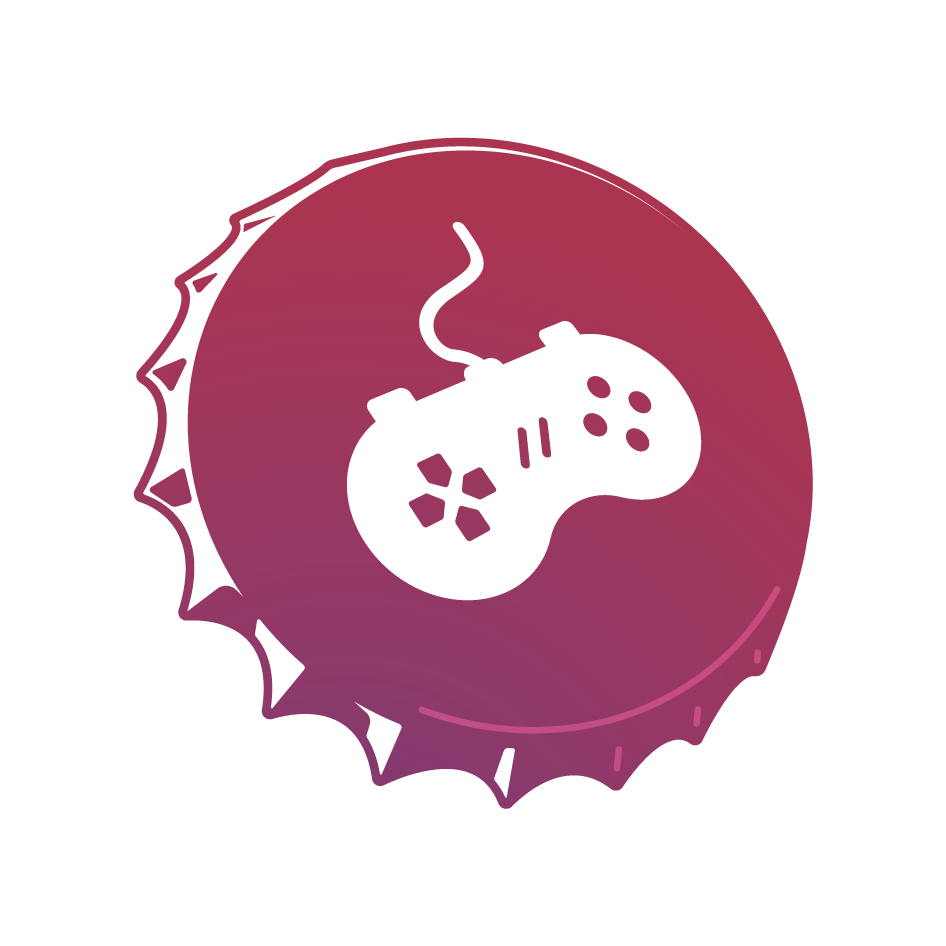 The Gaming Pub Newsletter #082
Friday, May 14, 2021
The best gaming content of this week View this email in your browser Issue #082 - May 14, 2021 # NEWS The World Video Game Hall of Fame Inducts Four New Games Yakuza will remain a turn-based series