How to Get 500-1000 New Instagram Followers Each Day
It's no secret that Instagram is a tough platform to master. 
The algorithm doesn't give you a lot of reach, there's tons of competition, and you don't always know what to post. 
Luckily, we've got you covered. 
Nathan Chan has grown Foundr's Instagram following to more than 3 million followers—and he's done it all organically. 
We had Nathan sit down and share his strategies for getting 500-1000 new followers every single day. 
Watch the video to learn:
Nathan's tried-and-tested "unicorn strategy"

How tagging and shout-outs help to build a following

Why you should be engaging with other pages, not just your own

Why you should stay on top of Instagram's new features

And much more…
Ready to stop being frustrated and start building your Instagram following? Cool. Watch this quick video.
Love entrepreneurship as much as we do? Join our community:
This email was sent to you by support@foundr.com. You opted in by signing up or receiving an epic gift from us.
68 34th Street, 6th Floor, Suite B629 Brooklyn, NY, 11232 USA
Unsubscribe from All Emails | Edit Profile | Report Spam
Older messages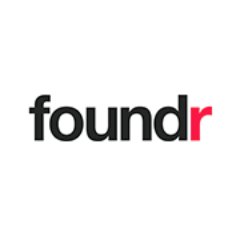 The Art & Science of Writing Good Instagram Captions
Monday, June 21, 2021
Free Training Magazine PODCAST Articles Feeling a little #uninspired with your Instagram captions? Start writing irresistible Instagram captions with our guide, The Art and Science of Writing Good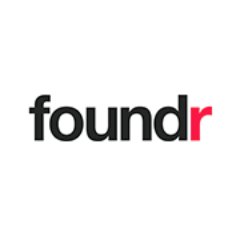 $0-10K in 6 DAYS: Axcess' Jennifer Abernathy
Saturday, June 19, 2021
Free Training Magazine PODCAST Articles Hey , What's the fastest way to find your business idea? Simple: Identify, and solve a known problem. Just ask Jennifer Abernathy, whose light-bulb moment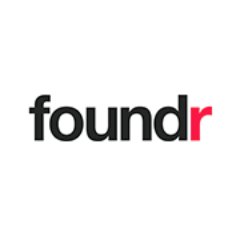 How to Build a Brand People Love: Red Antler
Thursday, June 17, 2021
Free Training Magazine PODCAST Articles Hey there, In this week's episode of the Foundr Podcast, we speak with Emily Heyward of Red Antler. Inc. Magazine called her the most important entrepreneur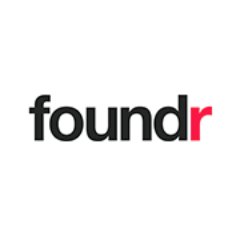 Real-life eCommerce Success Story: How She Makes $600k Monthly
Wednesday, June 16, 2021
Free Training Magazine PODCAST Articles $600000 a month selling tea. $100000 in a single day selling watches. Making Oprah's list of "favorite things." Gretta van Riel knows a thing or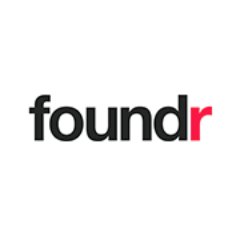 - Once in a lifetime opportunity
Tuesday, June 15, 2021
- Hands down this is the biggest opportunity in online marketing that we've seen since the very first Google and Facebook ads. We've seen it take a brand new E-commerce business from $0 in