360Learning - you deserve a break now and zen
You love your job, right? Right?


Even if you really, truly feel connected with what you're doing from day to day, sometimes it can feel like a lot.
Take annual reviews, for example. Everyone wants to shine when it comes to performance management. But sometimes, the stresses of this year-long pandemic and the pivot to (mostly) remote work can really add up. Sometimes, we need to take a step back and remember to stay present, or rediscover the joys of training and learning.
And sometimes, all we need is to connect with new sources of inspiration and advice on all things L&D and beyond.
This week, we're giving you all the resources you need to take a breath and feel happy and satisfied with everything you've managed to accomplish. Then, you can set your sights on the next big challenge.

🤓🤓🤓🤓🤓🤓

From Burnout to Zenned Out: How to Implement Collaborative Mindfulness Training for Remote Workers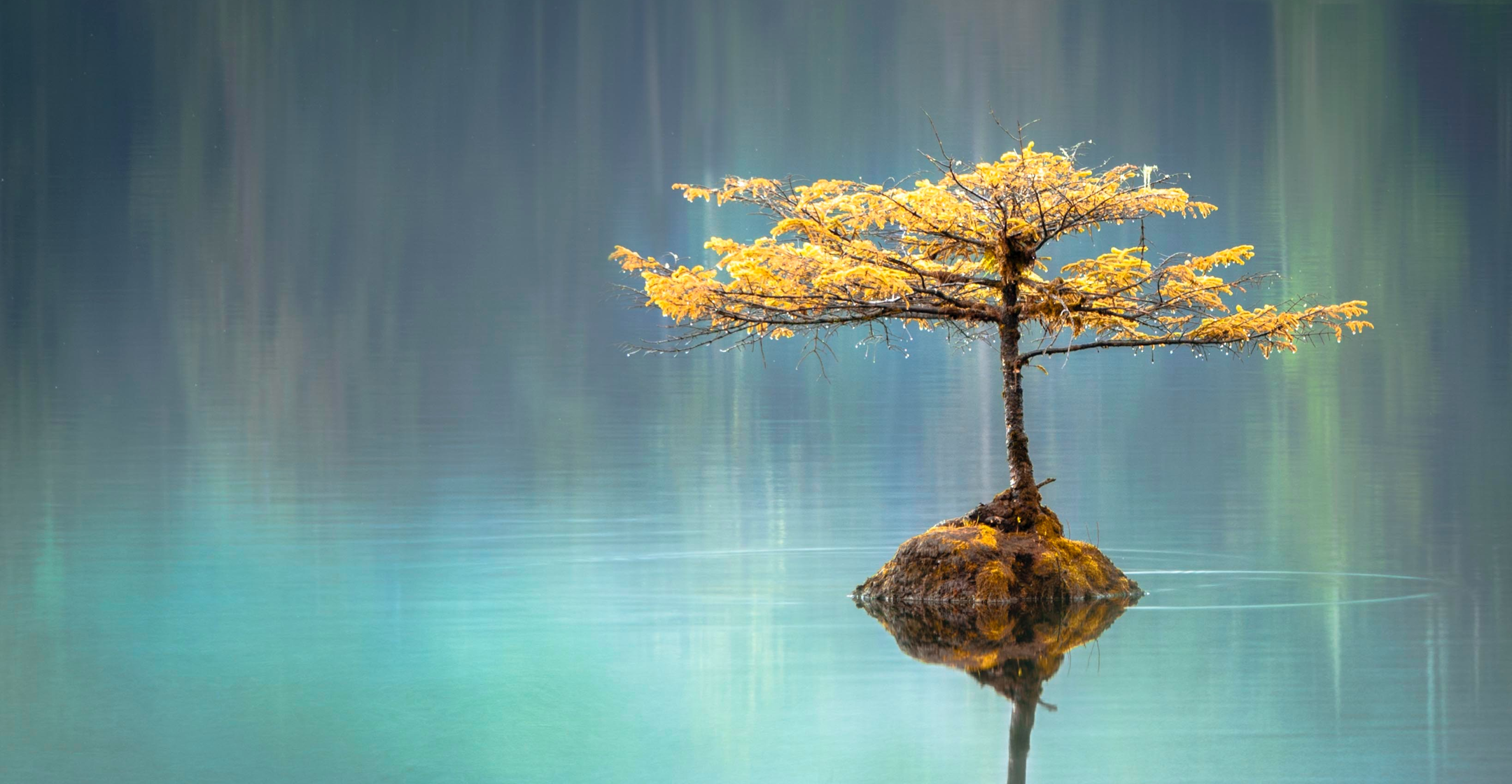 We all know (and love) the perks of remote work. But sometimes, we can let it get the best of us...burning the candle at both ends, blurring lines between personal life and work life, constant distractions...wouldn't it be nice to just be able to focus on the here and now? That's part of what mindfulness training is all about—and it can help teams be healthier, happier, and even more productive.
Mind the gap

-------------------------------------
9 L&D Podcasts You Should Really Be Listening To–And Some Very Exciting News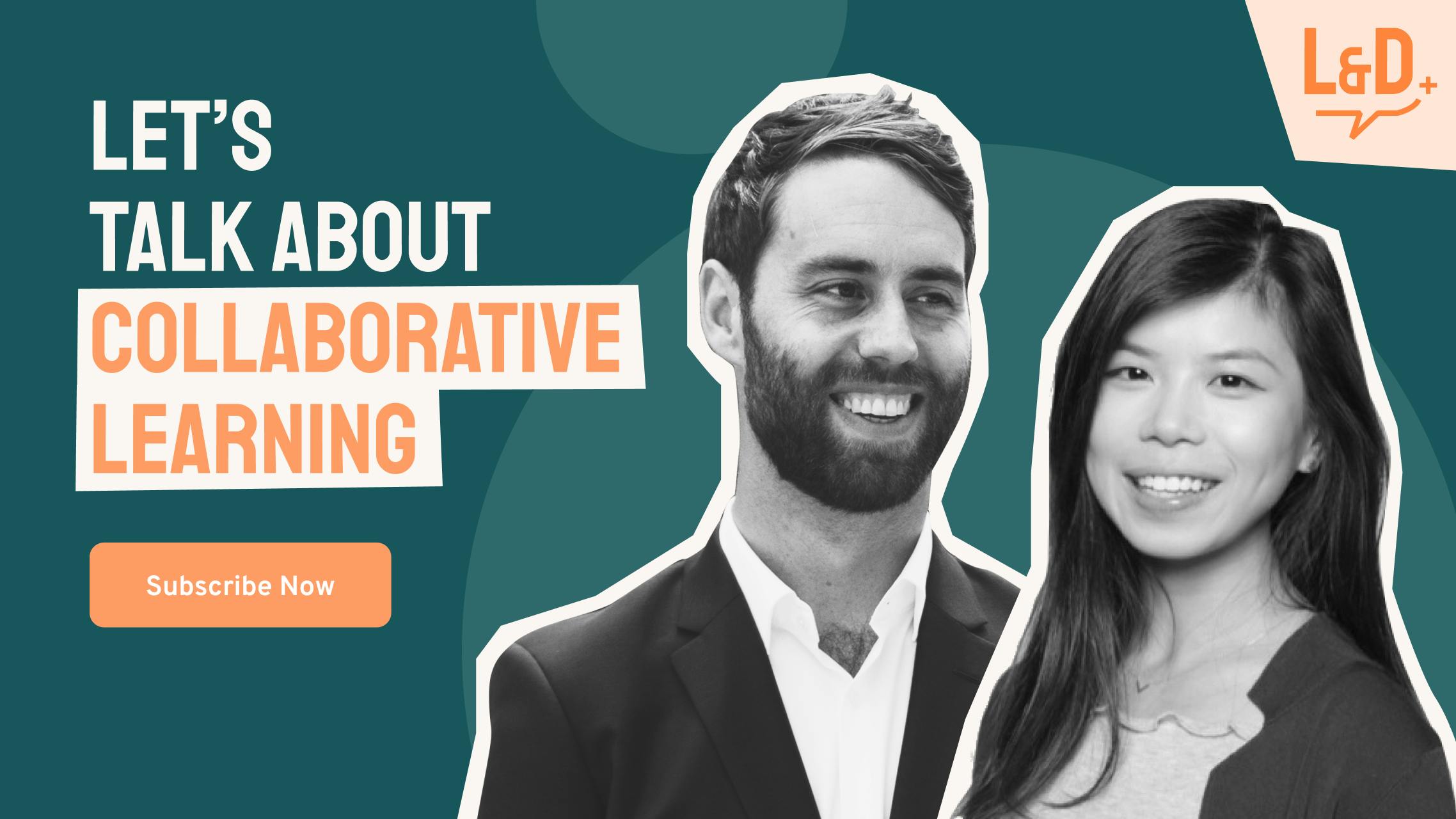 Podcasts are one of the best ways for L&D leaders to stay connected to developments in the field and learn vital tips and tricks. The thing is, there are too many to choose from–so where should you start? We've got our top 9 picks for L&D podcasts, from All Hands to CLO Connect–plus an exciting new announcement you don't want to miss.
I'm on tenterhooks

------------------------------------
How Gong Built a Performance Management Approach to Attract, Motivate, and Reward Ambitious People


Revenue intelligence platform Gong is one of the most exciting startups to watch. But life inside a unicorn isn't always so magical–to keep pace with such huge growth, Gong has to attract the best talent in the market. In this expert interview, Senior Learning & Development Manager Ryan Giordano breaks down how he uses performance management to retain top talent.
Turns out unicorns are real

------------------------------------
Live Webinar: Driving Better Learning Outcomes Through Interactive Learning
It isn't always easy to get your learners fired up about their next learning session. If your teams are feeling the post-COVID-19 blahs, you might need to amp things up with a little interactive learning. In this webinar co-hosted by 360Learning and Genially, we'll show you our sure-fire tips to engage your teams with exciting and stimulating learning experiences.
Your cure to Zoom fatigue

------------------------------------

The Art of the Meeting Agenda: Templates, Tips, and Examples
We all know what a bad meeting looks like. No meeting agenda. The conversation is all over the place. There is no real goal or purpose as to why you're meeting in the first place. It starts late or goes over the allotted time. Or maybe you leave without a clear plan of what to do next. It all comes down to having (or not having) a meeting agenda.
What's the agenda?

And that's it from me this week!

Take care and you'll hear from me soon 💛,
Joei from 360Learning
P.S. If you have any questions or feedback, hit reply – I read every email and will get back to you personally.

What does 360Learning do? | Have a real person show you live
If you no longer wish to receive these emails, click on the following link: Unsubscribe

Older messages
[Reminder] Drive Better Learning Outcomes Through Interactive Learning
Thursday, June 24, 2021
Hi there, Zoom fatigue, remote-work burnout, pent-up frustration… It's always a challenge to get learners excited about your courses, but the current context makes it doubly tricky for L&D
[Last Chance] - How to Scale L&D with AI
Monday, June 21, 2021
Hi there, ️ Quickly scaling up your global learning & development programs on a budget is no small feat - especially if you're only a team of one. What tools can you rely on without sacrificing
"Do more with less" OK, but how?!
Thursday, June 17, 2021
Jonas Brothers. Harry, Ron, and Hermione, Matrix movies... These days, we're all being asked to do more with less. As an L&D leader, you might be expected to deliver a more ambitious set of
[Last chance to register] - Mitsubishi x 360Learning live webinar
Wednesday, June 16, 2021
Hello , Don't miss the chance to hear how Mitsubishi achieved a 99% customer training satisfaction rate while reducing course costs by 65%. Register to see Lance Hitchins, Head of Training at
[Webinar] Drive Better Learning Outcomes Through Interactive Learning
Tuesday, June 15, 2021
Hi there, Zoom fatigue, remote-work burnout, pent-up frustration… It's always a challenge to get learners excited about your courses, but the current context makes it doubly tricky for L&D