5 great deals on our budget picks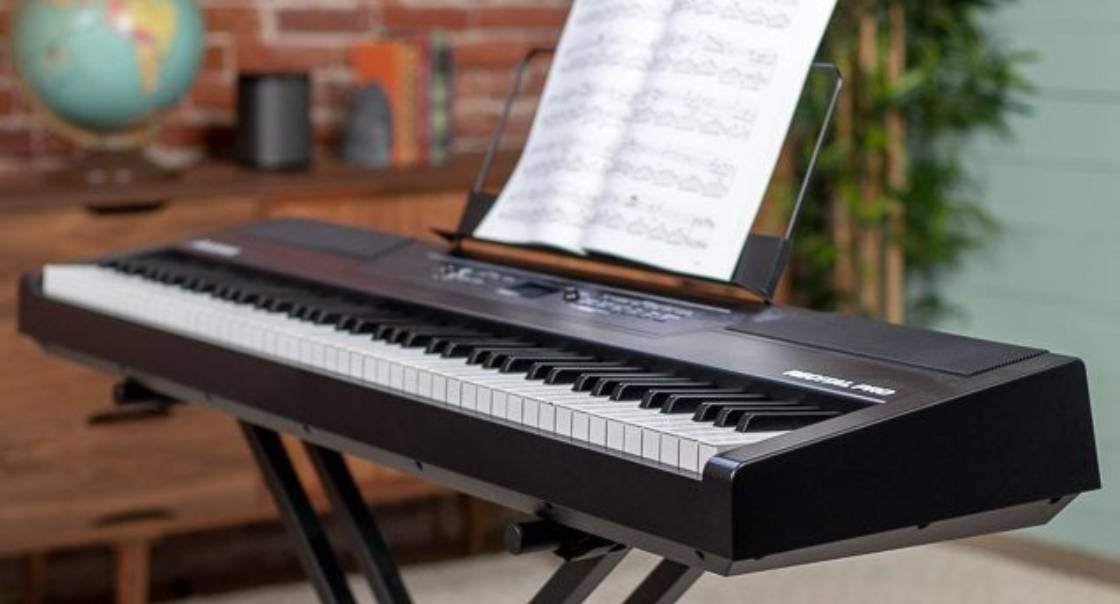 YOUR GUIDE
The only thing better than a good budget pick is finding one on sale. Here are five deals on our budget picks, so you can save even more.

Afterward, check out our Deals page to see even more great discounts.
When you buy through links on our site, we may earn an affiliate commission. Learn More ›
Deal price: $130 | Street price: $200
The 11S has a slim profile that can fit under more furniture than any other model we tested. Though it's not as durable nor repairable as Roomba models, the Eufy RoboVac is perfect for small spaces and performs particularly well on bare floors and short-pile rugs. It's also significantly quieter than other models, emitting a sound more similar to a fan than a vacuum.
Deal price: $148 | Street price: $175
This pared-down running watch isn't as feature-packed as our other picks, but it covers all the basics well. Besides running and activity tracking, the Forerunner 45 offers a few other convenient smartwatch capabilities, like calendar integration and local weather reports. If you want a simple GPS watch that's easy to navigate, the 45 is a solid option.
Deal price: $34 | Street price: $55
With promo code JULY4SAVINGS
These budget on-ear headphones function and fit like headphones twice the cost. They don't have active noise cancelling or a corded-listening option, but the 45's ultra-long battery life—50-plus hours—means you won't have to charge them that often anyway. Their pillowy earpads are comfortable for long-term use and they sound great for the price—especially if you spend a little time customizing the EQ settings in the Jabra app.
Deal price: $45 | Street price: $60
With promo code LTECHSAVE25
Your computer's built-in webcam probably isn't cutting it. If you want to step up your setup without spending too much, we recommend the C615. Though the C615 doesn't match the quality of our top pick—it's not as sharp, autofocus is slower, and the auto white balance isn't as accurate—it's easy to set up, still offers 1080p, and looks better than any other camera we tested under $50. It also has a mount that folds around the camera to protect the lens, making it a nice portable option as well.
Deal price: $300 | Street price: $380
Our budget digital piano pick is easy to use and significantly cheaper than our other picks. Overall the Alesis doesn't sacrifice much in terms of feel or performance for the price, but its effects were where it really stood apart. It offers eight different reverbs, eight choruses, and three modulation effects (tremolo, vibrato, or rotary speaker) that all work great. Though it doesn't include a sustain pedal, we recommend you buy those aftermarket anyway.
A gaming controller won't beat the accuracy of a keyboard and mouse, but it's a handy accessory if you play a lot of puzzle, platforming, or retro games.
Whether you're traveling for work or in an emergency, a portable laptop charger is a useful tool to have around—and it can do more than just charge your computer.
No matter where your adventures take you this summer—rock climbing, snorkeling, or white water rafting—bring a waterproof tough camera along for the ride.
Older messages
The best Prime Day deals still kicking
Wednesday, June 23, 2021
Plus, a few more discounts for $50 or less OUR GUIDE Wirecutter Deals Team Prime Day may technically be over, but some deals didn't get the memo. Check out all the best discounts that are still
Prime Day deals our readers loved
Tuesday, June 22, 2021
Deals on games, tablets and vacuums The Prime Day deals our readers loved the most Our Deals team vetted more than 30000 Prime Day deals and found that less than 1 percent were actually worth
Prime Day is still going—these are the best deals
Tuesday, June 22, 2021
Deals on Vitamix, air purifiers and more Prime Day is still going. These are the best deals. Our Deals team has scanned hundreds and hundreds of discounts, hand-picking the few that are actually worth
The most popular Prime Day deals
Monday, June 21, 2021
Featuring deals on vacuums, smart home gear and more The most popular Prime Day deals We've been all hands on deck this Prime Day, working hard to sift through thousands of deals to find ones that
The best mega-discounts for Prime Day
Monday, June 21, 2021
Featuring deals on tablets, smart speakers and more The best mega-discounts for Prime Day To help you make the most of this Prime Day, our Deals team scanned thousands of discounts to pick out the good