Software Testing Weekly - Issue 79
We've reached 3,000 subscribers! 🎉

| | |
| --- | --- |
| | COMMENT |
Welcome to the 79th issue!
Today is a special day because there are over 3,000 of you now! 🎉
Thank you very much.
Without you, this newsletter surely wouldn't make it this far.
My promise has always been very simple — to give you the most valuable software testing news every week.
And I'm delighted to see you're enjoying it.
So, happy testing! 🙌
Dawid Dylowicz
Sponsored Link
Do you want to write reliable email tests? Mailsac makes testing email seamless. Connect via API or WebSocket and get real-time JSON messages right in your tests. Fast, secure and reliable. Get started in minutes.
mailsac.com
NEWS
Starting a new testing job? Emna Ayadi has a few valuable tips for you about the 3P: People, Product and Process, alongside other heuristics. There are many references to other great resources, too!
And for more Software Testing Heuristics, check out this article by Paulo Oliveira.
emnaayadi.com
---
Another week, another great article by Antoine Craske. This time, he wrote a guide on building observability pipeline — a part of the shift-right testing approach.
qeunit.com
---
The common problem with QA is that it's hard to make it visible company-wide. Someone asked on Reddit how to solve that problem and many people shared their advice.
reddit.com
---
How would you test something with little or no requirements? Maaret Pyhäjärvi shows a great example of how you can use exploratory testing approach to learn about the subject under test and come up with test cases on the go.
blogspot.com
---
Kristin Jackvony shares a concept of assessing quality with the Quality Maturity Model based on 7 attributes and explains how this can be applied in our workplaces.
thinkingtester.com
AUTOMATION
Any organization that designs a system (defined broadly) will produce a design whose structure is a copy of the organization's communication structure. — Melvin E. Conway
This is a very interesting law and it gets even more interesting when you think of it in the context of test automation — as Jesper Ottosen explained here.
wordpress.com
---
I don't follow "a process" during testing, I just use common sense and see where that gets me. — Maaike Brinkhof
Can test automation be exploratory? Patrick Prill claims so and lays out some good reasons for it.
wordpress.com
---
No one said test automation is easy nor it's going to solve all the problems. Especially when you're starting with it. Oleksandr Romanov mentions the common pitfalls and gives 7 pieces of advice on how to avoid them.
github.io
---
Now, this is deep. Por Yee Ong wrote an amazing article about how his team tried applying deep learning algorithms combined with various tools in pursuit of the dream of all engineering teams — self-healing tests.
medium.com
---
Bob Salmon shares an interesting point of view on building CI/CD pipelines just as production software.
And if you're looking for a more general explanation, Dennis Martinez wrote about Why Is Continuous Integration Important For Testing?.
randomtechthoughts.blog
TOOLS
Server Side Request Forgery is a common form of attack in web apps. So how can we test it? Ayush Pandey listed out several interesting tools and techniques that you can use.
medium.com
---
Mirek Stanek shares how the custom-built test cycle management tool called AutomationTestSupervisor helped him and his team improve the mobile testing workflow.
medium.com
---
This is a detailed guide to Gatling — an open-source load testing tool. Gavin Fong did a great job not only describing how it works but also sharing many code examples.
Note: If you can't access the full article, simply open it in a private tab.
medium.com
You received this email because you subscribed via the
Software Testing Weekly
site.
We'll be sorry to see you go but you can
unsubscribe instantly
.
More Than Testing Ltd, Kemp House, 160 City Road, London, EC1V 2NX, United Kingdom
---
Older messages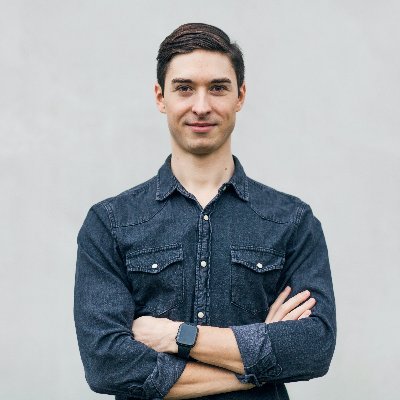 Software Testing Weekly - Issue 78
Friday, July 2, 2021
Simple truths of Software Testing and Automation View on the Web Archives ISSUE 78 July 2nd 2021 COMMENT Welcome to the 78th issue! Another week brings another great resource that I want to share with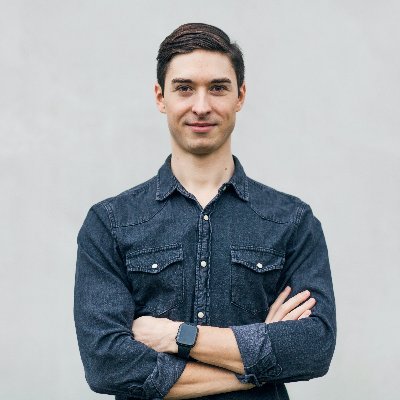 Software Testing Weekly - Issue 77
Friday, June 25, 2021
Great guides for software engineers 🚀 View on the Web Archives ISSUE 77 June 25th 2021 COMMENT Welcome to the 77th issue! Today, I want to share with you an amazing gem that I found this week. It's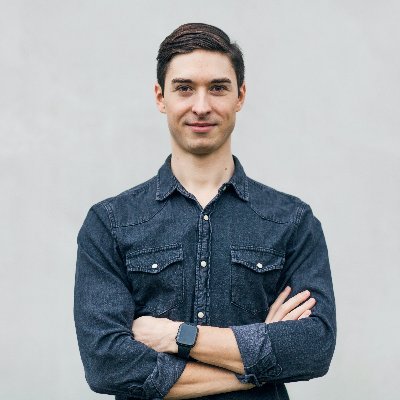 Software Testing Weekly - Issue 76
Friday, June 18, 2021
A story of a certain bug 😬 View on the Web Archives ISSUE 76 June 18th 2021 COMMENT Welcome to the 76th issue! This week, I stumbled something both entertaining and terrifying at the same time. A story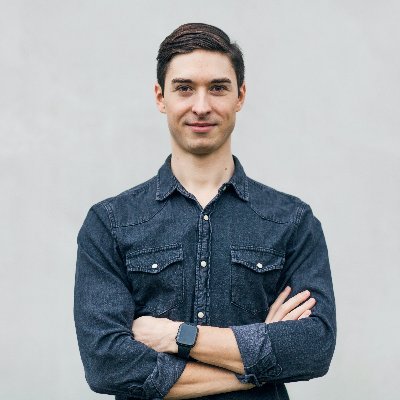 Software Testing Weekly - Issue 75
Friday, June 11, 2021
Learning from failures in Software Testing View on the Web Archives ISSUE 75 June 11th 2021 COMMENT Welcome to the 75th issue! We often celebrate success, don't we? We're somewhat used to it.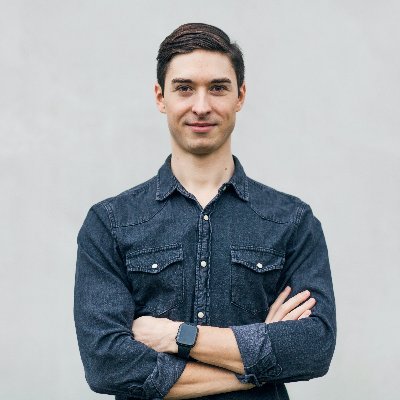 Software Testing Weekly - Issue 74
Friday, June 4, 2021
What bugs happened to Tesla, Toshiba and Microsoft in May? 🐞 View on the Web Archives ISSUE 74 June 4th 2021 COMMENT Welcome to the 74th issue! Do you think bugs only happen to you? Don't worry,