Hardware - Powering the Engineer's Desktop
Guide the future of engineering
New Precision mobile workstations support PCIe 4.0 and pack the latest NVIDIA GPUs and Intel processors.
Read the story >
NVIDIA Omniverse aims to unite the 3D world on an RTX foundation.
Read the story >
The new software-defined platform could allow researchers to eliminate the need for stand-alone devices.
Read the story >
The company's latest embedded AI platform advances edge computing for industrial applications.
Read the story >
The yet unnamed new company is expected to help advance industry growth.
Read the story >
New M1076 Analog Matrix Processor delivers performance, scalability and efficiency.
Read the story >
New ThinkPad P1, P15, and P17 mobile workstations can all be configured up to NVIDIA RTX A5000 graphics.
Read the story >
Recommended Resources

Watch as Synology takes you through the steps to set up a ransomware preparedness plan and show you how to recover from an attack in minutes by securing business and patient data.

Read Now >

This white paper discusses well-developed strategies to help you evaluate and strengthen your plan for long-term viability of programs and systems that includes embedded single board computers.

Read Now >

JSP says the appliance improves Ansys LS-DYNA performance by up to 35% compared to its previous system and helps JSP keep pace with its growing CAE requirements while saving time and accelerating time-to-insights.

Read Now >

This report discusses introductory level HPCs and what you can expect. We examine the options available for engineering hardware for simulation.

Read Now >
Older messages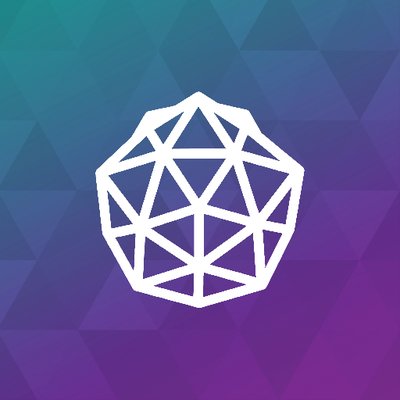 Next week, see best practices for using 3D printed injection molds on an industrial machine
Tuesday, July 6, 2021
Design guidelines to get started with 3D printed injection molds View this email in your browser engineering.com Design Masterclass: Get Started Designing Low-Volume 3D Printed Injection Molds Live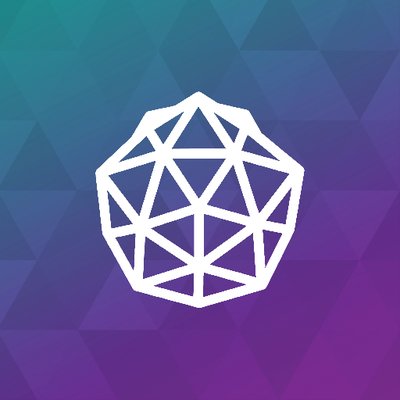 Design Software: Straight Talk for Engineers
Tuesday, July 6, 2021
Can You Use Generative Design for Internal Fluid Flow? ‌ ‌ ‌ ‌ ‌ ‌ ‌ ‌ ‌ ‌ ‌ ‌ ‌ ‌ ‌ ‌ ‌ ‌ ‌ ‌ ‌ ‌ ‌ ‌ ‌ ‌ ‌ ‌ ‌ ‌ ‌ ‌ ‌ ‌ ‌ ‌ ‌ ‌ ‌ ‌ ‌ ‌ ‌ ‌ ‌ ‌ ‌ ‌ ‌ ‌ ‌ ‌ ‌ ‌ ‌ ‌ ‌ ‌ ‌ ‌ ‌ ‌ ‌ ‌ ‌ ‌ ‌ ‌ ‌ ‌ ‌ ‌ ‌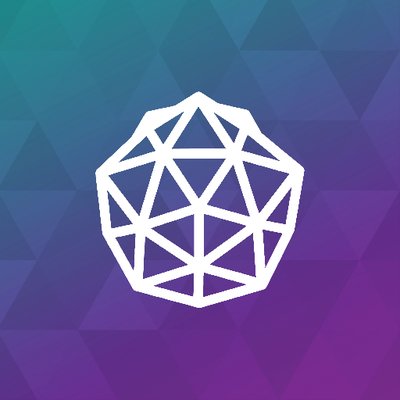 Discover how manufacturers protect their products and packaging trends
Monday, July 5, 2021
How are manufacturers protecting their products during shipping & storage? View this email in your browser engineering.com Research Report - How are Manufacturers Protecting their Products During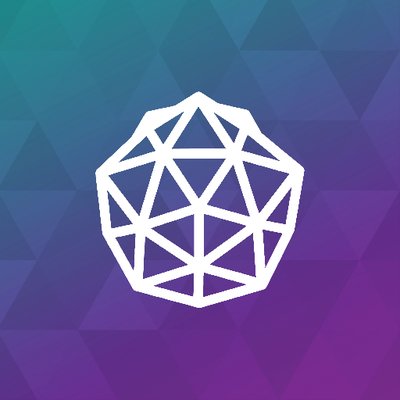 New White Paper! EDA in the Cloud - now more than ever
Monday, July 5, 2021
Learn how & why the cloud became a viable option for IC verification View this email in your browser engineering.com White Paper - EDA in the Cloud - Now More than Ever EDA in the Cloud - Now More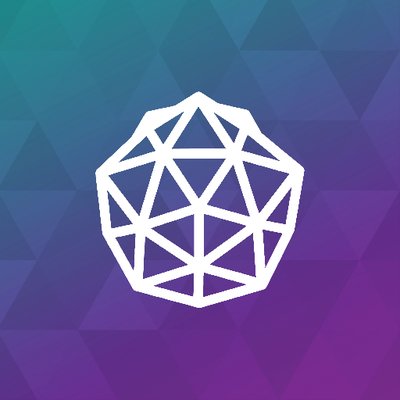 New White Paper! Calibre in the Cloud
Thursday, July 1, 2021
Unlocking massive scaling and cost efficiencies View this email in your browser engineering.com White Paper - Calibre in the Cloud: Unlocking Massive Scaling and Cost Efficiencies Calibre in the Cloud: