Why Chrome isn't the best browser for Linux, Windows, Mac
Subscription

|

Read Online

|
Top Story of the Day
July 8, 2021
The best browser for Linux, Windows and Mac isn't Google Chrome
Jack Wallen has finally settled on a single web browser as his default across all platforms. Find out what browser that is and why he made the switch.
This customizable DNS and DHCP usage policy from TechRepublic Premium provides guidelines for the appropriate implementation and administration of DNS and DHCP.
A special feature from ZDNet and TechRepublic
No-code and low-code software is changing how enterprise applications are created and who is creating them. In this special feature, ZDNet helps IT leaders understand the consequences of non-developers becoming app builders and how to successfully take advantage of this trend.
Connect with TechRepublic
Visit the Subscription Center to get other free newsletters, manage your account settings or to be removed from TechRepublic communications.

Unsubscribe

|

FAQ

|

Terms of Use

|

Privacy Policy
© 2021 ZDNet, A Red Ventures company.
ZDNet
235 Second Street
San Francisco, CA 94105
U.S.A.
Older messages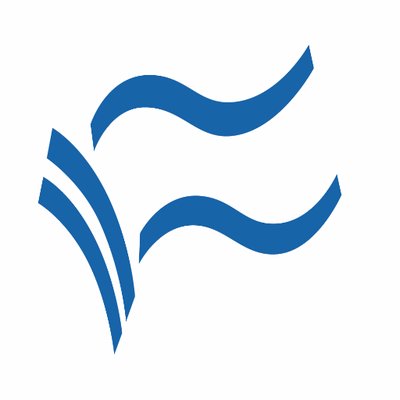 15 IT and developer hiring kits every business needs
Saturday, July 10, 2021
Business leaders as developer: The rise of no-code and low-code software July 9, 2021: 15 IT and developer hiring kits every business needs Hiring Kit: Network Engineer Recruiting a Network Engineer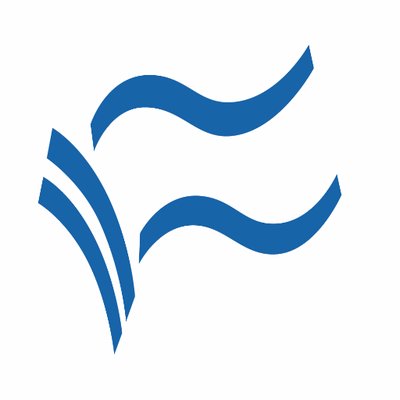 Windows 11 features you need to know
Saturday, July 10, 2021
10 most successful blockchain scams; Verizon's THOR 5G-enabled vehicle Subscription | Read Online | Twitter Facebook LinkedIn Top Story of the Day July 9, 2021 Top Story of the Day Photos: Windows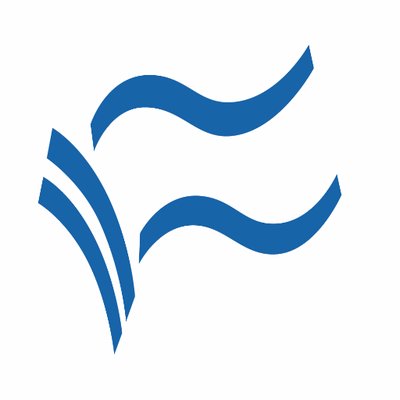 Critical flaws in Windows Print spooler service could allow for remote attacks
Tuesday, July 6, 2021
New PwC cloud survey; 5 B2B sales tools; Want to be a cybersecurity pro? You don't have to be a tech expert Subscription | Read Online | Twitter Facebook LinkedIn Top Story of the Day July 6, 2021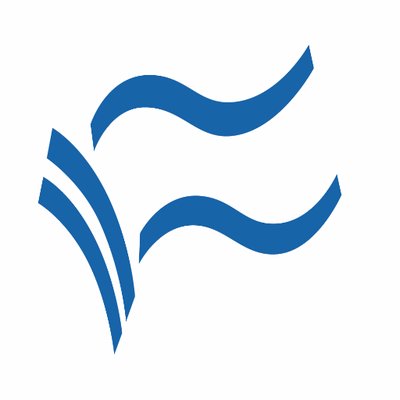 Old programming languages: Why new developers don't want to learn these languages
Monday, July 5, 2021
Faster Python programming: How developers built Pyston; Why Kubernetes is our modern-day COBOL Subscription | Read Online | Twitter Facebook LinkedIn TechRepublic Editor's Choice July 5, 2021 These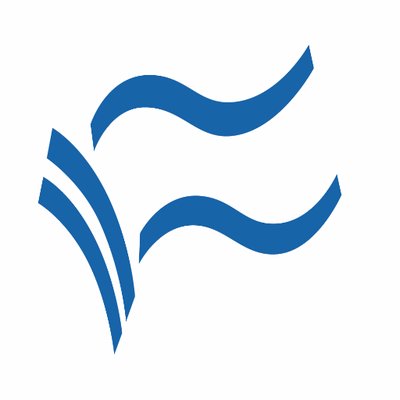 Employees want these office changes and sustainability efforts
Monday, July 5, 2021
Gartner's new guidance on Customer 360; overlooked Google Workspace features Subscription | Read Online | Twitter Facebook LinkedIn Top Story of the Day July 4, 2021 Top Story of the Day Employees