The tech jobs with the fastest rising salaries are...
Subscription

|

Read Online

|
TechRepublic Editor's Choice
July 7, 2021
These are the tech jobs with the fastest rising salaries–and the skills employers want most
Four in 10 tech workers say their salary increased in the past year. But not everyone is being recognized equally for their work.
Daily standup meetings are a common way for teams and groups to touch base on their ongoing activities and responsibilities. Employees can discuss progress they have made, tasks underway, upcoming milestones or roadblocks they are facing that they need help with and ask general questions to team leaders. The purpose of this customizable Daily Standup Meeting Policy from TechRepublic Premium is to lay out guidelines for appropriate and effective daily standup meetings.
---
Connect with TechRepublic
Visit the Subscription Center to get other free newsletters, manage your account settings or to be removed from TechRepublic communications.

Unsubscribe

|

FAQ

|

Terms of Use

|

Privacy Policy
© 2021 ZDNet, A Red Ventures company.
ZDNet
235 Second Street
San Francisco, CA 94105
U.S.A.
Older messages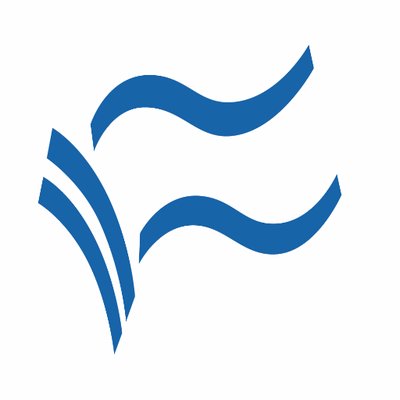 Microsoft rolls out emergency patch for critical PrintNightmare flaw
Saturday, July 10, 2021
Scammers exploiting Kaseya ransomware attack to deploy malware; Samsung's Certified Re-Newed program Subscription | Read Online | Twitter Facebook LinkedIn Top Story of the Day July 7, 2021 Top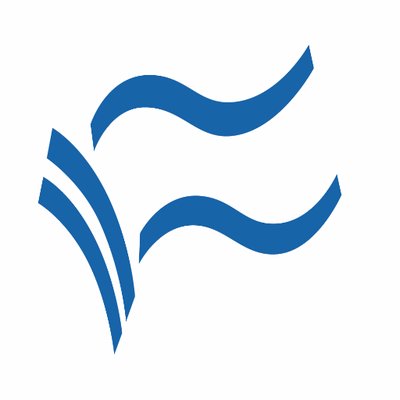 Why Chrome isn't the best browser for Linux, Windows, Mac
Saturday, July 10, 2021
PrintNightmare flaw: Microsoft patches remaining versions of Windows; "Black Widow" digital premier a cover for malware and scams, says Kaspersky Subscription | Read Online | Twitter Facebook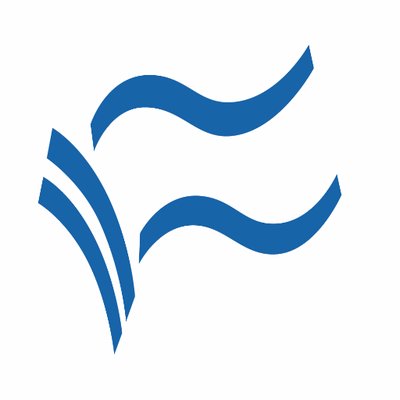 15 IT and developer hiring kits every business needs
Saturday, July 10, 2021
Business leaders as developer: The rise of no-code and low-code software July 9, 2021: 15 IT and developer hiring kits every business needs Hiring Kit: Network Engineer Recruiting a Network Engineer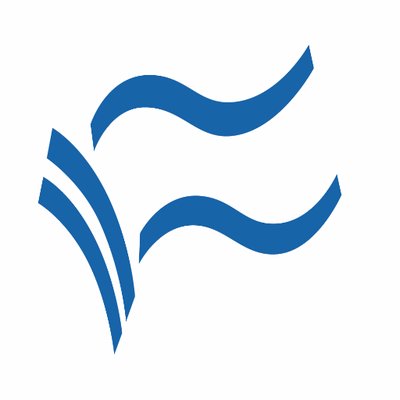 Windows 11 features you need to know
Saturday, July 10, 2021
10 most successful blockchain scams; Verizon's THOR 5G-enabled vehicle Subscription | Read Online | Twitter Facebook LinkedIn Top Story of the Day July 9, 2021 Top Story of the Day Photos: Windows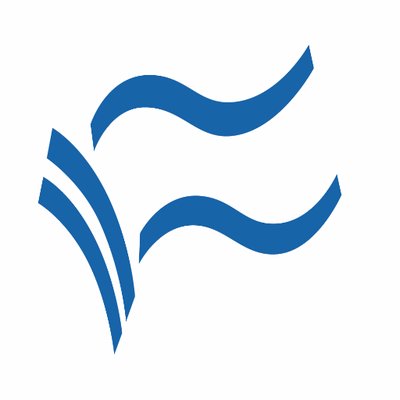 Critical flaws in Windows Print spooler service could allow for remote attacks
Tuesday, July 6, 2021
New PwC cloud survey; 5 B2B sales tools; Want to be a cybersecurity pro? You don't have to be a tech expert Subscription | Read Online | Twitter Facebook LinkedIn Top Story of the Day July 6, 2021