Acast CEO: 'RSS is the cornerstone of open podcasting'
Buying podcast ads, and getting a longer host-read than you paid for? Longer doesn't always mean better, says Danny Sellers in Sounds Profitable this week. You should subscribe
Thank you to Elastic Pod, the transcription service designed specifically for podcasters, for becoming one of our latest supporters. We're super-grateful to them for helping us focus more time on Podnews. You can support us here.
Tips and tricks
Podcast News
| | |
| --- | --- |
| | Doctors, scientists, and almost identical twins Dr Chris and Dr Xand host A Thorough Investigation ▸, a show that launched yesterday from Loftus Media looking into ultra-processed food. It's addictive, highly profitable and the main cause of the global obesity pandemic; and you're eating it. |
Podjobs
This shows the latest additions. See 46 more jobs and add yours, free
Podevents
Sent this by someone else?
Older messages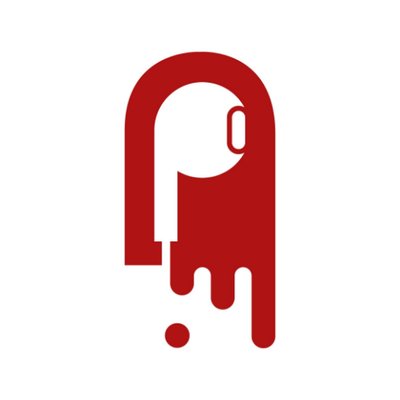 PodcastOne launches LaunchpadOne, a free podcast host
Saturday, July 10, 2021
Libsyn now distributes to JioSaavn; social network PodBooking gets Podnews from tomorrow; and a website loudness monitor 3.3 minutes to read · Your daily briefing for podcasting and on-demand, with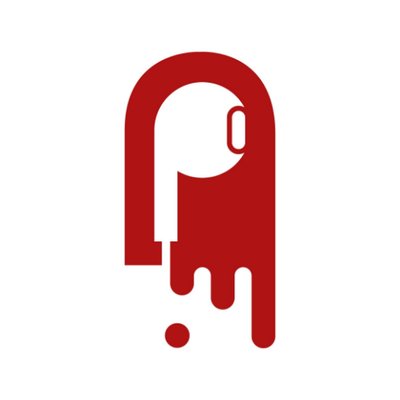 Netflix hires first Head of Podcasts
Saturday, July 10, 2021
Google gives you more control; Kajabi is the latest new podcast host; and news from Spanish-language podcasters 1.8 minutes to read · Your daily briefing for podcasting and on-demand, with 19509