How to use Throttle or Debounce with React Hook
And more news, tutorials and articles about React in this week's issue.
React Digest
Spread the word, build the community, share the knowledge – invite your friends.
sponsor
this week's favorite
newsletters
---
Older messages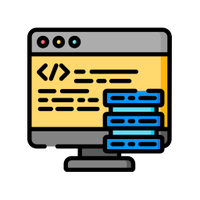 Why is it so difficult to modify a deeply nested state in React?
Sunday, July 4, 2021
And more news, tutorials and articles about React in this week's issue. #311 — July 05, 2021 View in browser React Digest Spread the word, build the community, share the knowledge – invite your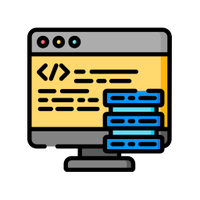 React — 5 things that might surprise you
Sunday, June 27, 2021
And more news, tutorials and articles about React in this week's issue. #310 — June 28, 2021 View in browser React Digest Spread the word, build the community, share the knowledge – invite your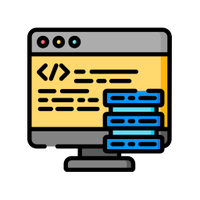 Think of React components as state machines, not functions
Sunday, June 20, 2021
And more news, tutorials and articles about React in this week's issue. #309 — June 21, 2021 View in browser React Digest Spread the word, build the community, share the knowledge – invite your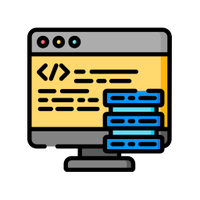 How to build an image comparison slider
Sunday, June 13, 2021
And more news, tutorials and articles about React in this week's issue. #308 — June 14, 2021 View in browser React Digest Spread the word, build the community, share the knowledge – invite your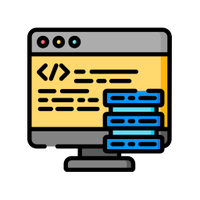 Dynamic vs static routing in React
Sunday, June 6, 2021
And more news, tutorials and articles about React in this week's issue. #307 — June 07, 2021 View in browser React Digest Spread the word, build the community, share the knowledge – invite your