Every crisis is an opportunity
As Winston Churchill once said, "Never let a good crisis go to waste."

Now, you can interpret this in plenty of different ways. On the one hand, this could be a cynical statement about using confusion as a cover to get things done. On the other hand, maybe the occasional emergency is the only way we can ever break free from the status quo.

No matter how you choose to interpret these words, one thing is clear: a lot of change, both good and bad, can come out of a crisis. As L&D leaders, it's up to you to turn every crisis to your advantage.

You might use the COVID-19 pandemic and the shift to hybrid work as a chance to overhaul your onboarding programs and say goodbye to outdated learning practices. Or, you might use Collaborative Learning techniques to fight the current employee disengagement crisis.

This way, you can help every single member of your team define their career aspirations and pursue them to their heart's content. You'll also be able to apply new developments in mobile learning to your advantage and offer learners more flexibility, convenience, and choice.

This week, we've got plenty of tips and suggestions for how you can make the best out of challenging circumstances. So, get reading, and be prepared!
🤓🤓🤓🤓🤓🤓

How Spendesk Overhauled Their Onboarding by Turning Subject-Matter Experts Into Content Creators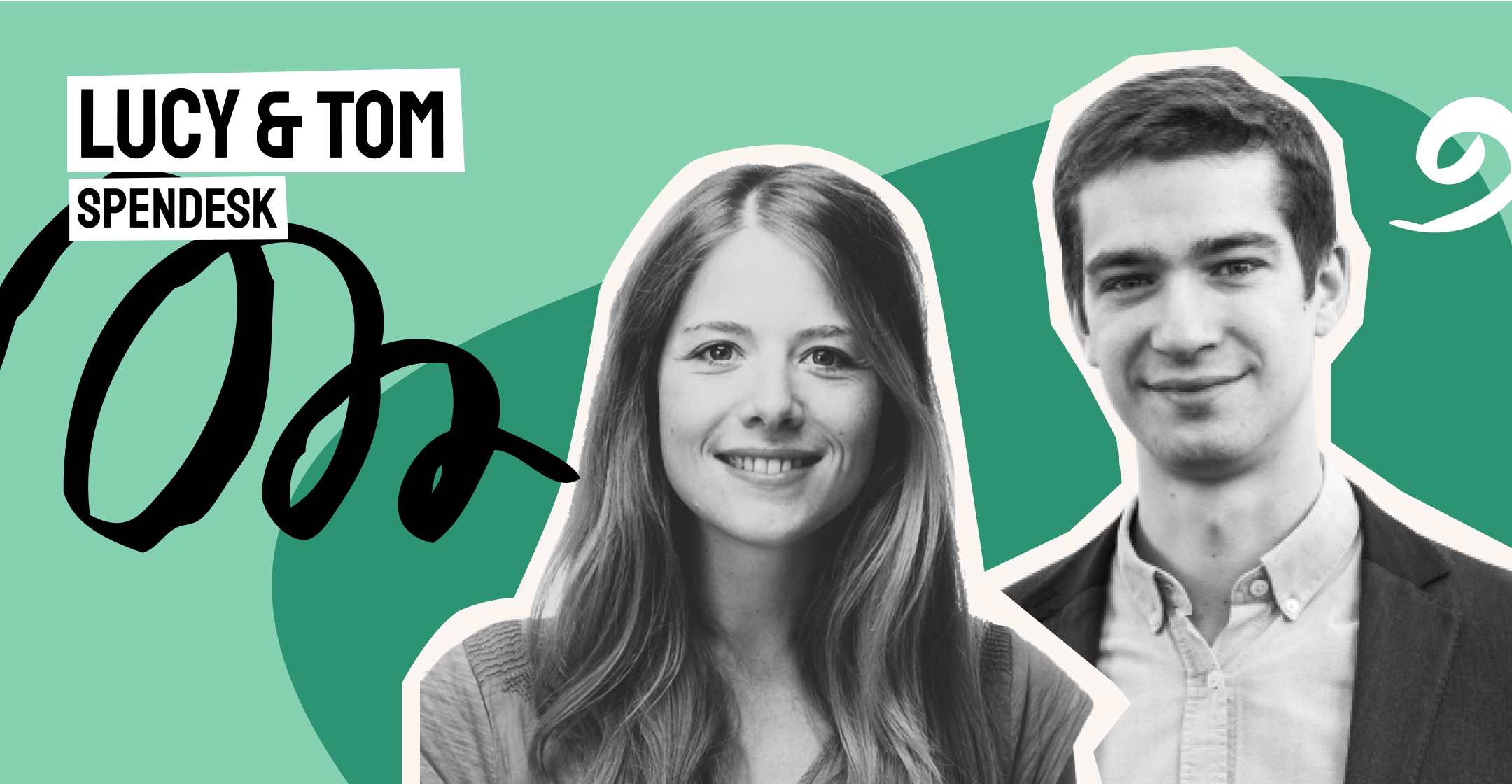 If you're reading this, you know exactly how disruptive COVID-19 has been when it comes to workplace learning. Canceled classes, Zoom troubles, remote uncertainty…it's all been a total mess. But what if you could use this mess to your advantage?

In our latest episode of L&D Plus, we speak to Lucy Warwood and Tom Morisse of Spendesk about how they did exactly that. Find out how turning subject-matter experts into content creators helped them overhaul their onboarding and keep people connected from a distance.

------------------------------------

3 Great Ways Cisco Empowers Employees To Navigate Career Opportunities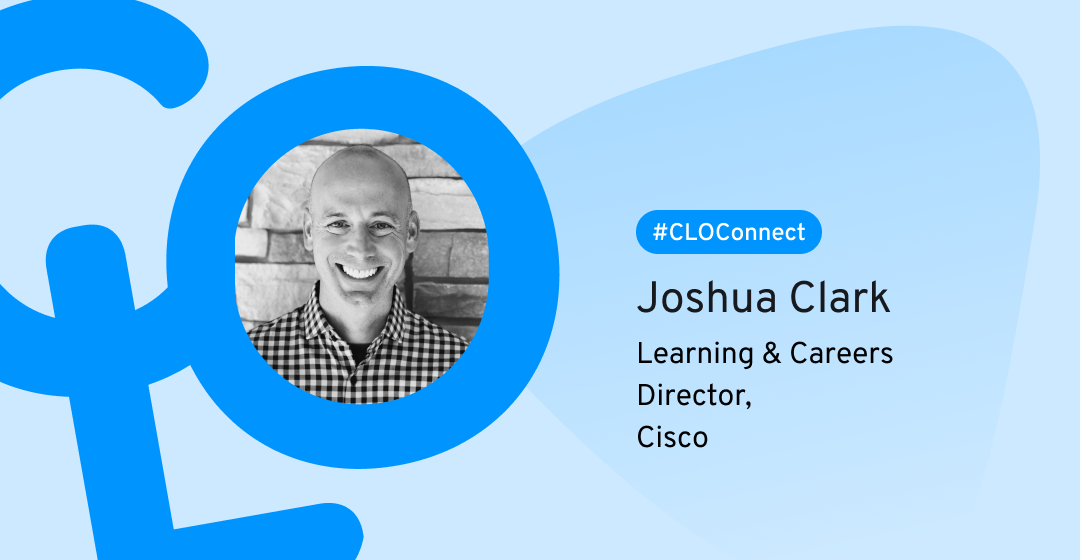 All great employers want their teams to follow their career aspirations and succeed on their own terms. So, why do so many employees feel like they don't have a clear idea of how to pursue the opportunities they really want?
In this expert interview, Learning and Careers Director Josh Clark breaks down the three ways Cisco supports every one of its 70,000 employees with the resources they need to develop new skills, expand their networks, and find the right opportunities to grow.
We've got a terminal case of Cisco fever
------------------------------------
What is Mobile Learning–and Why You Can't Afford to Ignore It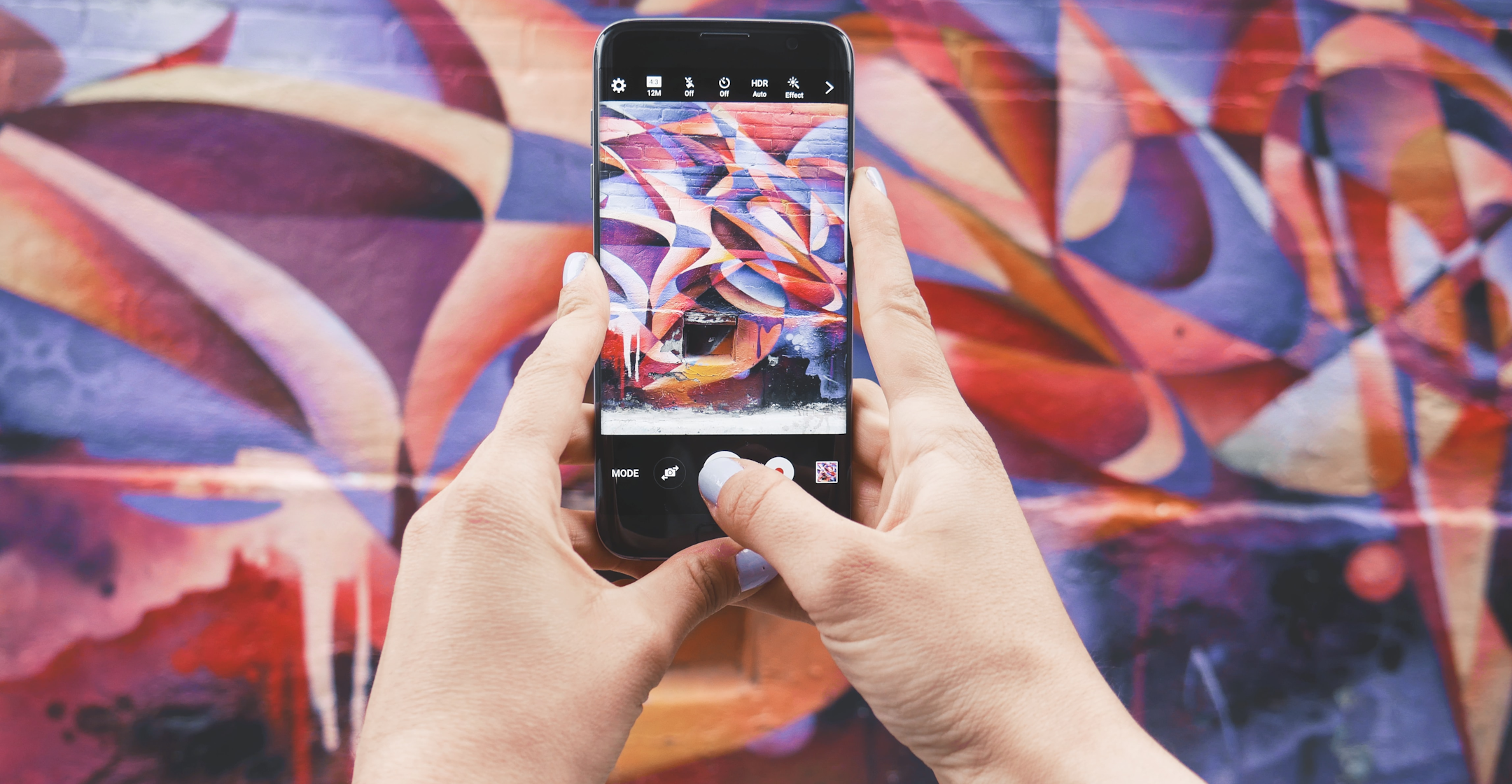 Learning experiences that are as mobile as you are. That's the promise of mLearning, or mobile learning. No desk? No problem! Internet issues? Don't worry, you already downloaded your course. Easily distracted? Not a problem, microlearning is perfect on mobile. For any employee who's in the field, on the go, or likes to maximize commute time, mobile learning is worth exploring.
------------------------------------
3 Prime Examples of Collaborative Learning in the Workplace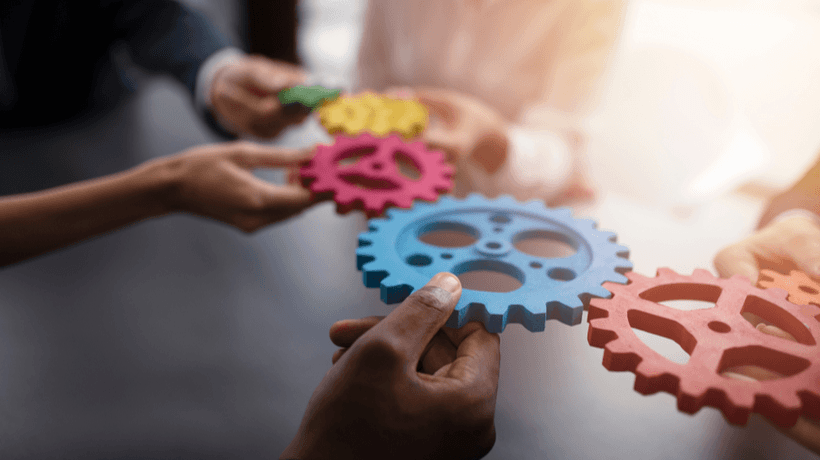 It's official: Collaborative Learning really is changing the way we learn at work. And not a moment too soon–after the many disruptions of COVID-19, the shift to remote work, and the employee disengagement crisis, we're all in need of a little help.
But what does Collaborative Learning mean in practice, exactly? And how can it help you and your team? We've got three prime examples to show you how it works, from putting peer engagements at the heart of learning to leveraging subject-matter expertise and more.
Let's get Collaborative!

And that's it from me this week!

Take care and you'll hear from me soon 💛,
Joei from 360Learning
P.S. If you have any questions or feedback, hit reply – I read every email and will get back to you personally.

What does 360Learning do? | Have a real person show you live
If you no longer wish to receive these emails, click on the following link: Unsubscribe

Older messages
Not too hot, not too cold
Saturday, July 10, 2021
...but just right. Tinkering. Tweaking. Perfecting. Most of us go through some trial and error before we hit the sweet spot, whether that means finalizing the perfect L&D course or hitting on just
learning is not your job
Friday, July 2, 2021
...it's everybody's. Now more than ever, learning is a team sport. Well, not just your job. It's everybody's. Now more than ever, learning is a team sport. Every team has their own
you deserve a break now and zen
Thursday, June 24, 2021
I love my job. I love my job. I love my job. You love your job, right? Right? Even if you really, truly feel connected with what you're doing from day to day, sometimes it can feel like a lot. Take
[Reminder] Drive Better Learning Outcomes Through Interactive Learning
Thursday, June 24, 2021
Hi there, Zoom fatigue, remote-work burnout, pent-up frustration… It's always a challenge to get learners excited about your courses, but the current context makes it doubly tricky for L&D
[Last Chance] - How to Scale L&D with AI
Monday, June 21, 2021
Hi there, ️ Quickly scaling up your global learning & development programs on a budget is no small feat - especially if you're only a team of one. What tools can you rely on without sacrificing