What do Slack, Dopper Labs, Coinbase and Duolingo have in common?

What's coming to the Disrupt Stage
It's about that time of the year where we pull back the curtain to reveal the show stopping lineup on the Disrupt Stage at TechCrunch's flagship event this September 21-23.
There's a little bit of everything from the secrets of success with CEOs and founders of pre-IPO juggernauts to who's bankrolling the most promising early stage companies to which companies have been prospering in this neo-pandemic world. And all of it interspersed with lots of TechCrunch analyst commentary during the Disrupt Desk segments to keep things fresh.
Check out who's coming to your laptop this September!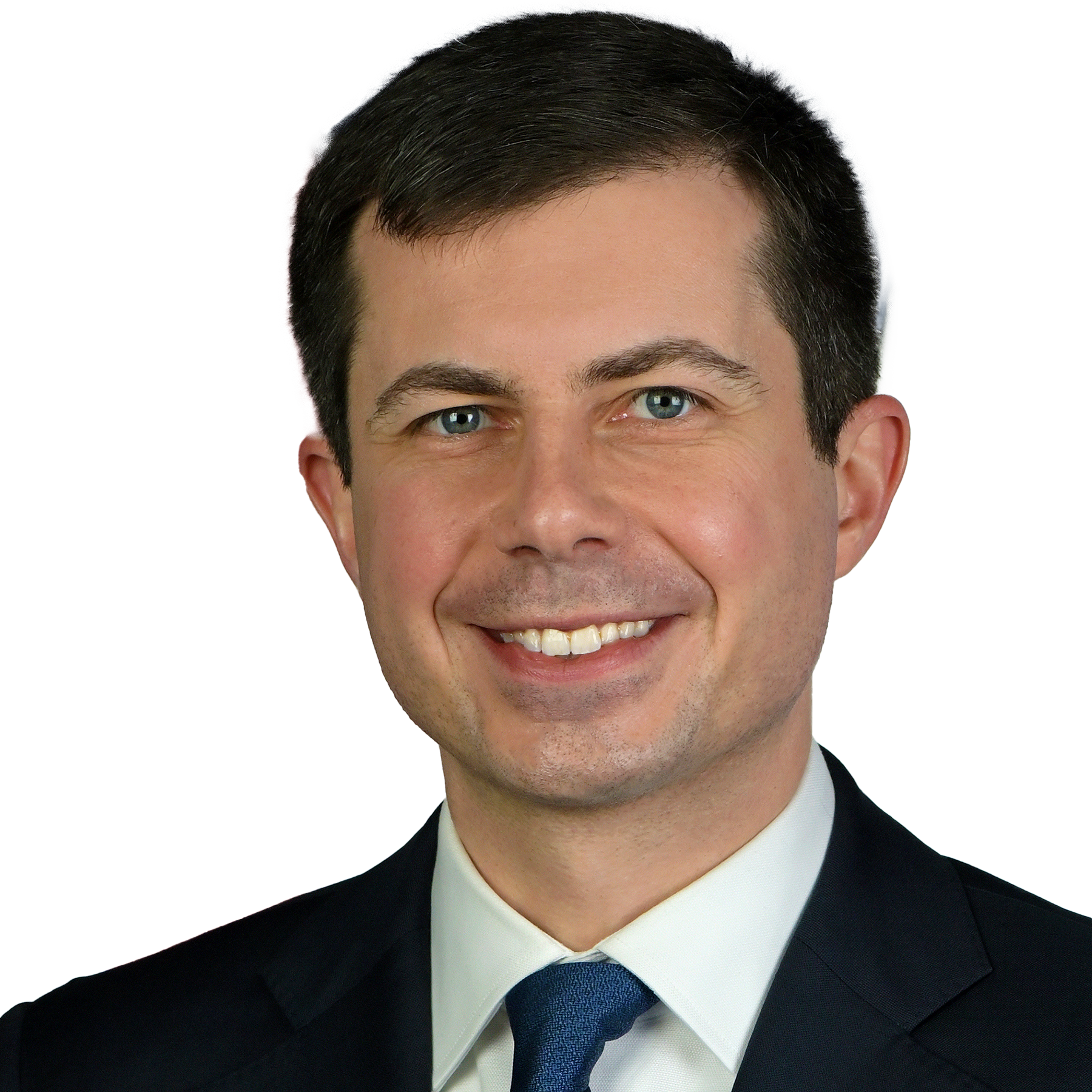 Drones, Self-driving Cars, and Everything in Between
Secretary of Transportation Pete Buttigieg (U.S. Department of Transportation)
Pete Buttigieg first came on the scene as a small town Mayor in Indiana. He launched onto the national stage as a presidential candidate for the Democratic party in 2020. He now serves as Secretary of Transportation under the Biden administration, and oversees everything from public transport to autonomous vehicle regulation. Hear Secretary Buttigieg's take on micromobility, the future of cities, drone delivery, autonomous vehicles and more in this fireside chat.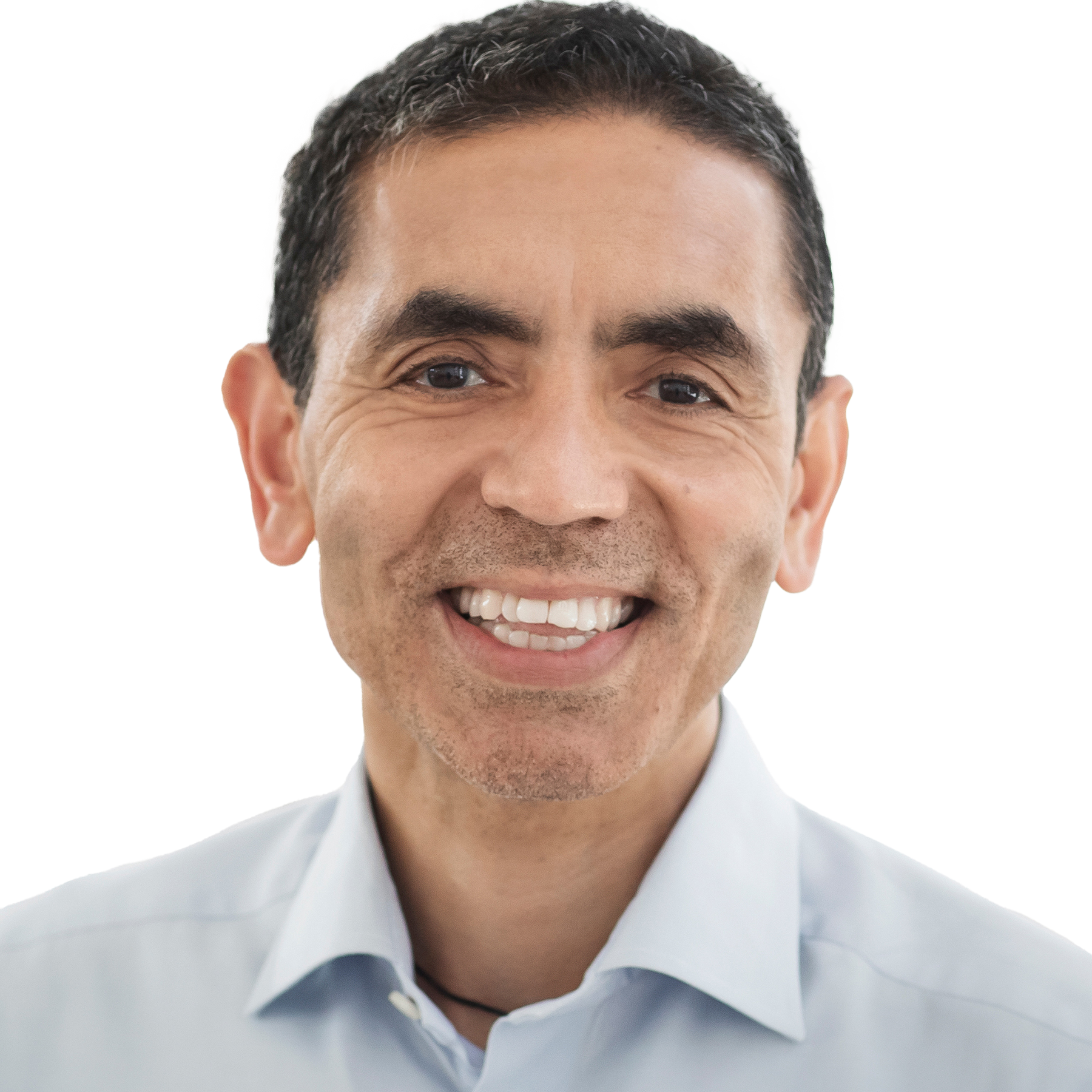 Ugur Sahin (BioNTech)
COVID-19 changed everything. It not only threatened our individual health and well being, but shook industries and economies across the globe. But the same could be said about the COVID-19 vaccines. Hear from BioNTech cofounder and CEO Ugur Sahin on the process of rapidly developing the world's most sought after vaccine, alongside Pfizer, and the long-term potential of mRNA-based therapies.
Brynn Putnam (MIRROR)
Mirror cofounder and CEO Brynn Putnam first hit the Disrupt Stage years ago to launch her idea for a better, more beautiful, fitness product. This year, she's returning to our stage to talk through the ups and downs of building a hardware product, how she manages the variety of moving pieces of this business (from the instructor network, to the content and subscription business, to sales and marketing, etc.) and walk us through the company's $500 million acquisition by Lululemon.
Secure your seat to Disrupt today and save
TC Disrupt 2021 takes place September 21-23 and will be accessible to all via an all-virtual venue. Get your front-row seat to learn what the future of startups will look like! Secure your seat now for less than $100 if you register before July 30, 2021.


Sponsorships & Partnership Opportunities
There are several opportunities for you to engage with the early stage founders and entrepreneurs participating in this event.

Contact us here to get more information.
Older messages
Daily Crunch - Gap year student secures last open seat for Blue Origin's first human spaceflight
Friday, July 16, 2021
TechCrunch Newsletter TechCrunch logo The Daily Crunch logo Thursday, July 15, 2021 • By Alex Wilhelm Hello and welcome to Daily Crunch for July 15, 2021. Good news from the TechCrunch front: The
Daily Crunch - ZoomInfo announces plans to acquire sales intelligence tool Chorus.ai for $575M
Tuesday, July 13, 2021
TechCrunch Newsletter TechCrunch logo The Daily Crunch logo Tuesday, July 13, 2021 • By Alex Wilhelm Hello and welcome to Daily Crunch for July 13, 2021. Have you gotten into the fake meat craze yet?
How Retail Zipline's Series A pitch deck ticked every box for Emergence Capital
Tuesday, July 13, 2021
Extra Crunch Newsletter Extra Crunch logo Extra Crunch Roundup logo Tuesday, July 13, 2021 • By Walter Thompson and Annie Siebert Welcome to Extra Crunch Tuesday Image Credits: Retail Zipline On a
Daily Crunch - Flipkart raises $3.6 billion, setting another record for Indian startups
Monday, July 12, 2021
TechCrunch Newsletter TechCrunch logo The Daily Crunch logo Monday, July 12, 2021 • By Alex Wilhelm Hello and welcome to Daily Crunch for July 12, 2021. You likely spent yesterday watching a football
Max Q - Virgin Galactic makes Branson's dreams come true
Monday, July 12, 2021
TechCrunch Newsletter TechCrunch logo Max Q logo Monday, July 12, 2021 • By Darrell Etherington Branson floats! Also another big space SPAC breaks cover. But we all know everyone was watching the