Ripping old ads out to put new ads in
Classifieds
-
your job or ad here
Ready To Expand Your Podcast Reach? — Learn about podcast development, strategy, building an audience and monetization in the new mini-course The Business Of Podcasting from Berkeley Advanced Media Institute.
Subscribe to Everything Is Marketing — Imagine The Tim Ferriss Show but for marketing... host Corey Haines talks to marketers, entrepreneurs, and creators at the top of their game in long-form conversations you don't want to miss.
Follow the Super Awesome Mix Podcast — "I made you a mix tape": some of the best words to hear from someone you care about. Weekly episodes feature a new mix, guests, and the stories behind each track. Rediscover the art of the mix tape.
Thank you to Transmitter Media, who became our latest supporter recently. Transmitter Media is a Peabody nominated creative podcast company specializing in highly edited and beautifully sound designed work that has reached millions of listeners worldwide. We're grateful to them for their support, keeping us independent and focused. You can be like them and support us here.
Tips and tricks
Podcast News
| | |
| --- | --- |
| | Congratulations to The Bugle ▸, the audio newspaper for a visual world. A 14 year-old podcast, it launched in October 2007 and is shortly to hit 500 total episodes - this week reaching episode 200 without John Oliver, who got too famous and important to bother with it. Now totally independent, the show's had 150 million global listens. |
| | |
| --- | --- |
| | Written off ▸ is new today from Lemonada Media. Walter Thompson-Hernández speaks with formerly incarcerated young writers, and their work is read by creatives like John Legend. |
| | |
| --- | --- |
| | Facilitating groups can be a minefield, and a joy. Facilitate This! ▸ was launched last month to help those who work with groups and collaborative leadership. |
| | |
| --- | --- |
| | Psychoactive ▸ is a new show from Ethan Nadelmann, founder of the Drug Policy Alliance in the US. It promises to get to the bottom of the strange relationship with the US and drugs by talking with scientists, politicians, activists and celebrities. |
Podjobs
This shows the latest additions. See 41 more jobs and add yours, free
Podevents
Sent this by someone else?
Older messages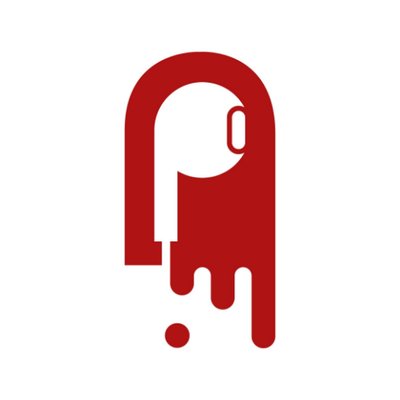 The rise of the smart speaker
Tuesday, July 13, 2021
A podcast helps relatives connect with their ancestors; Targetspot posts 56% revenue increase; podcasting's future is TikTok star-shaped 3.4 minutes to read · Your daily briefing for podcasting and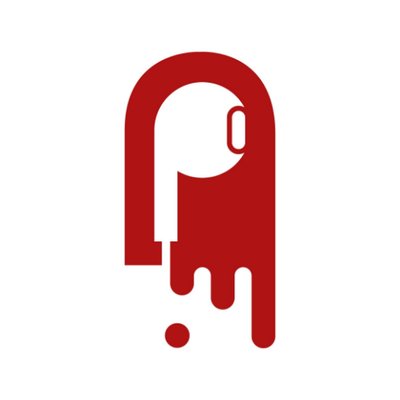 The winners of the British Podcast Awards
Monday, July 12, 2021
Podsights has something new and interesting; Brits are coining it in from podcasting, says dubious research; and tech stuff 2.8 minutes to read · Your daily briefing for podcasting and on-demand, with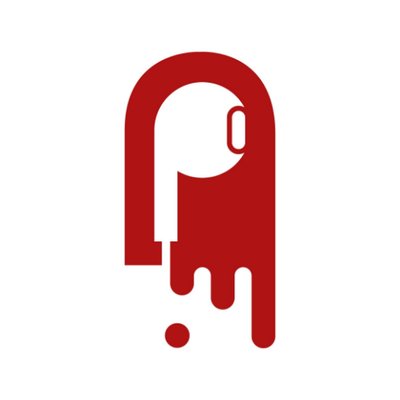 Chaux: 'most consumption will be 3 minute episodes'
Saturday, July 10, 2021
Spotify launches Sound Up in India; PodcastAddict supports more of Podcasting 2.0 1.9 minutes to read · Your daily briefing for podcasting and on-demand, with 19376 subscribers; issue #1066 · Subscribe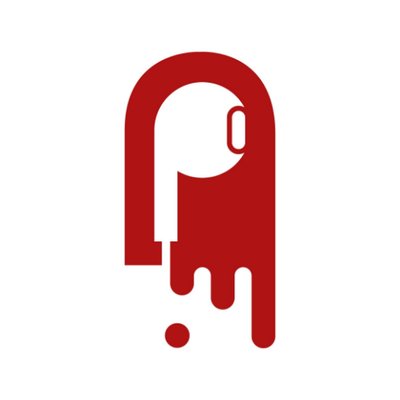 Spotify Audience Network launches in Australia, Canada and UK
Saturday, July 10, 2021
June 29, 2021 — news about podcasting and on-demand audio. Get podnews by email, free, every weekday. 2.9 minutes to read · Your daily briefing for podcasting and on-demand, with 19379 subscribers;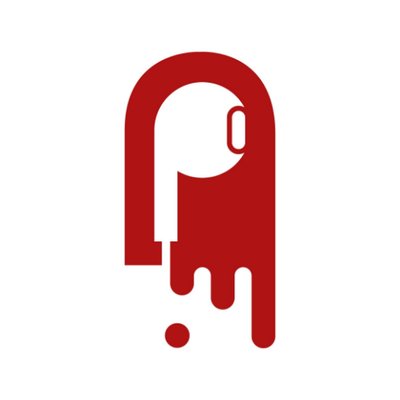 Amazon buys SmartLess podcast for around $80m
Saturday, July 10, 2021
Amazon and ART19 grab shows; the Netherlands now has its own podcast chart; CampaignAsia shares unbelievable podcast data 3.3 minutes to read · Your daily briefing for podcasting and on-demand, with