What data do podcast apps use to help people find your show?
Never let an ad slot go empty, says Bryan Barletta in this week's Sounds Profitable, with Podsights. But, he says, "a careful strategy of running the right ads at the right time needs to be in place so they benefit you, the advertisers, and your audience."
Classifieds
-
your job or ad here
FUTURES Podcast — Host Luke Robert Mason interviews scientists, technologists, artists and philosophers as they try to imagine the developments that might dramatically alter what it means to be human.
Prices increase TODAY for Podcast Movement 2021! — Join thousands of podcasters (safely) for the return of the largest and longest running conference and expo for podcasters and the podcast industry. REGISTER BY MIDNIGHT TONIGHT TO SAVE BIG!
Podcast Editing Made Easy! Podnews Extended Trial — Save time editing your podcast with Hindenburg Journalist PRO. Automatic sound leveling. Simple powerful turn dial noise reduction.Preset voice profiles for consistent sound. 1-click publish to host.
Speech Factual Editor for Radio & Podcast (Perm) — 7digital is searching for an experienced producer/editor to lead our incredibly talented speech production and development team in London. We are open to both full and part time applications.
Tips and tricks
Podcast News
| | |
| --- | --- |
| | Dr Death ▸ premieres this Thursday on the US television service Peacock. Listeners to the podcast feed can hear a conversation between Dr. Randall Kirby and Christian Slater, the actor who plays him, starting today. Wondery+ subscribers, including on Apple Podcasts Subscriptions, get exclusive, ad-free access to season two about Dr. Fata plus ad-free access to season one and all bonus episodes. |
| | |
| --- | --- |
| | The US network of daily, local podcasts, CityCast has announced eight new cities to add to Chicago IL ▸ and Denver CO ▸. Upcoming cities are Boise ID, Houston TX, Las Vegas NV, Nashville TN, Oakland CA, Omaha NE, Pittsburgh PA and Salt Lake City UT. Their website has a mailing list to join so you know when your local city has launched. |
Podjobs
This shows the latest additions. See 38 more jobs and add yours, free
Podevents
Sent this by someone else?
Older messages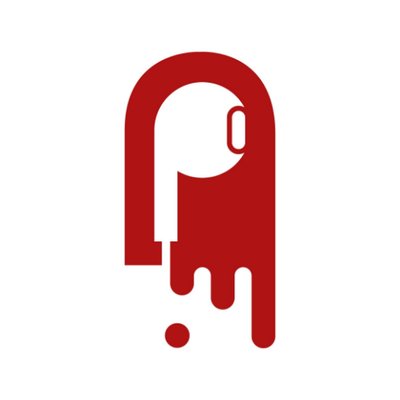 Ripping old ads out to put new ads in
Friday, July 16, 2021
Clubhouse add a messaging service; France's podcast stats; Spotify stock down after investors question podcasting 2.8 minutes to read · Your daily briefing for podcasting and on-demand, with 19592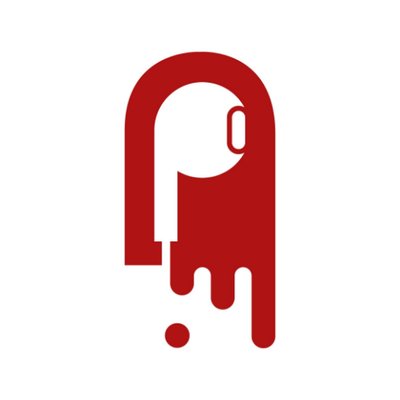 The rise of the smart speaker
Tuesday, July 13, 2021
A podcast helps relatives connect with their ancestors; Targetspot posts 56% revenue increase; podcasting's future is TikTok star-shaped 3.4 minutes to read · Your daily briefing for podcasting and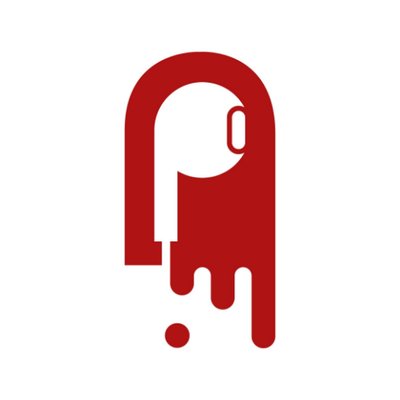 The winners of the British Podcast Awards
Monday, July 12, 2021
Podsights has something new and interesting; Brits are coining it in from podcasting, says dubious research; and tech stuff 2.8 minutes to read · Your daily briefing for podcasting and on-demand, with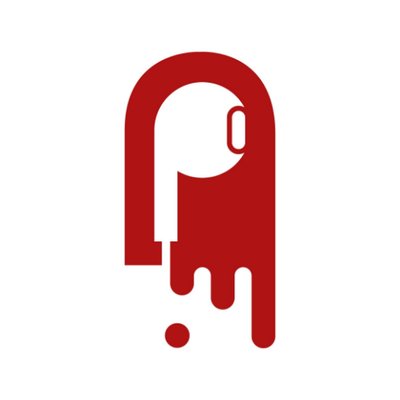 Chaux: 'most consumption will be 3 minute episodes'
Saturday, July 10, 2021
Spotify launches Sound Up in India; PodcastAddict supports more of Podcasting 2.0 1.9 minutes to read · Your daily briefing for podcasting and on-demand, with 19376 subscribers; issue #1066 · Subscribe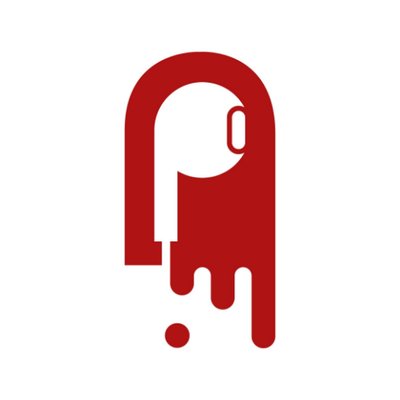 Spotify Audience Network launches in Australia, Canada and UK
Saturday, July 10, 2021
June 29, 2021 — news about podcasting and on-demand audio. Get podnews by email, free, every weekday. 2.9 minutes to read · Your daily briefing for podcasting and on-demand, with 19379 subscribers;