TypeScript 4.4 Beta, TypeScript and Native ESM in Node
TypeScript Weekly
Issue #174 — July 19, 2021
The beta of TypeScript 4.4 is out and brings control flow analysis of aliased conditions, a new flag for exact optional property types, symbol and template string pattern index signatures, and more.
Daniel Rosenwasser
The Array.prototype.includes function allows searching for a value within an array. However, in certain cases, the typings can bite a little. Stefan explains the reason why and suggest two possible solutions.
Stefan Baumgartner
An overview of everything you need to know in order to use and produce native ECMAScript modules in Node.js.
Dr. Axel Rauschmayer
TypeScript has the ability to define classes as abstract. This means they cannot be instantiated directly; only non-abstract subclasses can be. John explains what this means for constructor usage.
John Reilly
TypeBox allows you to create a single unified type that can be both statically checked by the TypeScript compiler and asserted at runtime using standard JSON schema validation.
sinclairzx81
Older messages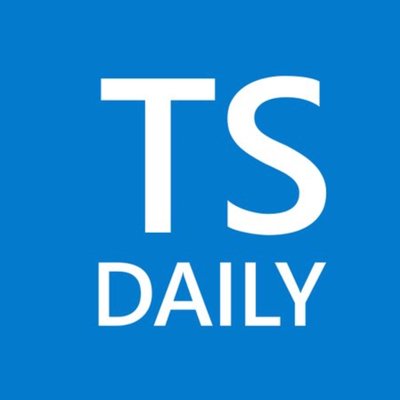 React 18, Speed Up Compilation with SWC
Thursday, June 24, 2021
TypeScript Weekly Issue #173 — June 24, 2021 Speed Up Compilation of Your TypeScript Projects How to speed up the compilation time of your TypeScript projects using the SWC compiler. It's fast!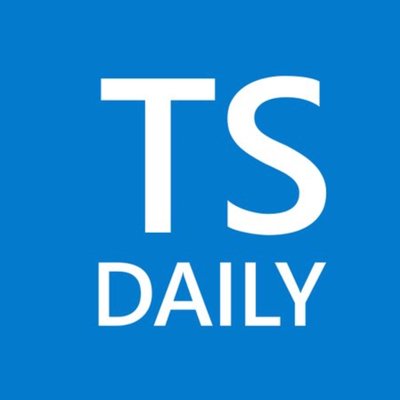 TypeScript 4.3, What's new with TypeScript?
Thursday, June 3, 2021
TypeScript Weekly Issue #172 — June 3, 2021 Announcing TypeScript 4.3 TypeScript 4.3 is out and brings support for separate write types on properties, the override keyword, template string type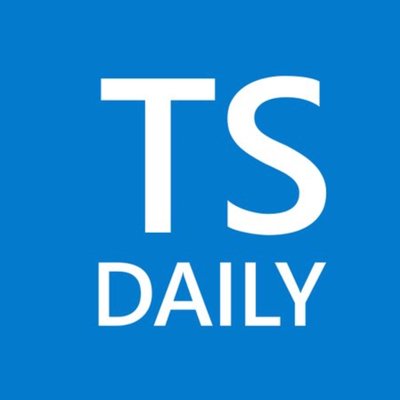 Setting Up esbuild, Tag Hierarchies via Template Literal Types
Thursday, May 20, 2021
TypeScript Weekly Issue #171 — May 20, 2021 Setting up esbuild for TypeScript libraries How to set up the blazingly fast esbuild bundler to compile TypeScript libraries for Node. James Thomas Tag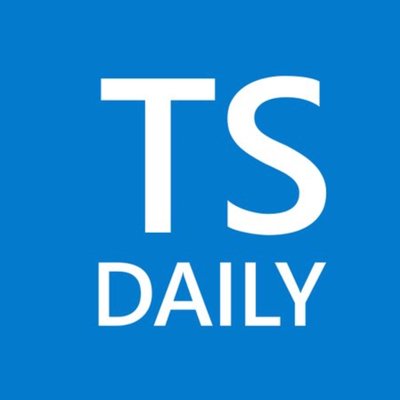 TypeScript 4.3 RC, Sources of Unsoundness
Friday, May 14, 2021
TypeScript Weekly Issue #170 — May 13, 2021 Announcing TypeScript 4.3 RC The release candidate of TypeScript 4.3 is out and brings support for separate write types on properties, the override keyword,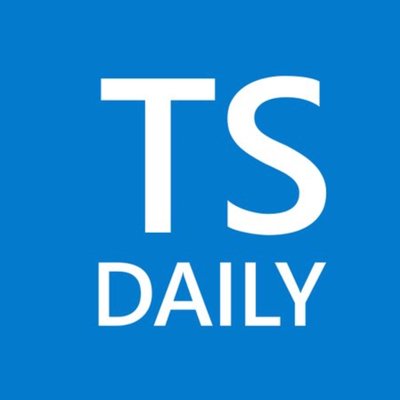 Advanced TypeScript Fundamentals, Converting a Frontend to TypeScript
Thursday, April 29, 2021
TypeScript Weekly Issue #169 — April 29, 2021 Hi there! I'm super stoked to announce my new TypeScript course: 7209f980-de4c-462d-bafe-de356617a78e.png Advanced TypeScript Fundamentals Learn the