Podnews - Shure adds a tripod to MV7 Podcast Kit
Classifieds
-
your job or ad here
Stop struggling with Wordpress — Wordpress is too hard 🤬. Other website builders aren't focused on podcasts. Podpage gives you the website you've always wanted in under 5 minutes. Monetize, connect with listeners, rank #1 on Google.
Subscribe to Choose Your Struggle Today! — On Choose Your Struggle, Jay Shifman interviews insightful leaders on the topics of Mental Health, Substance Misuse & Recovery, and Drug Use & Policy with empathy and compassion. Check it out today!
PRICES INCREASE WEDNESDAY to Podcast Movement 2021 — The world's largest conference and trade show for podcasters and industry pros returns this August in Nashville. Register by midnight Wednesday before prices increase!
Complete Control of Your Podcast Distribution — Leverage secure distribution within Omny Studio to distribute your podcasts to select audiences. Ad-free access, member-only access, bonus content - the sky's the limit.
Speech Factual Editor for Radio & Podcast (Perm) — 7digital is searching for an experienced producer/editor to lead our incredibly talented speech production and development team in London. We are open to both full and part time applications.
Tips and tricks
Podcast News
| | |
| --- | --- |
| | Yoga Kids Adventure ▸ launched over the weekend from Tumble Media: the first yoga podcast for kids, capturing the zeitgeist of mindful movement and screen free edutainment. Host and kids yoga teacher Kathryn invites children ages 3-7 to join her on creative journeys through movement - no screens needed. |
| | |
| --- | --- |
| | Also from DM Podcasts, Have A Go! ▸ describes itself as a very unofficial podcsast for the biggest and most controversial sporting event of the decade, and also mentions Tokyo and gold medals. Their press release is a little less coy about which big sporting event with very big lawyers they mean. "We're encouraging all Australians to suspend all their fears and anxieties over the pandemic, and instead pour all that energy into supporting largely unknown, amateur athletes in various obscure events over the next two weeks", they say. |
| | |
| --- | --- |
| | Complex Subject: Pop Smoke ▸ is new from Spotify. It's a six-episode series unpacking the life and death of Pop Smoke, his whirlwind final months and a review of the legacy he left behind. The series premiered today (which would have been his 22nd birthday). |
Podjobs
This shows the latest additions. See 55 more jobs and add yours, free
Podevents
Sent this by someone else?
Older messages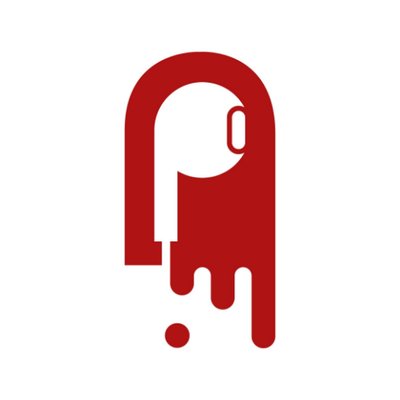 Popular podcast app Pocket Casts has a new owner
Monday, July 19, 2021
A bright new chapter, say the owners. Plus a new discovery tool and what an Apple journalist sees as the company's growing image problem 3.6 minutes to read · Your daily briefing for podcasting and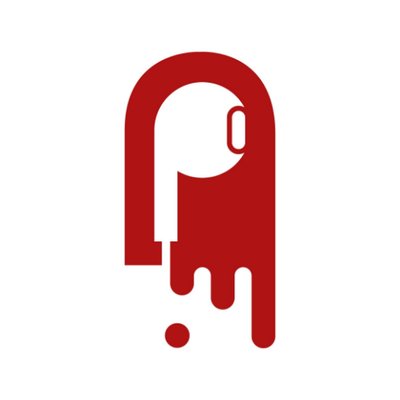 Fiction podcasting: growing by more than 300 percent
Friday, July 16, 2021
New big audio drama production in Sweden; GoodPods gets a good update; Stitcher are number one in podcasting again 2.3 minutes to read · Your daily briefing for podcasting and on-demand, with 19592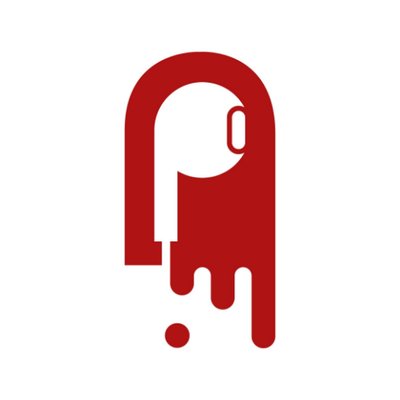 What data do podcast apps use to help people find your show?
Friday, July 16, 2021
Which app searches what. Plus, latino podcast listening is up, and the BBC wants to hear from you 5 minutes to read · Your daily briefing for podcasting and on-demand, with 19582 subscribers; issue #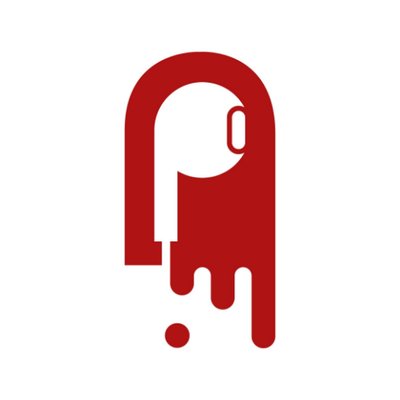 Ripping old ads out to put new ads in
Friday, July 16, 2021
Clubhouse add a messaging service; France's podcast stats; Spotify stock down after investors question podcasting 2.8 minutes to read · Your daily briefing for podcasting and on-demand, with 19592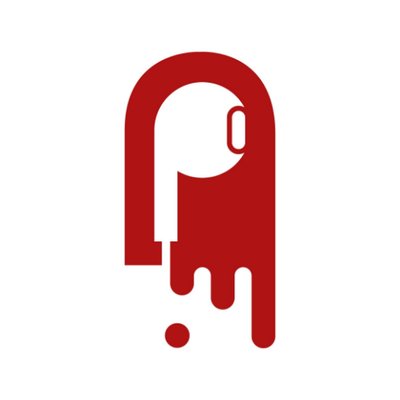 The rise of the smart speaker
Tuesday, July 13, 2021
A podcast helps relatives connect with their ancestors; Targetspot posts 56% revenue increase; podcasting's future is TikTok star-shaped 3.4 minutes to read · Your daily briefing for podcasting and