Crooked Media goes international for ads with Acast
Ford Motor Company doesn't use coupon codes or vanity URLs - but they still know how their ads perform. Podcast advertisers have similar tools to use. Find out more in Sounds Profitable this week, with Podsights - and subscribe today.
Want to be on the Podnews front page? We'd like to run some testimonials about how useful you find Podnews. "We trust Podnews every day to learn about our industry - Joe Schmo, PodcastingHosting Co", that sort of thing. We'll use the nicest and best, and link to your website or Twitter or something. Up for it? Reply to this email (updates@podnews.net), and thank you.
Tips and tricks
Podcast News
| | |
| --- | --- |
| | We Interrupt This Broadcast ▸ was launched yesterday: narrated by NBC's Brian Williams, each podcast episode unfolds and presents an in-depth look into the reporting of, and reaction to events that have since become history. It's based on the book by Joe Garner. |
| | |
| --- | --- |
| | The Haunted Estate with CelinaSpookyBoo ▸ has teamed up with Studio71 for new episodes, guests and wild stories about not just spooky things but the hauntings of everyday life. It made it to the top 75 of the Apple Podcasts chart. |
| | |
| --- | --- |
| | From Left Handed Radio ▸, John Jambon hosts Your Stupid Stupendous Brain. In this episode he uncovers the mystery of 2011: a year that everyone swears they can remember even though it never officially occurred. |
| | |
| --- | --- |
| | Running Things with Donovan Bailey ▸ launched last week, hosted by the world record-breaking sprinter and two-time Olympic Champion. It describes itself as "a major new lifestyle talk show to the podcast space, featuring an internationally-renowned heavyweight from the world of sports." It's being distributed by Acast. |
Podjobs
This shows the latest additions. See 56 more jobs and add yours, free
Podevents
Sent this by someone else?
Older messages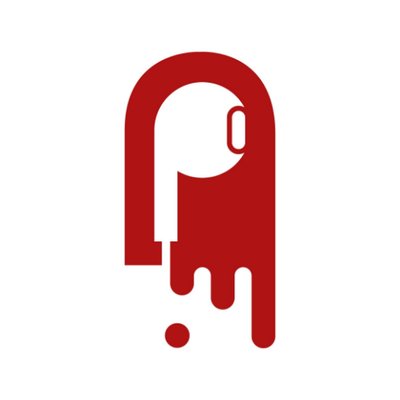 Shure adds a tripod to MV7 Podcast Kit
Tuesday, July 20, 2021
Fireside is now available in the App Store; auf wiedersehen FYEO und Audio Now; the thatpart podcast sharing app works in a clever way 3.7 minutes to read · Your daily briefing for podcasting and on-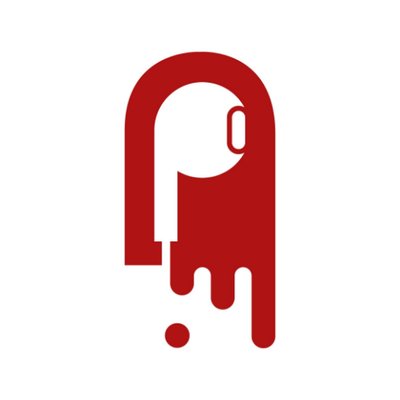 Popular podcast app Pocket Casts has a new owner
Monday, July 19, 2021
A bright new chapter, say the owners. Plus a new discovery tool and what an Apple journalist sees as the company's growing image problem 3.6 minutes to read · Your daily briefing for podcasting and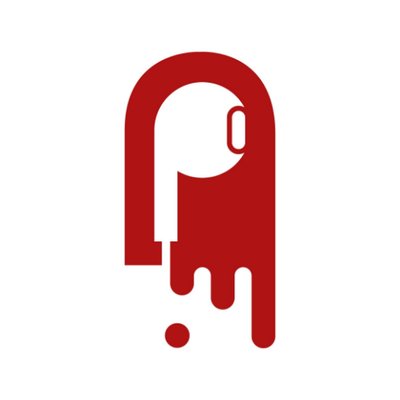 Fiction podcasting: growing by more than 300 percent
Friday, July 16, 2021
New big audio drama production in Sweden; GoodPods gets a good update; Stitcher are number one in podcasting again 2.3 minutes to read · Your daily briefing for podcasting and on-demand, with 19592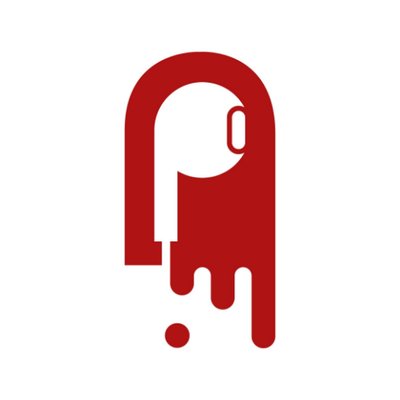 What data do podcast apps use to help people find your show?
Friday, July 16, 2021
Which app searches what. Plus, latino podcast listening is up, and the BBC wants to hear from you 5 minutes to read · Your daily briefing for podcasting and on-demand, with 19582 subscribers; issue #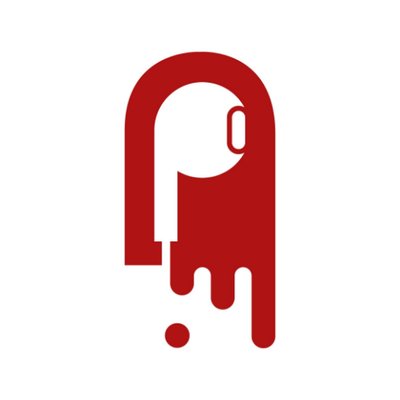 Ripping old ads out to put new ads in
Friday, July 16, 2021
Clubhouse add a messaging service; France's podcast stats; Spotify stock down after investors question podcasting 2.8 minutes to read · Your daily briefing for podcasting and on-demand, with 19592