Why KDE is the Windows 7 of Linux
Subscription

|

Read Online

|
Top Story of the Day
July 22, 2021
KDE is to Linux what 7 was to Windows
Jack Wallen takes a look at the latest version of KDE Neon and comes away seriously impressed.
Checklist: Securing Windows 10 systems
To get the maximum security protection out of your Windows 10 deployments follow this checklist from TechRepublic Premium.
What are your IT budget priorities for 2022? Has COVID-19 affected your fiscal 2022 budget planning? Who in your organization makes initial recommendations for items in the IT budget? Let us know by taking this quick survey.
A special feature from ZDNet and TechRepublic
No-code and low-code software is changing how enterprise applications are created and who is creating them. In this special feature, ZDNet helps IT leaders understand the consequences of non-developers becoming app builders and how to successfully take advantage of this trend.
Connect with TechRepublic
Visit the Subscription Center to get other free newsletters, manage your account settings or to be removed from TechRepublic communications.

Unsubscribe

|

FAQ

|

Terms of Use

|

Privacy Policy
© 2021 ZDNet, A Red Ventures company.
ZDNet
235 Second Street
San Francisco, CA 94105
U.S.A.
Older messages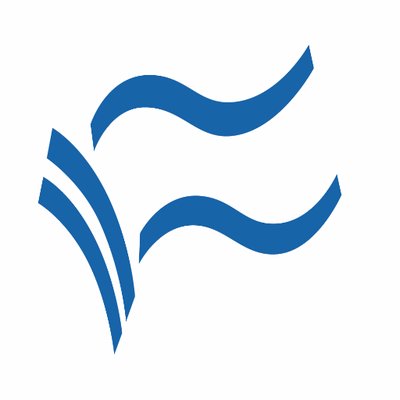 Microsoft Linux is not what you imagined
Wednesday, July 21, 2021
Best email client for Linux, Windows, macOS; Your iPhone and the Pegasus spyware hack Subscription | Read Online | Twitter Facebook LinkedIn TechRepublic Editor's Choice July 21, 2021 Microsoft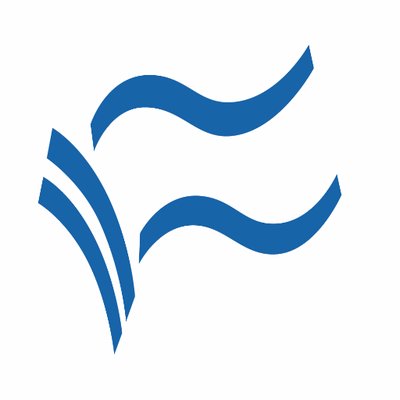 Best email client for Linux, Windows, macOS (it isn't Outlook)
Wednesday, July 21, 2021
Your iPhone and the Pegasus spyware hack; Female job applicants surge month over month Subscription | Read Online | Twitter Facebook LinkedIn Top Story of the Day July 20, 2021 Top Story of the Day The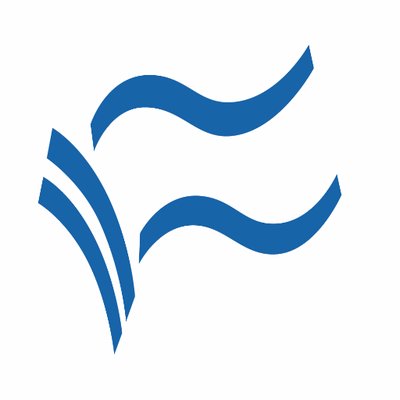 16 remote jobs in cryptocurrency
Tuesday, July 20, 2021
US and allies finger China in Microsoft Exchange hack; Should documentation writers get paid more than developers? Subscription | Read Online | Twitter Facebook LinkedIn Top Story of the Day July 19,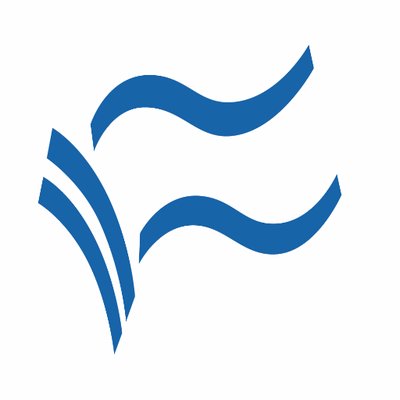 Most popular programming language (it's not Python)
Monday, July 19, 2021
Microsoft Linux is here; A day in the life of a freelance JavaScript developer Subscription | Read Online | Twitter Facebook LinkedIn TechRepublic Editor's Choice July 19, 2021 What programming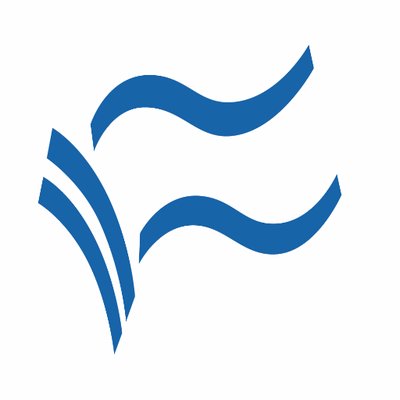 Microsoft Linux: It's not what you imagined
Monday, July 19, 2021
Most popular programming language; 5 tech jobs that keep going unfilled Subscription | Read Online | Twitter Facebook LinkedIn Top Story of the Day July 18, 2021 Top Story of the Day Microsoft Linux is