360Learning - Wait...what if we're wrong?
Sometimes, a little doubt can do you the world of good.

Instead of pushing on with the same status quo strategies, doubt can make you second-guess yourself–in the best possible way. No matter how big or small your reservations may be, it pays to listen to the little voice in the back of your head asking if there might be a better solution.

Paying attention to your doubts can lead to improvisation, experimentation, and the discovery of totally new ways of doing things. It could lead you to a genius new combination of marketing and L&D functions, or a new appreciation of the true value of mobile learning.

And while you're taking a critical look at your old habits, you might find some more fundamental things to improve. Like rethinking the way you train your leadership, or turning to science and statistics for the best approach to organizational learning.

This week, we're all about using that nagging voice inside everyone for good–and having a little fun while we're at it.

🤓🤓🤓🤓🤓🤓

How Drift Merges Marketing and L&D to Create 'Curious Learning Machines'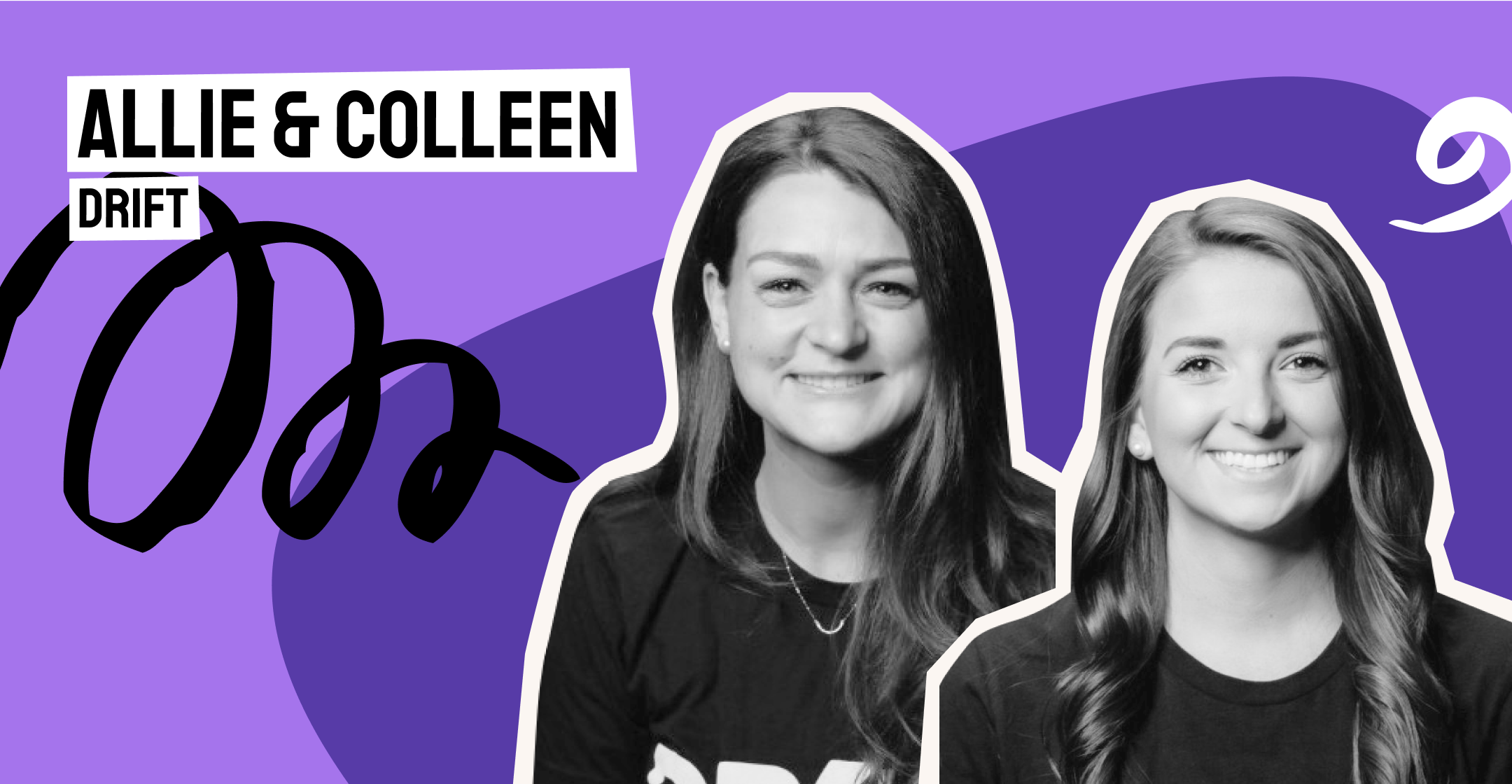 Every L&D team wants to bring a consistent and compelling voice to their learning content. But as far as we know, nobody has ever made the bold decision to bring their marketing and L&D teams under the same roof–until now.
In the latest episode of our new Collaborative Learning Podcast, L&D Plus, we chat with Allie and Colleen of Drift about how merging marketing and L&D has enabled them to create 'curious learning machines', and what this means for the future of L&D teams everywhere.
------------------------------------

Your Approach to Leadership Training is Broken—Here's How to Fix It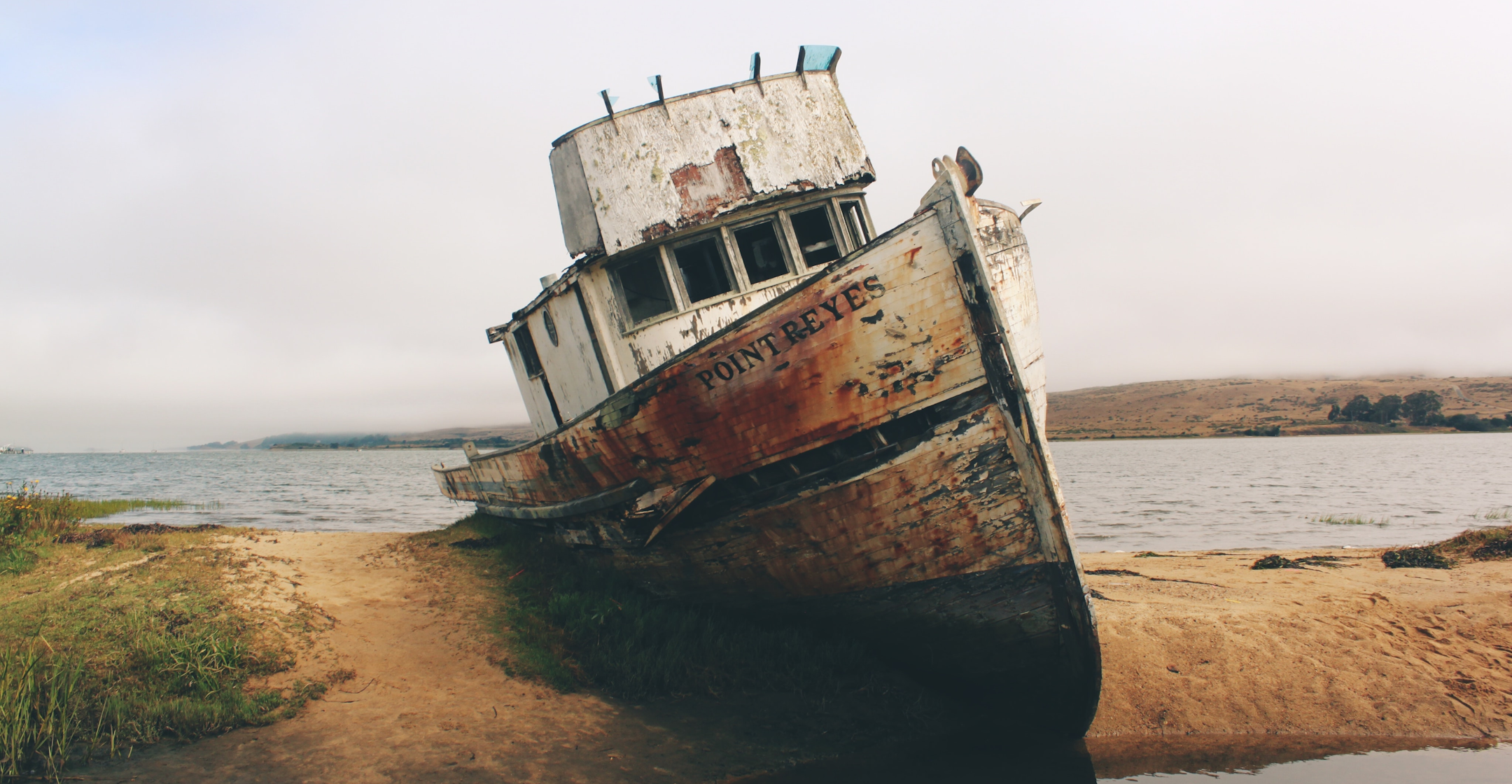 Training coaches, managers, and leaders is one of the best ways to future-proof your company and ensure happy and productive teams. So why do so many organizations get leadership training so wrong? We're here to show you how to give your leaders the support they really need to take the helm.
------------------------------------

What is Mobile Learning and Why You Can't Afford to Ignore it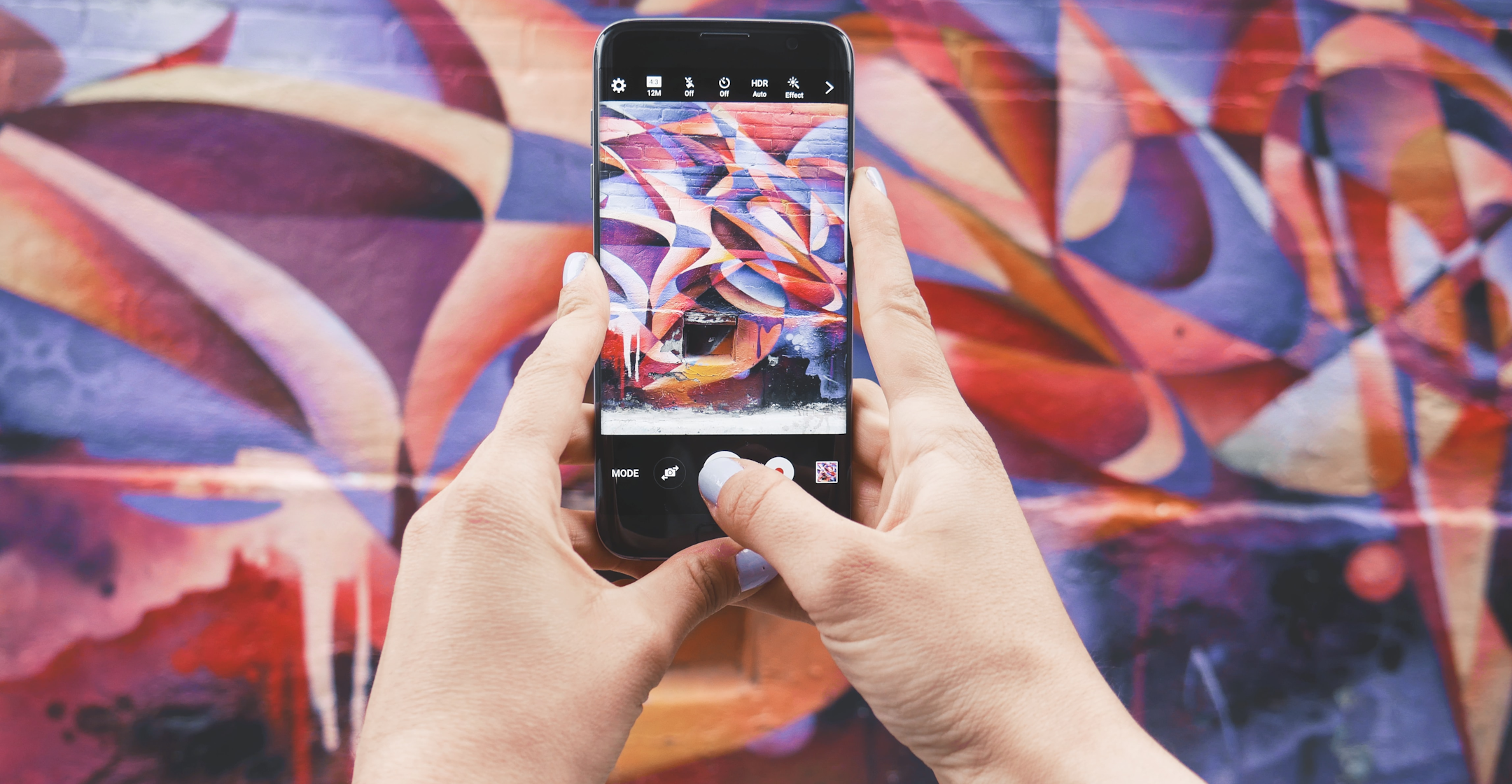 People check their phones an average of 58 times per day. We turn to our phones for everything, from shopping, to dating, to grabbing a ride home from your shopping date. So, why shouldn't we use our phones for learning, too? Enter: mobile learning.
This is one call you really want to take
------------------------------------

Facts and Stats: The Science And Data Supporting Successful Collaborative Learning Strategies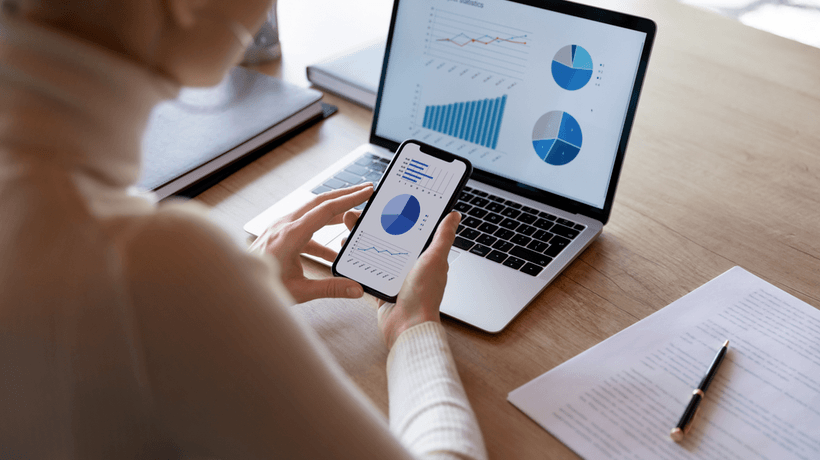 Science tells us active learning is the key to driving higher rates of achievement. But what if you're still not convinced? Well, this article is for you! Come and find out how 3 Collaborative Learning strategies can help you double your engagement rates, connect subject-matter experts to learners, and fire up every one of your teams to push for better learning outcomes.
I want to learn more!

And that's it from me this week!

Take care and you'll hear from me soon 💛,
Joei from 360Learning
P.S. If you have any questions or feedback, hit reply – I read every email and will get back to you personally.

What does 360Learning do? | Have a real person show you live
If you no longer wish to receive these emails, click on the following link: Unsubscribe

Older messages
Every crisis is an opportunity
Friday, July 16, 2021
...make sure you put it to use. As Winston Churchill once said, "Never let a good crisis go to waste." Now, you can interpret this in plenty of different ways. On the one hand, this could be a cynical
Not too hot, not too cold
Saturday, July 10, 2021
...but just right. Tinkering. Tweaking. Perfecting. Most of us go through some trial and error before we hit the sweet spot, whether that means finalizing the perfect L&D course or hitting on just
learning is not your job
Friday, July 2, 2021
...it's everybody's. Now more than ever, learning is a team sport. Well, not just your job. It's everybody's. Now more than ever, learning is a team sport. Every team has their own
you deserve a break now and zen
Thursday, June 24, 2021
I love my job. I love my job. I love my job. You love your job, right? Right? Even if you really, truly feel connected with what you're doing from day to day, sometimes it can feel like a lot. Take
[Reminder] Drive Better Learning Outcomes Through Interactive Learning
Thursday, June 24, 2021
Hi there, Zoom fatigue, remote-work burnout, pent-up frustration… It's always a challenge to get learners excited about your courses, but the current context makes it doubly tricky for L&D