From 0 to 133k Followers and the Jetset Influencer Lifestyle
How did Rachel Pregunta go from a sales job to traveling the world, forming international partnerships, and building a community of 133,000 followers? 
Instagram. Okay, not just Instagram—but Rachel's savvy social media skills opened the door for an abundance of business opportunities for her and her partner Ruben. 
In fact, Rachel and Ruben don't have one business but two. And their success has taken them all over the world: Indonesia, France, Argentina, Greece, Iceland, Brazil, Dubai, Thailand—the list goes on…
If you're dreaming of the Instagram lifestyle, the latest episode of the Zero to Foundr podcast is a must-listen. 
You'll hear:
How Rachel and Ruben juggle a blog, an agency, and a thriving Instagram influencer lifestyle

How their opposite personalities give these two business partners a balance

The pricing strategy Rachel uses to attract new agency clients

Her advice for new influencers who want to pitch brands for partnership opportunities

How the Foundr community and course (and a little mentorship from instructor Daniel DiPiazza) helped Rachel build her powerhouse brands

Why she believes habits and processes are powerful tools for entrepreneurs
Quick, listen to this episode of Zero to Foundr before Rachel hops a plane to another exotic location…
For more Foundr content, follow us on your favorite platform:
Love entrepreneurship as much as we do? Join our community:
This email was sent to you by support@foundr.com. You opted in by signing up or receiving an epic gift from us.
68 34th Street, 6th Floor, Suite B629 Brooklyn, NY, 11232 USA
Unsubscribe from All Emails | Edit Profile | Report Spam
Older messages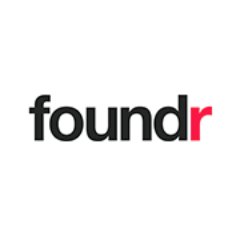 How to Hire Brilliant People & Other Rules for Business
Thursday, July 22, 2021
Free Training Magazine PODCAST Articles Full of wonderful ideas but don't know how to make them a reality? Our next guest had the same problem…until he managed to turn them into MULTIPLE startups,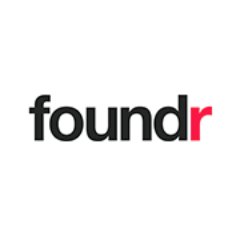 $2/hr to $2m/year: How This Entrepreneur Found Success
Wednesday, July 21, 2021
Free Training Magazine PODCAST Articles You are all you need to be a success. That sums up a lot of Daniel DiPiazza's approach to business. Daniel decided he was tired of not being successful while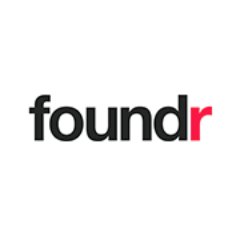 15 minutes left!
Tuesday, July 20, 2021
How to start growing an engaged following of loyal buyers on Instagram - This is your last chance to join me as I reveal my "Instagram Domination Method" growing a loyal tribe on Instagram...and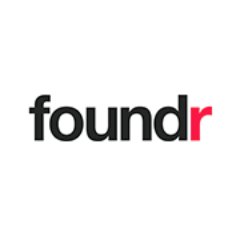 re: quick reminder
Tuesday, July 20, 2021
, there's only 4 hours left to register for my "Instagram Domination" masterclass. Also when you sign up right now… You'll receive a free copy of our newly released "The Ultimate Guide To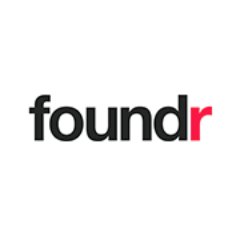 [private invite] How to dominate Instagram in 2021
Monday, July 19, 2021
Masterclass (+ grab your gift now) Hey , Nathan here. This is your private invite to the complimentary masterclass I'm hosting on July 20th..to give you Instagram's latest do's and don'