Audacy launches PodSauce - all that's hot in new podcasts
Classifieds
-
your job or ad here
Reading & Writing podcast — Interviews with New York Times best-selling writers and self-published indie writers. Writers discuss their writing journey, best writing tips, favorite novels, and more. 400+ interviews.
Listen to Make Her Laugh — a blast of comedy and games based on weekly events. The twist: jokes are evaluated in real-time by the writer's wife.
Podcast Audio Editing for Women by Women — We help women edit their podcasts, so they can spend less time producing and more time sharing their story. Schedule a non-sleazy demo with us to learn more.
PRICES INCREASE WEDNESDAY to Podcast Movement 2021 — The world's largest conference and trade show for podcasters and industry pros returns this August in Nashville. Register by midnight Wednesday before prices increase!
Speech Factual Editor for Radio & Podcast (Perm) — 7digital is searching for an experienced producer/editor to lead our incredibly talented speech production and development team in London. We are open to both full and part time applications.
Tips and tricks
Podcast News
| | |
| --- | --- |
| | The New Statesman Podcast ▸ currently has a special set of episodes co-hosted by Armando Ianucci, the writer of Veep and The Thick of It, to examine how Britain could do politics better. Episode one went live this week, with Ian Hislop and Jill Rutter. |
| | |
| --- | --- |
| | Raising capital? Planning your fundraise? Funded - how they raised millions ▸ is back for a second season, launching with three startup founders who raised over $77m from 18 investors. |
Podjobs
This shows the latest additions. See 62 more jobs and add yours, free
Podevents
Sent this by someone else?
Older messages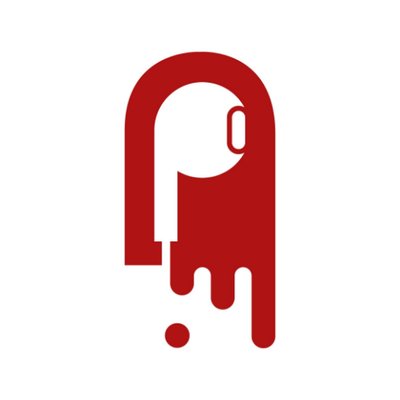 New Hollywood podcast forced to change name by indie
Monday, July 26, 2021
Indies 1, Hollywood 0. Plus, Fireside Chat's astonishing terms and conditions, and a new tool to help approve podcasts 3.3 minutes to read · Your daily briefing for podcasting and on-demand, with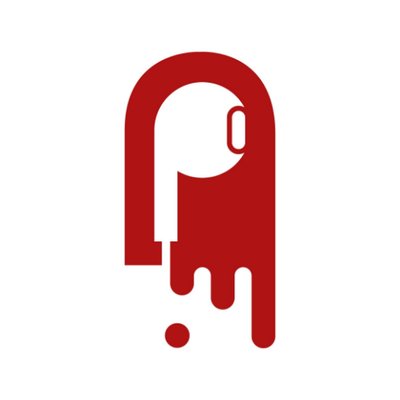 Audacity updates its privacy policy
Friday, July 23, 2021
iHeartRadio is number one for podcasts; Feedburner changes; Clubhouse has a logo now 2.9 minutes to read · Your daily briefing for podcasting and on-demand, with 19655 subscribers; issue #1085 ·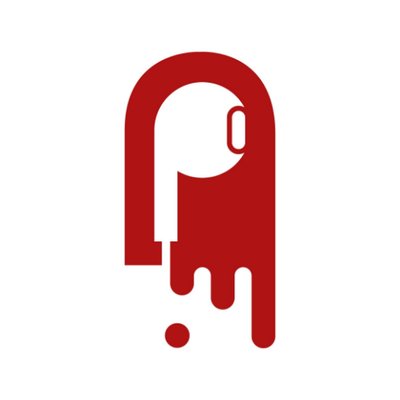 Canadian radio to broadcast podcasts
Thursday, July 22, 2021
NBC launch Olympics podcasts. Podcorn has 48000 podcasts using it. Libsyn joins forces with Canva 2.4 minutes to read · Your daily briefing for podcasting and on-demand, with 19652 subscribers; issue #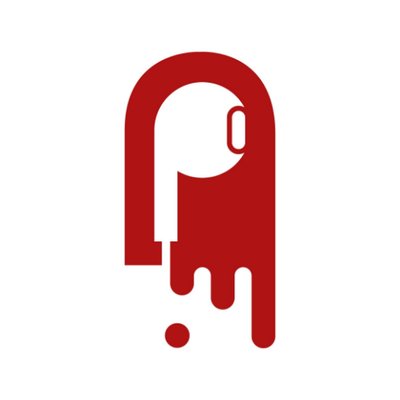 Crooked Media goes international for ads with Acast
Wednesday, July 21, 2021
Business at Audioboom is, er, booming. Substack invests in podcast network. Parcast signs first-look deal with Noiser. Vote for us 3.9 minutes to read · Your daily briefing for podcasting and on-demand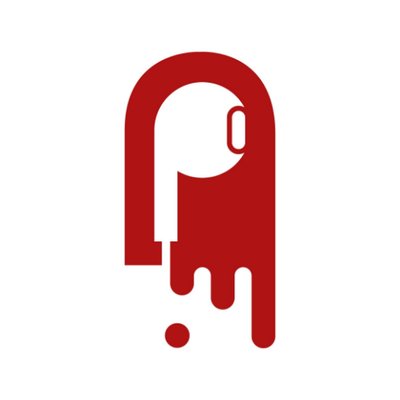 Shure adds a tripod to MV7 Podcast Kit
Tuesday, July 20, 2021
Fireside is now available in the App Store; auf wiedersehen FYEO und Audio Now; the thatpart podcast sharing app works in a clever way 3.7 minutes to read · Your daily briefing for podcasting and on-