Spotify opens paid podcast subscription access
Classifieds
-
your job or ad here
Reading & Writing podcast — Interviews with New York Times best-selling writers and self-published indie writers. Writers discuss their writing journey, best writing tips, favorite novels, and more. 400+ interviews.
Podcast Audio Editing for Women by Women — We help women edit their podcasts, so they can spend less time producing and more time sharing their story. Schedule a non-sleazy demo with us to learn more.
Prices increase TODAY for Podcast Movement 2021! — Join thousands of podcasters (safely) for the return of the largest and longest running conference and expo for podcasters and the podcast industry. REGISTER BY MIDNIGHT TONIGHT TO SAVE BIG!
PRX is Hiring! — PRX is looking for a Sr. Editor to join our podcast production unit. Apply today to join a talented team of creatives!
Tips and tricks
How to promote your podcast on social media - from Buzzsprout's podcast marketing series.
Podcast News
| | |
| --- | --- |
| | Crane's Corner ▸, the popular feature once heard on Sacramento's NewsRadio KFBK, is now a podcast. Journalist Ed Crane has covered some of the biggest stories in the past four decades. |
Analysis
Spotify's announcement about their open access feature conveniently includes many of the main competitors to Apple Podcasts paid subscriptions. Patreon may be included through their Acast integration, we'd guess; leaving Substack as the only major service not included.
With this announcement, Spotify is supporting a variety of different ways to charge for your podcast, if you so wish - using services like Memberful, Supporting Cast or Acast+. Unlike Apple, each of these allow you to keep control over your membership list; none charge anywhere near the 30% fee that Apple does; and, unlike apple, all work on Android, the most popular mobile OS in every continent.
Since the Apple Podcasts app also accepts private RSS feeds, all these services also work with Apple: the only drawback is that users need to subscribe on a website away from the Apple ecosystem.
Spotify is showing that it's entirely comfortable playing in the open world of RSS, and now an open world of paid subscriptions: however you want to sell them.
Apple Podcasts, iOS-only, with a 100% lock-in model for subscriptions and a hefty commission, would seem to offer less earning potential for creators.
Podjobs
This shows the latest additions. See 61 more jobs and add yours, free
Podevents
Sent this by someone else?
Older messages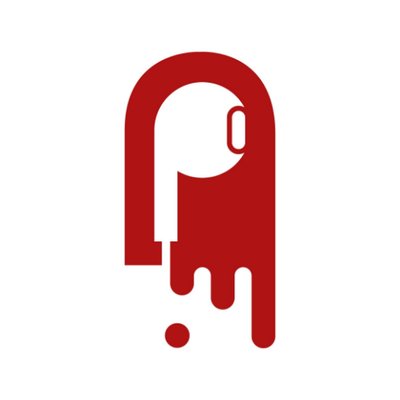 Audacy launches PodSauce - all that's hot in new podcasts
Wednesday, July 28, 2021
July 27, 2021 — news about podcasting and on-demand audio. Get podnews by email, free, every weekday. 3.1 minutes to read · Your daily briefing for podcasting and on-demand, with 19687 subscribers;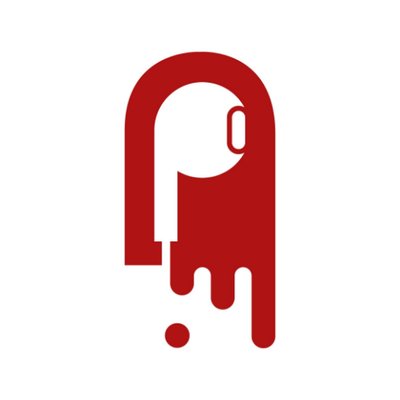 New Hollywood podcast forced to change name by indie
Monday, July 26, 2021
Indies 1, Hollywood 0. Plus, Fireside Chat's astonishing terms and conditions, and a new tool to help approve podcasts 3.3 minutes to read · Your daily briefing for podcasting and on-demand, with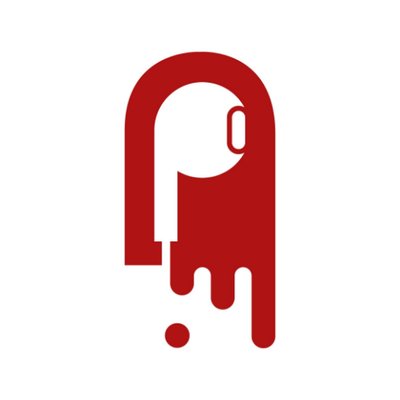 Audacity updates its privacy policy
Friday, July 23, 2021
iHeartRadio is number one for podcasts; Feedburner changes; Clubhouse has a logo now 2.9 minutes to read · Your daily briefing for podcasting and on-demand, with 19655 subscribers; issue #1085 ·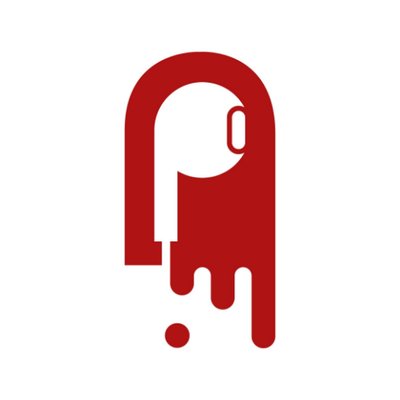 Canadian radio to broadcast podcasts
Thursday, July 22, 2021
NBC launch Olympics podcasts. Podcorn has 48000 podcasts using it. Libsyn joins forces with Canva 2.4 minutes to read · Your daily briefing for podcasting and on-demand, with 19652 subscribers; issue #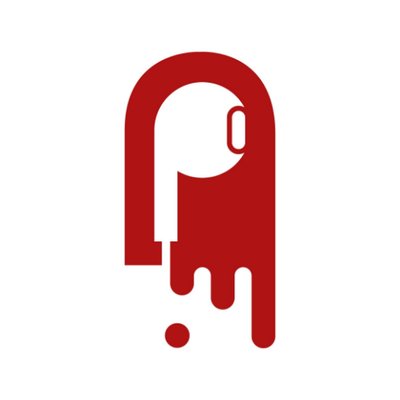 Crooked Media goes international for ads with Acast
Wednesday, July 21, 2021
Business at Audioboom is, er, booming. Substack invests in podcast network. Parcast signs first-look deal with Noiser. Vote for us 3.9 minutes to read · Your daily briefing for podcasting and on-demand