Engineer's Picks: Prototyping Versus Production Still Think They're Different?
Guide the future of engineering
Simulation leaders explain how simulation-in-the-cloud eliminates barriers and streamlines design.
Read the story >
The line is blurring as digital players like Xometry add more capacity to their networks.
Read the story >
"Star in a jar" project will create the largest fusion reactor in history.
Read the story >
Northvolt has taken a firm grip on the development of European gigafactories in the battery field.
Read the story >
The new DiM50 system allows automotive companies to upgrade their driving simulator over time.
Read the story >
New research reveals thinner lithium anodes may be the key to longer battery life.
Read the story >
Recommended Resources

When Seagate set out to replace their aging and siloed R&D systems with a platform that ensured scalability for future growth and business needs, they turned to PTC. Learn more about how this leading manufacturer is driving high volume complex manufacturing to the next level.

Read Now >

This whitepaper provides essential information on one of the most relatable applications of CFD analysis: outdoor thermal comfort.

Read Now >

There is a tremendous amount of waste generated by construction projects. We spoke with construction industry experts at U.S. CAD to learn why there is so much waste, and how to reduce this waste and make project teams more efficient.

Read Now >

As consumers continue to demand more complex and reliable products, there is an added need for advanced engineering design and computer-aided engineering (CAE) tools. We surveyed designers, engineers, managers and specialists to learn about their use of these tools, and have shared the results in this report.

Read Now >
Older messages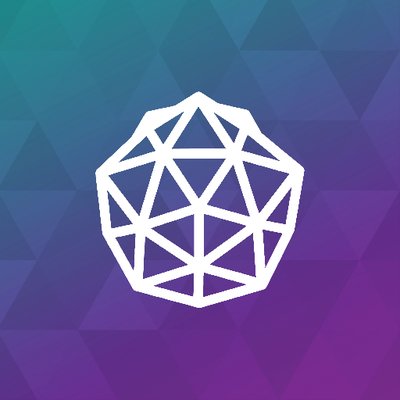 Design Software: Straight Talk for Engineers
Tuesday, July 27, 2021
New Horizons for Product Lifecycle Management ‌ ‌ ‌ ‌ ‌ ‌ ‌ ‌ ‌ ‌ ‌ ‌ ‌ ‌ ‌ ‌ ‌ ‌ ‌ ‌ ‌ ‌ ‌ ‌ ‌ ‌ ‌ ‌ ‌ ‌ ‌ ‌ ‌ ‌ ‌ ‌ ‌ ‌ ‌ ‌ ‌ ‌ ‌ ‌ ‌ ‌ ‌ ‌ ‌ ‌ ‌ ‌ ‌ ‌ ‌ ‌ ‌ ‌ ‌ ‌ ‌ ‌ ‌ ‌ ‌ ‌ ‌ ‌ ‌ ‌ ‌ ‌ ‌ ‌ ‌ ‌ ‌ ‌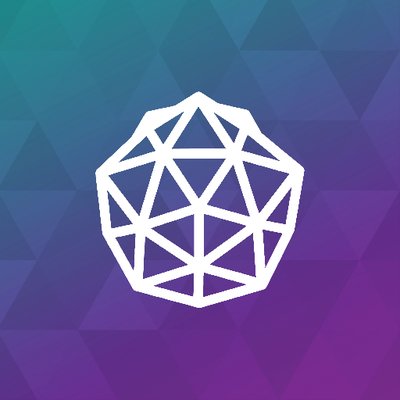 Another chance to win a $100 Amazon gift card!
Monday, July 26, 2021
Share your thoughts on simulation-driven design for manufacturing (SDfM) View this email in your browser engineering.com Win a $100 Amazon gift card! Discuss simulation-driven design for manufacturing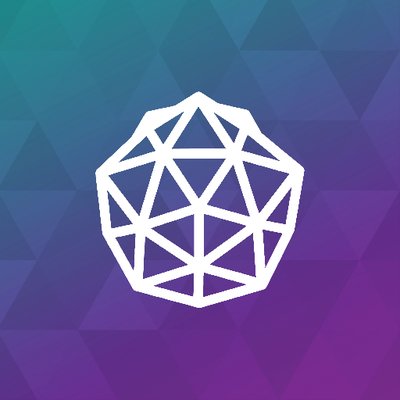 Education: Higher Education for Engineers
Friday, July 23, 2021
USC Rocket Propulsion Lab Shifts to Remote Setup ‌ ‌ ‌ ‌ ‌ ‌ ‌ ‌ ‌ ‌ ‌ ‌ ‌ ‌ ‌ ‌ ‌ ‌ ‌ ‌ ‌ ‌ ‌ ‌ ‌ ‌ ‌ ‌ ‌ ‌ ‌ ‌ ‌ ‌ ‌ ‌ ‌ ‌ ‌ ‌ ‌ ‌ ‌ ‌ ‌ ‌ ‌ ‌ ‌ ‌ ‌ ‌ ‌ ‌ ‌ ‌ ‌ ‌ ‌ ‌ ‌ ‌ ‌ ‌ ‌ ‌ ‌ ‌ ‌ ‌ ‌ ‌ ‌ ‌ ‌ ‌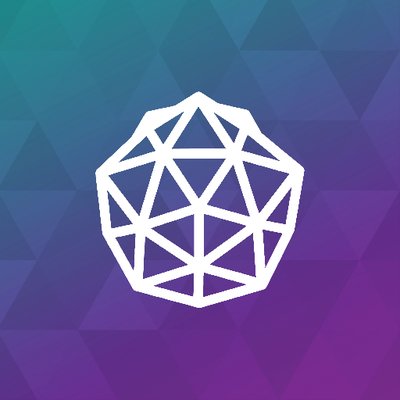 Advanced Manufacturing: The Future of Faster, Better, Cheaper
Thursday, July 22, 2021
EU Antitrust Law Handcuffs Automotive Engineering ‌ ‌ ‌ ‌ ‌ ‌ ‌ ‌ ‌ ‌ ‌ ‌ ‌ ‌ ‌ ‌ ‌ ‌ ‌ ‌ ‌ ‌ ‌ ‌ ‌ ‌ ‌ ‌ ‌ ‌ ‌ ‌ ‌ ‌ ‌ ‌ ‌ ‌ ‌ ‌ ‌ ‌ ‌ ‌ ‌ ‌ ‌ ‌ ‌ ‌ ‌ ‌ ‌ ‌ ‌ ‌ ‌ ‌ ‌ ‌ ‌ ‌ ‌ ‌ ‌ ‌ ‌ ‌ ‌ ‌ ‌ ‌ ‌ ‌ ‌ ‌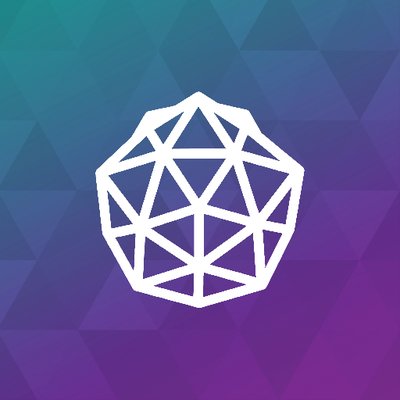 Engineer's Picks: Hewlett Packard Adds Determined AI to Its Portfolio
Wednesday, July 21, 2021
Branson Beats Bezos and Musk to Space and German Automakers Guilty in Collusion Scheme ‌ ‌ ‌ ‌ ‌ ‌ ‌ ‌ ‌ ‌ ‌ ‌ ‌ ‌ ‌ ‌ ‌ ‌ ‌ ‌ ‌ ‌ ‌ ‌ ‌ ‌ ‌ ‌ ‌ ‌ ‌ ‌ ‌ ‌ ‌ ‌ ‌ ‌ ‌ ‌ ‌ ‌ ‌ ‌ ‌ ‌ ‌ ‌ ‌ ‌ ‌ ‌ ‌ ‌ ‌ ‌ ‌