Slack isn't the best chat software for Linux, macOS, Windows
Subscription

|

Read Online

|
Top Story of the Day
July 28, 2021
The best chat software for Linux, macOS and Windows isn't Slack
Everyone chats. Everyone chats with different apps and services. But which is the best? You might be surprised at the conclusion Jack Wallen draws.
How to clean up your Gmail inbox with this mass delete trick (free PDF)
Jack Wallen shows you how to clean up an overflowing Gmail inbox.
What are your IT budget priorities for 2022? Has COVID-19 affected your fiscal 2022 budget planning? Who in your organization makes initial recommendations for items in the IT budget? Let us know by taking this quick survey.
A special feature from ZDNet and TechRepublic
No-code and low-code software is changing how enterprise applications are created and who is creating them. In this special feature, ZDNet helps IT leaders understand the consequences of non-developers becoming app builders and how to successfully take advantage of this trend.
Connect with TechRepublic
Visit the Subscription Center to get other free newsletters, manage your account settings or to be removed from TechRepublic communications.

Unsubscribe

|

FAQ

|

Terms of Use

|

Privacy Policy
© 2021 ZDNet, A Red Ventures company.
ZDNet
235 Second Street
San Francisco, CA 94105
U.S.A.
Older messages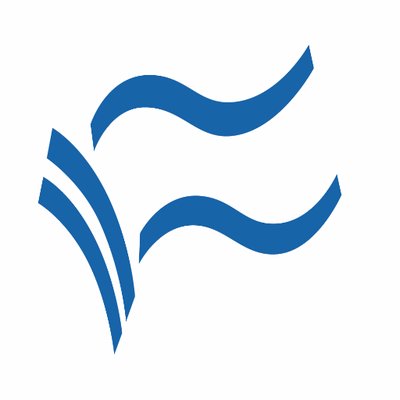 Need to clean up your Gmail inbox? Here's a mass delete trick
Wednesday, July 28, 2021
Outlook isn't the best email client for Linux, Windows, macOS; Is that email legit or a scam? How to easily check Subscription | Read Online | Twitter Facebook LinkedIn TechRepublic Editor's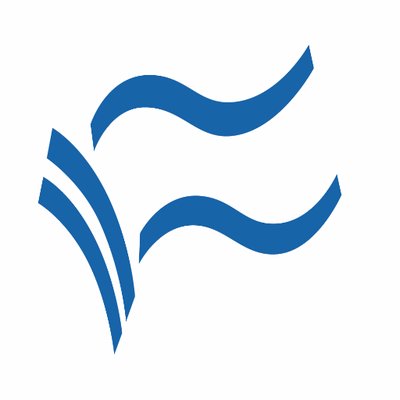 Great Resignation: Top reasons employees are quitting now
Wednesday, July 28, 2021
Microsoft warns of credential-stealing NTLM relay attacks; clean up your Gmail inbox with this mass delete trick Subscription | Read Online | Twitter Facebook LinkedIn Top Story of the Day July 27,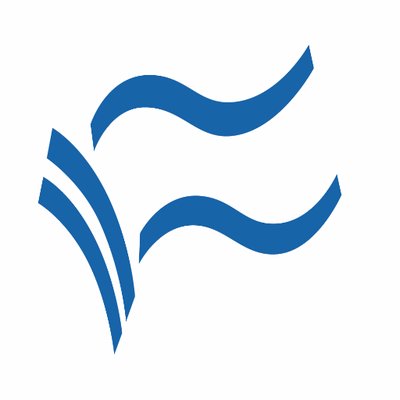 Deepfakes: Big tech is working to bring authenticity to videos, photos
Tuesday, July 27, 2021
3 keys to creating developer products; clean up your Gmail inbox with this mass delete trick Subscription | Read Online | Twitter Facebook LinkedIn Top Story of the Day July 26, 2021 Top Story of the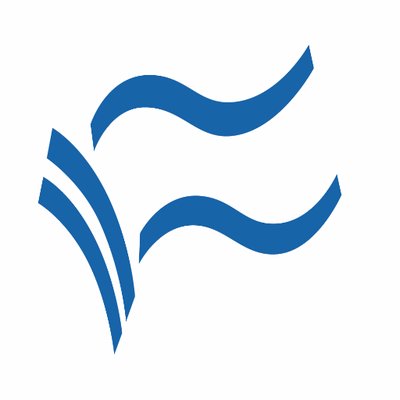 Return-to-office policies: How to mitigate conflict risks
Monday, July 26, 2021
Quantum entanglement-as-a-service; How DuckDuckGo makes money selling search, not privacy Subscription | Read Online | Twitter Facebook LinkedIn Top Story of the Day July 25, 2021 Top Story of the Day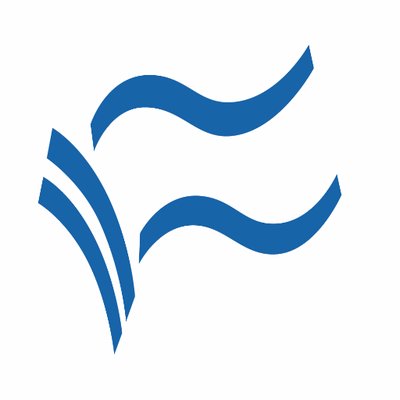 Olympics: Scammers are trying to cash in on the Olympic Games
Saturday, July 24, 2021
Smart Cities Robotic Challenge; KDE is to Linux what 7 was to Windows Subscription | Read Online | Twitter Facebook LinkedIn Top Story of the Day July 23, 2021 Top Story of the Day Scammers offer