Lore's Aaron Mahnke launches new show: Bridgewater
Classifieds
-
your job or ad here
⏰ &nbspPodcast Movement starts Tuesday ⏰ — There's still time to join us in Nashville, or virtually from anywhere in the world! Education for podcasters & industry professionals, plus the best networking & parties!

SEE YOU THERE!
Podcast Editing Made Easy! Podnews Extended Trial — Save time editing your podcast with Hindenburg Journalist PRO. Automatic sound leveling. Simple powerful turn dial noise reduction.Preset voice profiles for consistent sound. 1-click publish to host.
Get Cozy with Snoozecast — Fall asleep faster listening to our vast catalog of soothing sleep stories. New episodes every M/W/F! Over 400 stories available *for free* wherever you listen to podcasts, or on snoozecast.com.
PRX is Hiring! — PRX is looking for an Advertising Operations/Traffic Associate. Apply today to join our incredible ad ops team!
Tips and tricks
Podcast News
| | |
| --- | --- |
| | Malpraktis Universiti ▸ launched yesterday: the first fiction thriller podcast in the Malay language. A remotely produced podcast, it highlights mental health issues faced by the local student population and subtly calls out government ineptitude in managing the COVID crisis. It was produced by ZAG Podcasts in Kuala Lumpur. |
| | |
| --- | --- |
| | Long Shot ▸ is new from iHeartRadio and School of Humans, examining the history and 250-year journey to the COVID-19 vaccines. It's hosted by journalist Shaun Raviv. |
Podjobs
This shows the latest additions. See 58 more jobs and add yours, free
Podevents
Sent this by someone else?
Older messages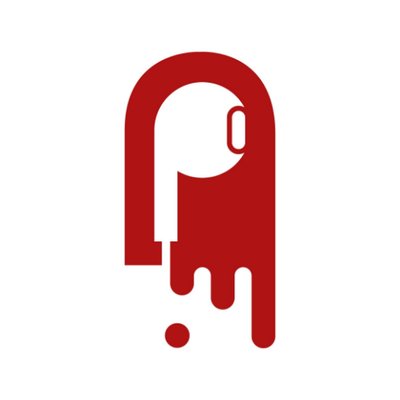 Spotify opens paid podcast subscription access
Wednesday, July 28, 2021
Spotify makes paid subscriptions open; Buzzsprout adds a dynamic content library; Magellan AI says ad revenue up 22% this quarter 3.7 minutes to read · Your daily briefing for podcasting and on-demand,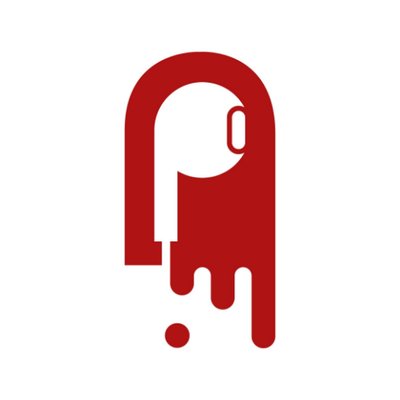 Audacy launches PodSauce - all that's hot in new podcasts
Wednesday, July 28, 2021
July 27, 2021 — news about podcasting and on-demand audio. Get podnews by email, free, every weekday. 3.1 minutes to read · Your daily briefing for podcasting and on-demand, with 19687 subscribers;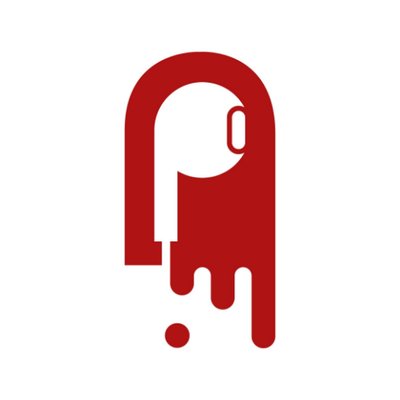 New Hollywood podcast forced to change name by indie
Monday, July 26, 2021
Indies 1, Hollywood 0. Plus, Fireside Chat's astonishing terms and conditions, and a new tool to help approve podcasts 3.3 minutes to read · Your daily briefing for podcasting and on-demand, with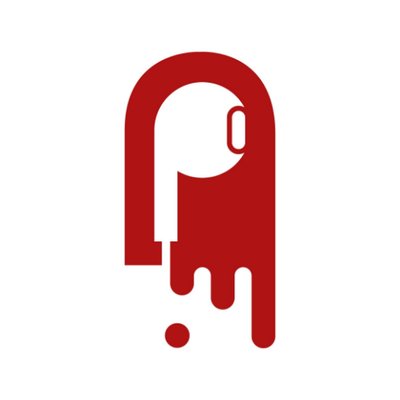 Audacity updates its privacy policy
Friday, July 23, 2021
iHeartRadio is number one for podcasts; Feedburner changes; Clubhouse has a logo now 2.9 minutes to read · Your daily briefing for podcasting and on-demand, with 19655 subscribers; issue #1085 ·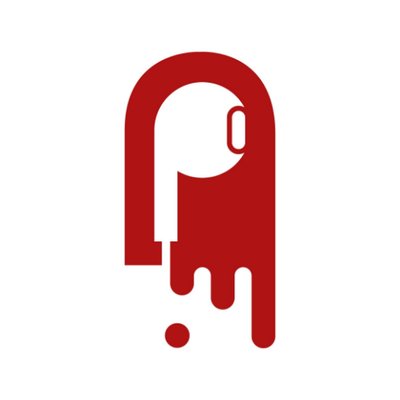 Canadian radio to broadcast podcasts
Thursday, July 22, 2021
NBC launch Olympics podcasts. Podcorn has 48000 podcasts using it. Libsyn joins forces with Canva 2.4 minutes to read · Your daily briefing for podcasting and on-demand, with 19652 subscribers; issue #