More than 1,000 shows are using Apple Podcasts paid subscriptions
| | |
| --- | --- |
| | 10% of all podcasts are #MadeOnZencastr. Free Hobbyist accounts, WAV Audio, HD Video and AI Editing! Use the code "podnews" for 45 days of Zencastr Pro! |
The Tech Stuff - with RSS․com
| | |
| --- | --- |
| | Because every podcast needs an RSS feed, RSS․com helps thousands of new podcasters know how to start a podcast every month. |
QR codes for podcasts are getting more popular: but where to link them to, so they work for everyone on every app? The Podcast Namespace team kicked some ideas round last week, and have settled on:
https://(a podcast page)#fastfollow-podcast:(a guid)
This means that the camera app on your phone will take you to a helpful website (which might even open your default podcast player), but "fast-follow"-enabled podcast apps use the podcast:guid in the podcast namespace to open the podcast directly within their app.
While you can set the GUID directly for your own podcast in your RSS feed, the Podcast Index's database has assigned a GUID for every podcast.
Updated Podnews podcast pages, like Podland ▸, for example, now include this fastfollow link as a QR code (desktop only); and you can scan it using the standard camera app on your phone, or within apps like CurioCaster.
Also today:
Tips and tricks
Podcast News - with Podcast Fellows at Stony Brook University-Southampton
| | |
| --- | --- |
| | Create your own podcast and get training to work in the podcast field. Stony Brook University's Podcast Fellows is a dual-semester course. Classes online, in NYC plus The Hamptons. Apply today at PodcastFellows.org |
| | |
| --- | --- |
| | Send One Guitar ▸ round a country's best singer-songwriters. Ask each to write a new song: then perform it on a podcast. That's the concept of a new show that launches today, co-produced by the Mushroom Group: it's exclusive on the LiSTNR app for the next month, then available to all. |
| | |
| --- | --- |
| | New from Intelligence Squared, It's The Economy ▸ breaks down the complex economic ideas we have all heard of but don't fully understand, and all in under 15 minutes. Host Nicola Walton is joined by an expert each week. |
Podjobs
This shows the latest additions. See 52 more jobs and add yours, free
Podevents
Sent this by someone else?
Older messages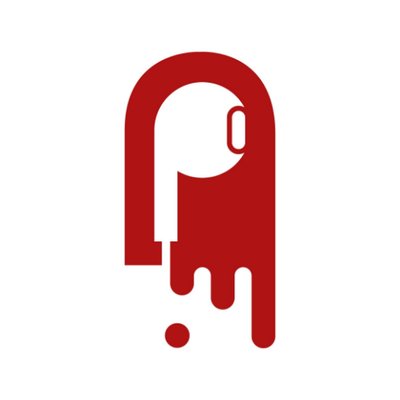 Fixed - the Apple Podcasts download bug
Friday, July 30, 2021
Daniel Ek reckons Joe Rogan can say what he likes; Facebook shares audio plans; Big shows still on Feedburner 3 minutes to read · Your daily briefing for podcasting and on-demand, with 19721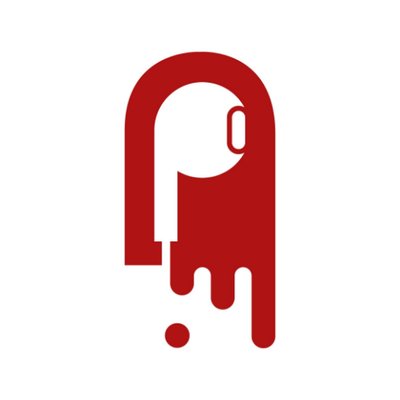 Lore's Aaron Mahnke launches new show: Bridgewater
Thursday, July 29, 2021
Spotify sees podcast ad revenue jump by more than 6 times year-on-year; Jam Street Media is acquired 3 minutes to read · Your daily briefing for podcasting and on-demand, with 19707 subscribers; issue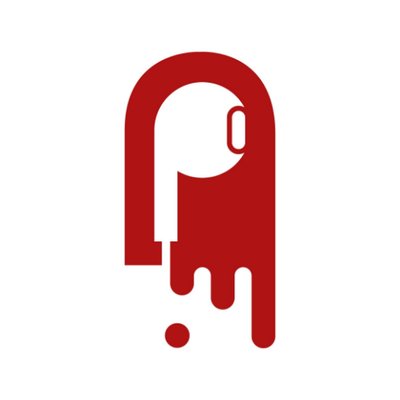 Spotify opens paid podcast subscription access
Wednesday, July 28, 2021
Spotify makes paid subscriptions open; Buzzsprout adds a dynamic content library; Magellan AI says ad revenue up 22% this quarter 3.7 minutes to read · Your daily briefing for podcasting and on-demand,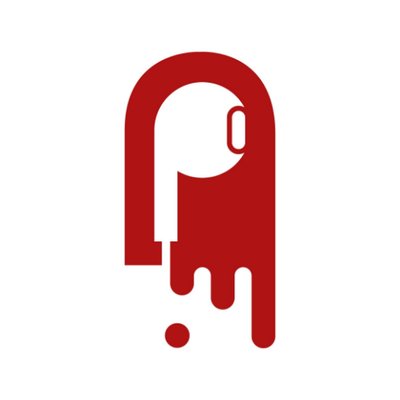 Audacy launches PodSauce - all that's hot in new podcasts
Wednesday, July 28, 2021
July 27, 2021 — news about podcasting and on-demand audio. Get podnews by email, free, every weekday. 3.1 minutes to read · Your daily briefing for podcasting and on-demand, with 19687 subscribers;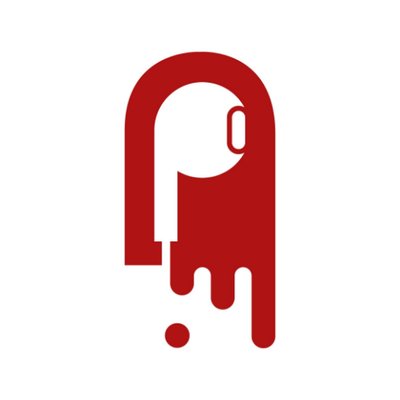 New Hollywood podcast forced to change name by indie
Monday, July 26, 2021
Indies 1, Hollywood 0. Plus, Fireside Chat's astonishing terms and conditions, and a new tool to help approve podcasts 3.3 minutes to read · Your daily briefing for podcasting and on-demand, with