SiriusXM gives the nod to the return of For Colored Nerds
| | |
| --- | --- |
| | 10% of all podcasts are #MadeOnZencastr. Free Hobbyist accounts, WAV Audio, HD Video and AI Editing! Use the code "podnews" for 45 days of Zencastr Pro! |
Classifieds
-
your job or ad here
Subscribe to Everything Is Marketing — Imagine The Tim Ferriss Show but for marketing... host Corey Haines talks to marketers, entrepreneurs, and creators at the top of their game in long-form conversations you don't want to miss.
$6K/mo in sponsorships for a 1500 dl/ep show? — Learn how small podcasts are reeling in high-ticket sponsors in this free workshop.
Podcast Movement STARTS TONIGHT! 🌝 — It's not too late to join us in-person (Nashville) or virtually (anywhere) for the world's largest annual gathering of the podcast industry!

Code PODNEWS saves you $50! See you there!
PRX is Hiring! — PRX is looking for a Sr. Editor to join our podcast production unit. Apply today to join a talented team of creatives!
Beams: New Social Audio Format — Want a shortform and interactive audio experience? Create and collaborate together with just your voice and an iPhone. We like to think of it as Reddit for voice. Come say hi! 👋
Tips and tricks
Podcast News - with Podcast Fellows at Stony Brook University-Southampton
| | |
| --- | --- |
| | Create your own podcast and get training to work in the podcast field. Stony Brook University's Podcast Fellows is a dual-semester course. Classes online, in NYC plus The Hamptons. Apply today at PodcastFellows.org |
| | |
| --- | --- |
| | Also returning, this time for its seventh season, is the Overheard at National Geographic ▸ podcast. The podcast invites listeners with real life adventurers on an audio escapade of discovery beyond the magazine to "inspire the explorer in everyone." |
| | |
| --- | --- |
| | The Fine Print ▸ is a new show that breaks down money myths, trends and traps that you need to know about. Hosted by George Kamel, it launched this week with "how TurboTax is screwing you", and "the true cost of credit card rewards". |
Podjobs
This shows the latest additions. See 56 more jobs and add yours, free
Podevents
Sent this by someone else?
Older messages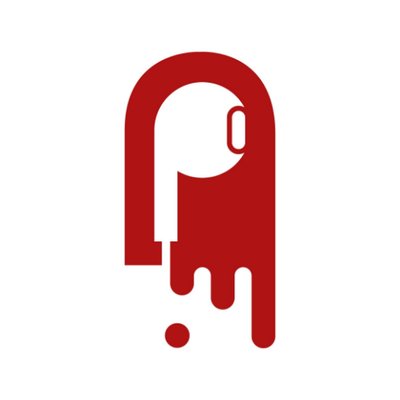 More than 1,000 shows are using Apple Podcasts paid subscriptions
Monday, August 2, 2021
More than a third of channels are paid for. Fountain launches - a new value4value podcast app. And an automatic levelling tool 4.7 minutes to read · Your daily briefing for podcasting and on-demand,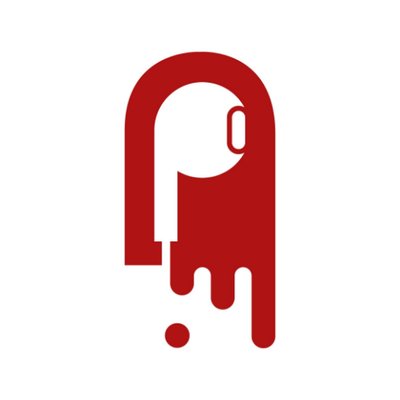 Fixed - the Apple Podcasts download bug
Friday, July 30, 2021
Daniel Ek reckons Joe Rogan can say what he likes; Facebook shares audio plans; Big shows still on Feedburner 3 minutes to read · Your daily briefing for podcasting and on-demand, with 19721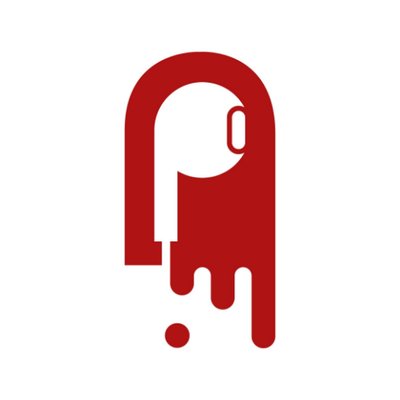 Lore's Aaron Mahnke launches new show: Bridgewater
Thursday, July 29, 2021
Spotify sees podcast ad revenue jump by more than 6 times year-on-year; Jam Street Media is acquired 3 minutes to read · Your daily briefing for podcasting and on-demand, with 19707 subscribers; issue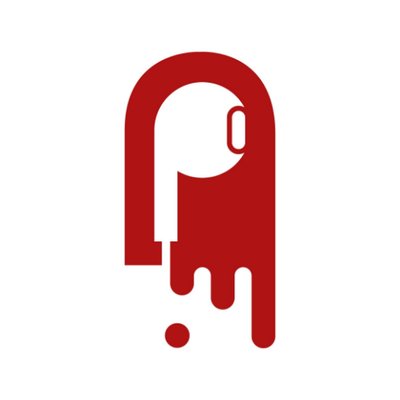 Spotify opens paid podcast subscription access
Wednesday, July 28, 2021
Spotify makes paid subscriptions open; Buzzsprout adds a dynamic content library; Magellan AI says ad revenue up 22% this quarter 3.7 minutes to read · Your daily briefing for podcasting and on-demand,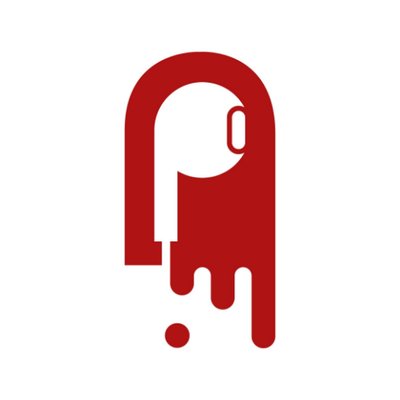 Audacy launches PodSauce - all that's hot in new podcasts
Wednesday, July 28, 2021
July 27, 2021 — news about podcasting and on-demand audio. Get podnews by email, free, every weekday. 3.1 minutes to read · Your daily briefing for podcasting and on-demand, with 19687 subscribers;