Podnews - Acast: 'we're number three'
| | |
| --- | --- |
| | 10% of all podcasts are #MadeOnZencastr. Free Hobbyist accounts, WAV Audio, HD Video and AI Editing! Use the code "podnews" for 45 days of Zencastr Pro! |
What does your company do? And why do people need it? Sounds Profitable, with Chartable, is aiming to make a podcast for every company in the Podscape - the podcast industry in podcast form. (You should subscribe).
Classifieds
-
your job or ad here
Cleanfeed: Online podcast recording — Unlimited recording is free. Record live with anyone in the world.
Podcast Movement kicks off TODAY! 🥳 — Our opening keynotes kick things off later today for the world's largest annual gathering of the podcast industry, and you can still join virtually!

Code PODNEWS saves you $50!
Podcast Editing Made Easy! Podnews Extended Trial — Save time editing your podcast with Hindenburg Journalist PRO. Automatic sound leveling. Simple powerful turn dial noise reduction.Preset voice profiles for consistent sound. 1-click publish to host.
She Podcasts SHINDIG — Will we see you in Nashville? Planning a huge networking party on Wednesday night in the Delta ballroom 5-7pm and we'd love to see you there! 100% free, just hit the link and RSVP!
Correction: yesterday, we described Tom Brady and Larry Fitzgerald as "former NFL players". We're told by outraged sportsball fans that these footballists are still playing the sport, and should more correctly be described as "NFL players". We regret the error, which was caused by ignorance.
Tips and tricks
Podcast News - with Podcast Fellows at Stony Brook University-Southampton
| | |
| --- | --- |
| | Create your own podcast and get training to work in the podcast field. Stony Brook University's Podcast Fellows is a dual-semester course. Classes online, in NYC plus The Hamptons. Apply today at PodcastFellows.org |
| | |
| --- | --- |
| | Good Grief ▸ is new from Lemonada Media, a six-part, sixty-minute binge features true stories of loss and how relationships change, even after death. |
| | |
| --- | --- |
| | The Smart Business Revolution ▸ podcast had our Editor, James Cridland, in a recent episode (July 16). James shares his experience working for Virgin Radio and the BBC, explains how he got started in podcasting, and offers advice to new podcasters on building a great podcast. |
| | |
| --- | --- |
| | Lanched today, I Will Teach You To Be Rich ▸, from the author of the book of the same name, Ramit Sethi, features conversations with real couples from behind closed doors, sharing their challenges with money. The podcast is produced by Crate Media. |
Podjobs
This shows the latest additions. See 56 more jobs and add yours, free
Podevents
Sent this by someone else?
Older messages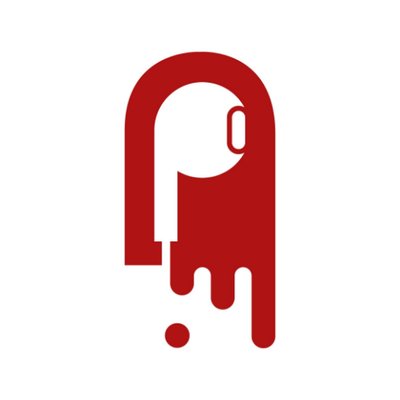 SiriusXM gives the nod to the return of For Colored Nerds
Tuesday, August 3, 2021
Brittany and Eric go to SiriusXM; PodInbox launch; LiveXLive and PodcastOne are on the hunt for a star; Media Monitors launches monitoring for podcasts 3.6 minutes to read · Your daily briefing for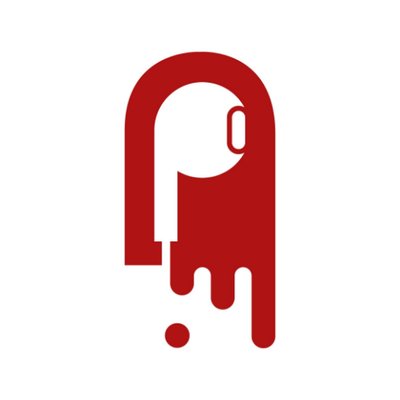 More than 1,000 shows are using Apple Podcasts paid subscriptions
Monday, August 2, 2021
More than a third of channels are paid for. Fountain launches - a new value4value podcast app. And an automatic levelling tool 4.7 minutes to read · Your daily briefing for podcasting and on-demand,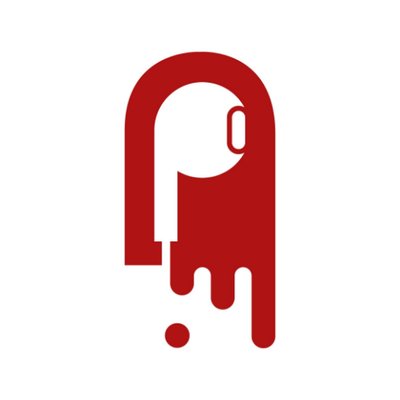 Fixed - the Apple Podcasts download bug
Friday, July 30, 2021
Daniel Ek reckons Joe Rogan can say what he likes; Facebook shares audio plans; Big shows still on Feedburner 3 minutes to read · Your daily briefing for podcasting and on-demand, with 19721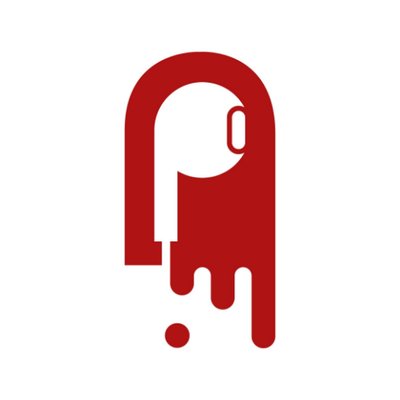 Lore's Aaron Mahnke launches new show: Bridgewater
Thursday, July 29, 2021
Spotify sees podcast ad revenue jump by more than 6 times year-on-year; Jam Street Media is acquired 3 minutes to read · Your daily briefing for podcasting and on-demand, with 19707 subscribers; issue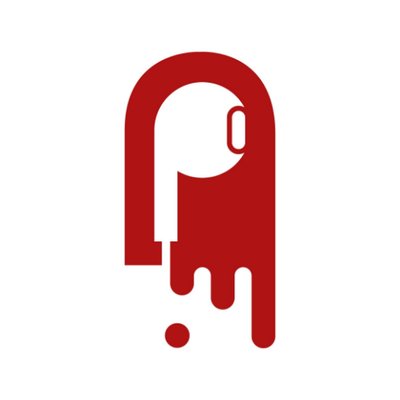 Spotify opens paid podcast subscription access
Wednesday, July 28, 2021
Spotify makes paid subscriptions open; Buzzsprout adds a dynamic content library; Magellan AI says ad revenue up 22% this quarter 3.7 minutes to read · Your daily briefing for podcasting and on-demand,