Advanced Manufacturing: The Future of Faster, Better, Cheaper
Advanced Manufacturing Weekly Update
MANUFACTURING SO SMART AND EASY, ANYTHING IS POSSIBLE.
OMP initiative aims to accelerate manufacturing innovation through industry collaboration.
Read the story >
By becoming a publicly listed company, Fast Radius stands to better leverage Industry 4.0 technologies.
Read the story >
From 3D printers to CNC mills, Thingergy's Frank Ippolito delves into the manufacturing processes behind filmmaking.
Read the story >
Experts from Amazon Web Services and Elementary Robotics share their insights about making automated inspections easier and more efficient.
Read the story >
The line is blurring as digital players like Xometry add more capacity to their networks.
Read the story >
Google Visual Inspection AI helps detect defects and errors in production pipelines.
Read the story >
Recommended Resources

This webinar will teach you how to form sheet metal with SLA 3D printed tools. Learn specific design considerations and application examples for printed tools suitable for your machine shop or assembly line.

Read Now >

Many manufacturers design and build products and devices that need protection. In order to understand how manufacturers protect their products, we surveyed designers, engineers, managers and specialists from various industries.

Read Now >

For the automotive industry, Additive Manufacturing enables completely new application concepts, lighter parts as well as time and cost savings for the product development. Discover AM applications of thermoplastic polyurethane for car interiors.

Read Now >

This paper focuses on the area of design and engineering, which deals with the development and validation of the virtual model design of a component up to manufacturability. In addition, this paper deals with the identification and implementation of optimization potential in product development and in the manufacturing process.

Read Now >
Older messages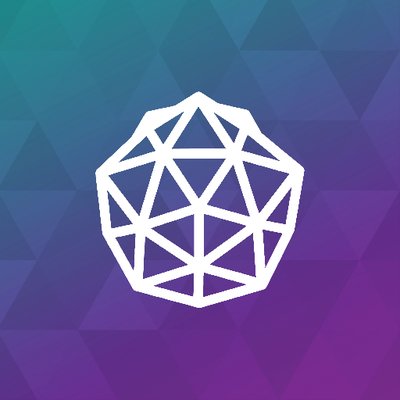 Engineer's Picks: The New Way to Protect Intellectual Property in the Digital Age
Wednesday, August 4, 2021
New Nuclear Breaks Ground and Ford, Argo and Lyft Team UP for Self Driving ‌ ‌ ‌ ‌ ‌ ‌ ‌ ‌ ‌ ‌ ‌ ‌ ‌ ‌ ‌ ‌ ‌ ‌ ‌ ‌ ‌ ‌ ‌ ‌ ‌ ‌ ‌ ‌ ‌ ‌ ‌ ‌ ‌ ‌ ‌ ‌ ‌ ‌ ‌ ‌ ‌ ‌ ‌ ‌ ‌ ‌ ‌ ‌ ‌ ‌ ‌ ‌ ‌ ‌ ‌ ‌ ‌ ‌ ‌ ‌ ‌ ‌ ‌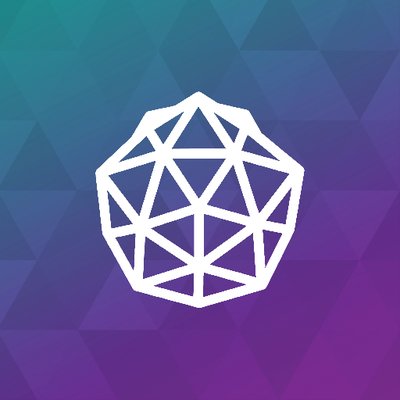 New Live Webinar! Using 3D printing to quickly produce tools in-house
Tuesday, August 3, 2021
Reduce your tooling costs by 3D printing strong plastic tools in-house View this email in your browser engineering.com Sheet Metal Forming: Quickly Produce Tools In-House with 3D Printing Live Webinar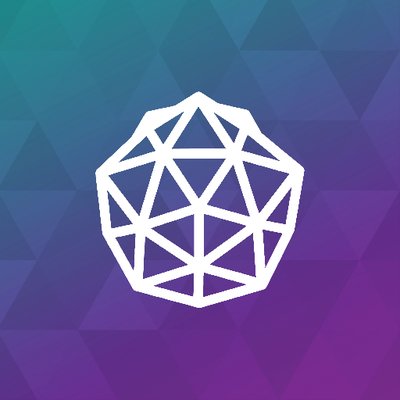 Design Software: Straight Talk for Engineers
Tuesday, August 3, 2021
The New Way to Protect Intellectual Property in the Digital Age ‌ ‌ ‌ ‌ ‌ ‌ ‌ ‌ ‌ ‌ ‌ ‌ ‌ ‌ ‌ ‌ ‌ ‌ ‌ ‌ ‌ ‌ ‌ ‌ ‌ ‌ ‌ ‌ ‌ ‌ ‌ ‌ ‌ ‌ ‌ ‌ ‌ ‌ ‌ ‌ ‌ ‌ ‌ ‌ ‌ ‌ ‌ ‌ ‌ ‌ ‌ ‌ ‌ ‌ ‌ ‌ ‌ ‌ ‌ ‌ ‌ ‌ ‌ ‌ ‌ ‌ ‌ ‌ ‌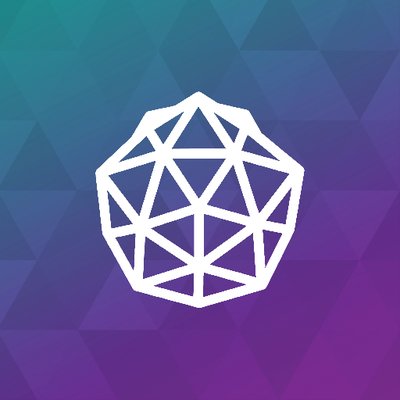 BIM: Technology for AEC Professionals
Monday, August 2, 2021
Will Robots Revolutionize BIM Workflow? ‌ ‌ ‌ ‌ ‌ ‌ ‌ ‌ ‌ ‌ ‌ ‌ ‌ ‌ ‌ ‌ ‌ ‌ ‌ ‌ ‌ ‌ ‌ ‌ ‌ ‌ ‌ ‌ ‌ ‌ ‌ ‌ ‌ ‌ ‌ ‌ ‌ ‌ ‌ ‌ ‌ ‌ ‌ ‌ ‌ ‌ ‌ ‌ ‌ ‌ ‌ ‌ ‌ ‌ ‌ ‌ ‌ ‌ ‌ ‌ ‌ ‌ ‌ ‌ ‌ ‌ ‌ ‌ ‌ ‌ ‌ ‌ ‌ ‌ ‌ ‌ ‌ ‌ ‌ ‌ ‌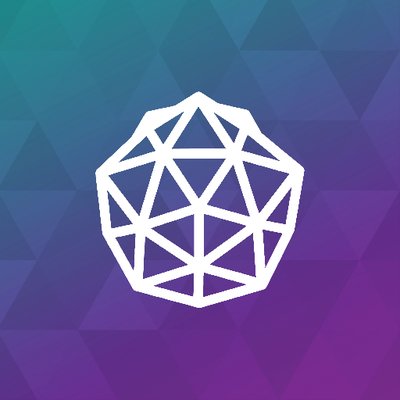 3D Printing - News and Commentary from Professionals
Friday, July 30, 2021
Programmable 3D-Printed PhonoGraft Aims to Boost the Body's Regeneration Process ‌ ‌ ‌ ‌ ‌ ‌ ‌ ‌ ‌ ‌ ‌ ‌ ‌ ‌ ‌ ‌ ‌ ‌ ‌ ‌ ‌ ‌ ‌ ‌ ‌ ‌ ‌ ‌ ‌ ‌ ‌ ‌ ‌ ‌ ‌ ‌ ‌ ‌ ‌ ‌ ‌ ‌ ‌ ‌ ‌ ‌ ‌ ‌ ‌ ‌ ‌ ‌ ‌ ‌ ‌ ‌ ‌ ‌