What's your biggest hurdle?
This week in Tokyo, we've seen Simone Biles overcome the twisties to win bronze on the beam, and Sakura Yosozumi claim gold for Japan in the first ever park skateboarding final. But the most impressive result for me was Hansle Parchment's performance in the 110m hurdles.

Parchment came back from a year marred by injury to beat out world champion Grant Holloway and take gold for Jamaica with a crazily fast time of 13.04 seconds. And that made me think: if he can clear all those literal hurdles, who's to say we can't clear our mental hurdles, too?

Just like an Olympic sprinter, overcoming your own personal or professional hurdles begins with the right training. You can start by assessing your own risk of burnout. Then, you can follow our four steps to create a learning environment that works for your whole team.

But we're not done there: we also have some amazing tips to stay productive and make the most of your time. And to cap it all off, you can learn more about how leading L&D teams are applying Collaborative Learning to meet today's toughest business challenges.

This week, we've got all the resources you need to clear your own hurdles in record time, no matter what they are.

And if you enjoyed these articles, be sure to share them on your social platform of choice, and connect with us on LinkedIn, Facebook, and Twitter!

🤓🤓🤓🤓🤓🤓

Quiz: Assess Your Burnout Risk–And Learn How to Avoid the Employee 'Turnover Tsunami'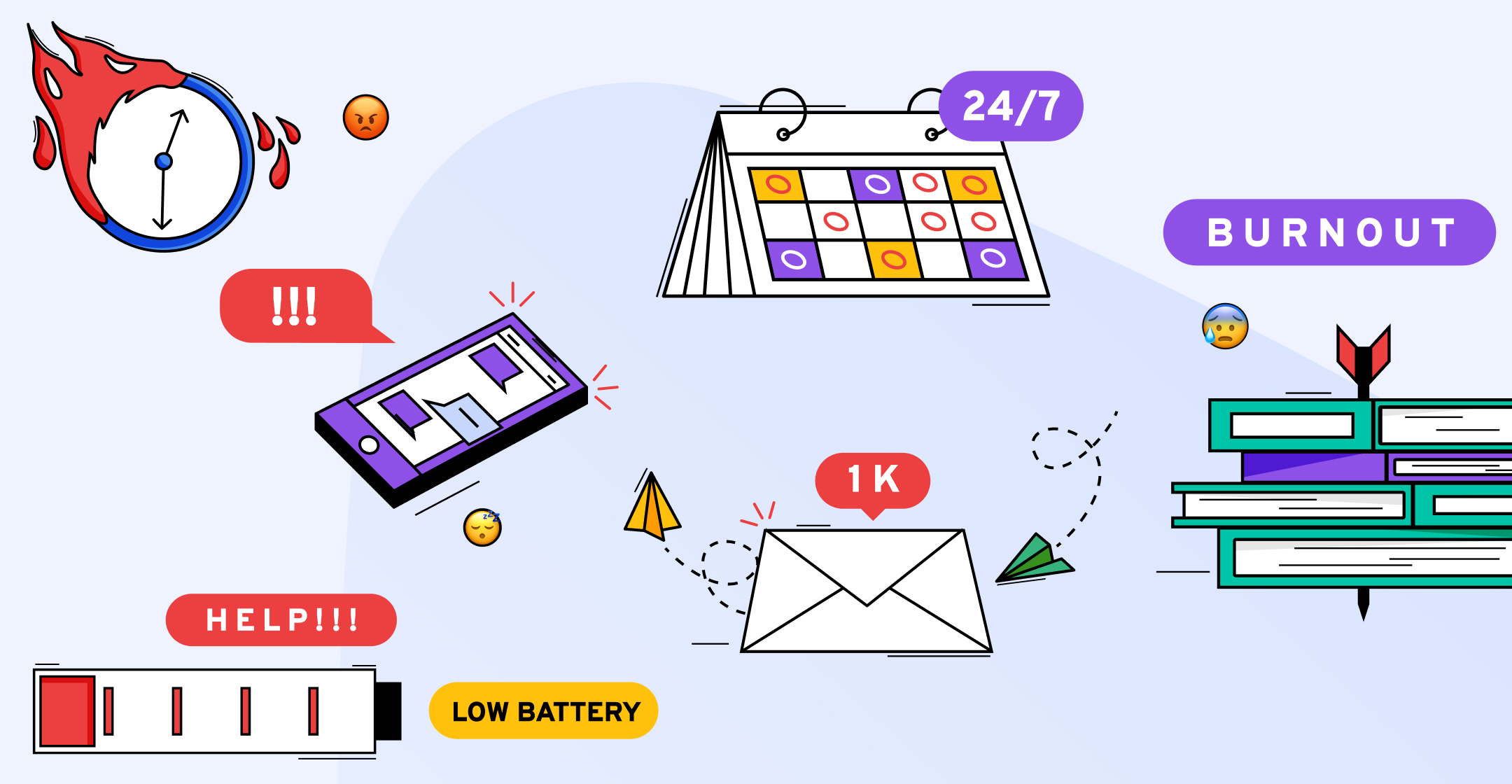 Reports suggest up to 40% of employees want to leave their jobs in 2021. A big reason behind this disengagement? Burnout. With the many huge shifts in our work culture recently, we're all feeling a little frazzled. Now, we've got a quiz to help you and your team assess the risk of burnout–as well as some steps you can take to manage these risks and stay healthy.

------------------------------------

Examples of Collaborative Learning Strategies L&D Teams Can Follow To Meet Today's Business Challenges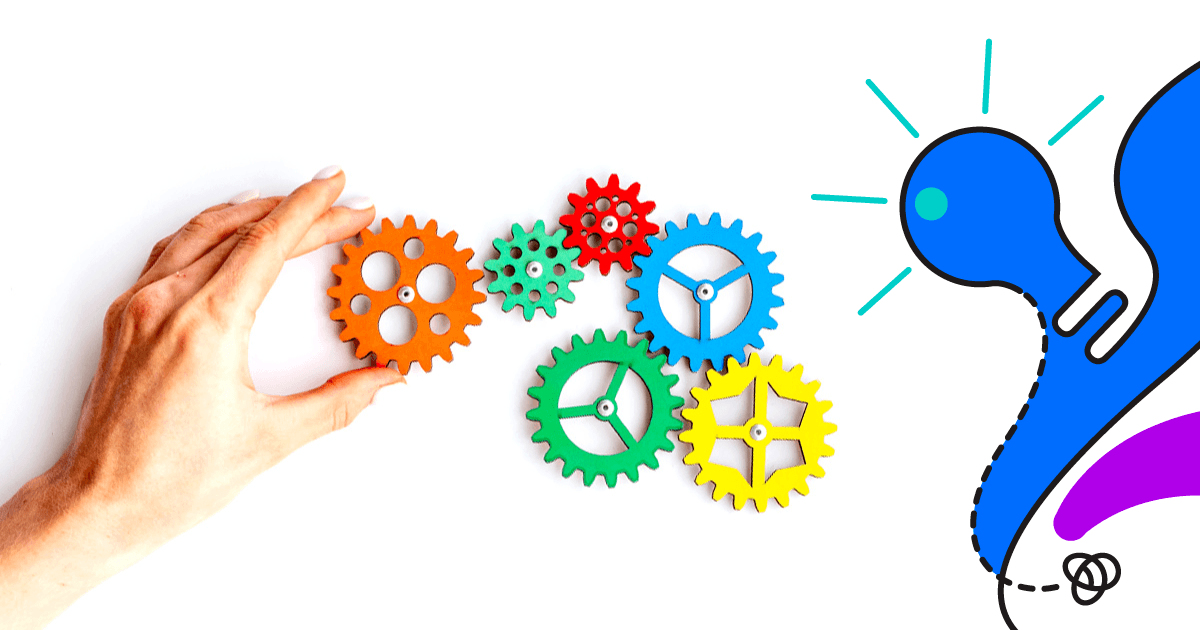 The world is changing faster than ever, and businesses need to keep up. The problem? Traditional L&D strategies and systems are too slow, too rigid, and aren't capable of truly engaging learners. Now, our friends over at eLearning Industry are here to take a look at some examples of how leading businesses are transforming their culture with Collaborative Learning.

Talk about setting a good example
------------------------------------

5 Employee Productivity Tips for 2021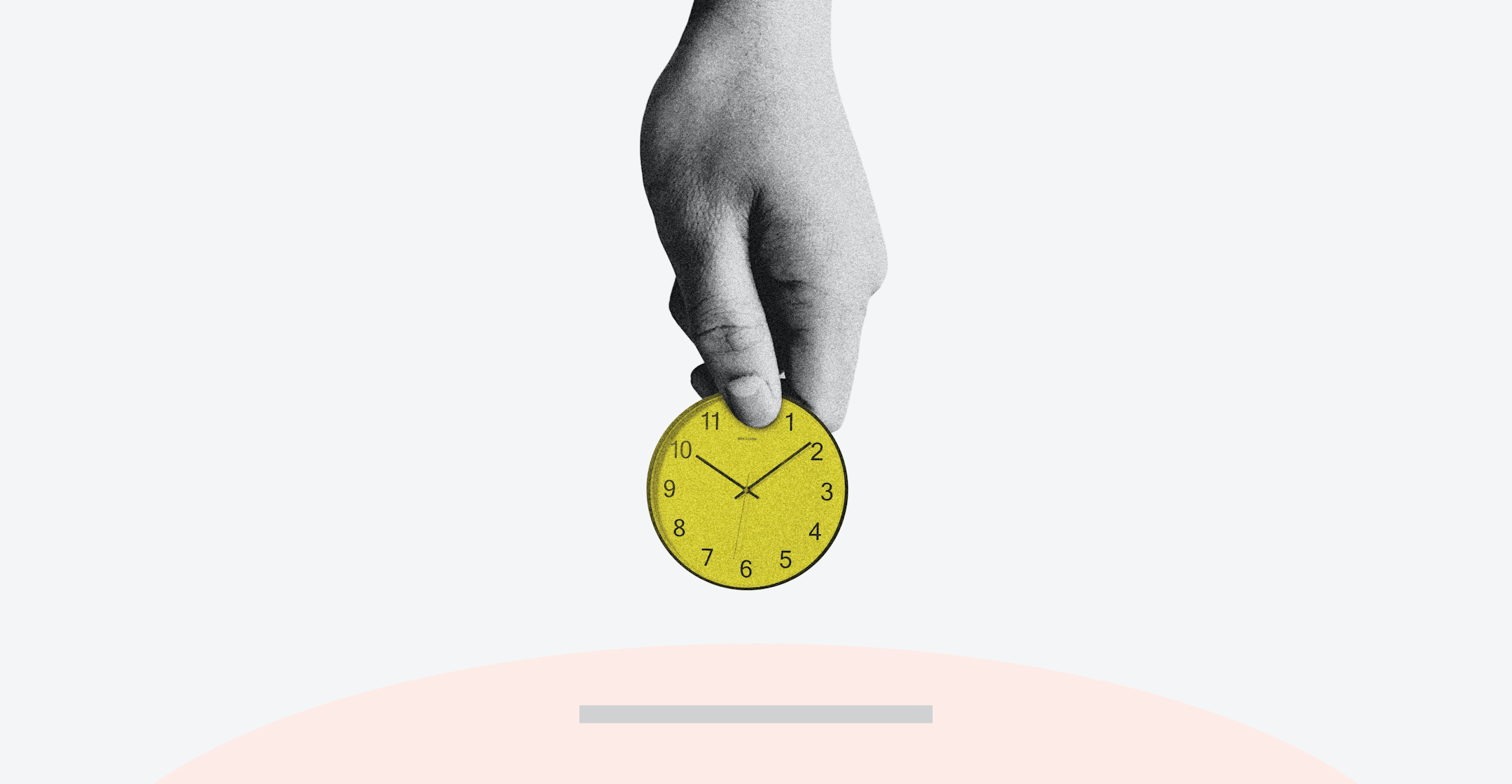 If you're reading this, congrats: somehow, you made time amongst the billion other tasks on your to-do list to learn a few new things! You might not need these five excellent productivity tips, but maybe your friends, colleagues, or family could use them. From self-care to making time for deep work, come and learn how to ace your productivity.

------------------------------------

4 Stress-Free Steps to Create a Collaborative Learning Environment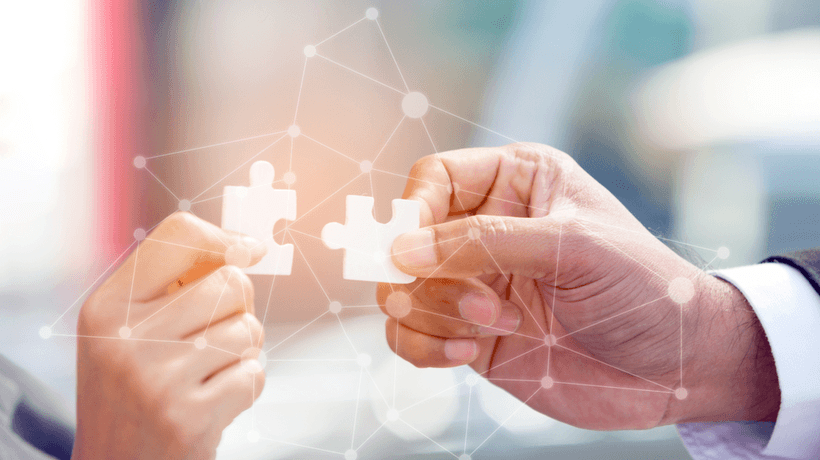 Everyone wants to transform their workplace learning culture, but knowing where to start can be tricky. Do you have to throw out all of your existing courses? What about that clunky old LMS that took so long to master? Trust us: building a Collaborative Learning environment doesn't have to be hard. All you need to do is follow our four stress-free steps.
0% stress, 100% clicks

And that's it from me this week!

Take care and you'll hear from me soon 💛,
Joei from 360Learning
P.S. If you have any questions or feedback, hit reply – I read every email and will get back to you personally.

What does 360Learning do? | Have a real person show you live
If you no longer wish to receive these emails, click on the following link: Unsubscribe

Older messages
360Learning - Our August Events Roundup!
Tuesday, August 3, 2021
If this email is not displayed correctly, click here 360Learning August Events Newsletter Savor the Last Days of Summer! Sunshine, popsicles, & cool sea breezes, the summer season really is perfect
Now is our only chance to fix remote work
Thursday, July 29, 2021
Let's take it while we still can. Right now, the world is in a state of flux. In this post-COVID window of recovery and revitalization, we have a chance to set ourselves up for the future of
360Learning - Our May Webinar Roundup!
Friday, July 23, 2021
If this email is not displayed correctly, click here 360Learning May Events Newsletter We're launching our first-ever events newsletter! Below is a roundup of all the exciting events and webinars
360Learning - Our June Webinar Roundup!
Friday, July 23, 2021
If this email is not displayed correctly, click here 360Learning June Events Newsletter Happy first month of summer! Sunshine, ice cream, and daylight until 8 pm, what's not to love about summer?
360Learning - Our July Webinar Roundup!
Friday, July 23, 2021
If this email is not displayed correctly, click here 360Learning July Events Newsletter Let the Summer Vibes Sink in! Fireworks, hot dogs, and patriotic parades, it's almost time to celebrate!