Podnews - The top 50 podcasts in the US
| | |
| --- | --- |
| | 10% of all podcasts are #MadeOnZencastr. Free Hobbyist accounts, WAV Audio, HD Video and AI Editing! Use the code "podnews" for 45 days of Zencastr Pro! |
Classifieds
-
your job or ad here
Canadian Podcast Editing — Streamline your entire podcasting process. Our Canada-based team offers editing, show notes, and uploading!
Tell Your Story | Starts March 1 — Register now for Podcasting: Telling Stories In Sound from Berkeley Advanced Media Institute - Learn the art of audio from professional podcasters in this certificate-earning production course.
Get your Podcast Movement 2021 Virtual pass! 🤩 — The big event has ended, but we recorded all 150+ sessions, and you can watch them all on-demand as a part of our Virtual Pass.

Code PODNEWS saves you $50! See you there!
Women's Podcasting Event This Fall! — She Podcasts LIVE, women's pod conference, in Arizona 10/14-17! Show up for each other, teach and learn from each other, leave encouraged, inspired, and ready to take your show to the next level.
Tips and tricks
Podcast News - with Podcast Fellows at Stony Brook University-Southampton
| | |
| --- | --- |
| | Create your own podcast and get training to work in the podcast field. Stony Brook University's Podcast Fellows is a dual-semester course. Classes online, in NYC plus The Hamptons. Apply today at PodcastFellows.org |
| | |
| --- | --- |
| | Fearne Cotton's Happy Place ▸, the most-listened-to wellness podcast in the UK, has signed with Acast. The deal will unlock fan-supported revenue with Acast+. It was with Libsyn. |
| | |
| --- | --- |
| | After 14 years and 45 million downloads, Helen Zaltzman and Olly Mann's Answer Me This! ▸ has posted its last show, #400. |
| | |
| --- | --- |
| | How Science Matters ▸ is a new eight-part series by the Burnet Institute, produced by Written & Recorded. The podcast features visionary Australian scientists and sifts through the science of COVID-19, the inequities created by it, the impact on other diseases, the difficulties in changing behaviour, and what keeps scientists awake at night. |
| | |
| --- | --- |
| | Sales Talk for CEOs ▸ is a "first of its kind" podcast from Alice Heiman. Alice covers the good, the bad, and the ugly of scaling a sales organization with innovative CEOs. |
Podjobs
This shows the latest additions. See 47 more jobs and add yours, free
Podevents
Sent this by someone else?
Older messages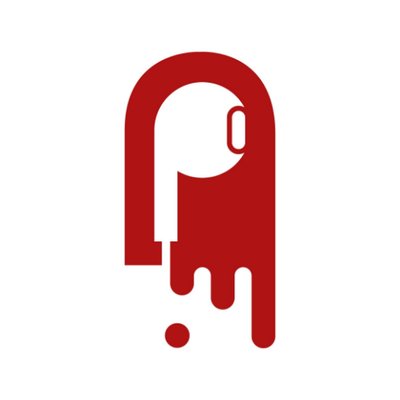 Now, 'boosts' come with messages from your listeners
Monday, August 9, 2021
Megaphone gives more audience insights; Spotify adds 'most shared episode'; iHeartRadio is number one again 3.4 minutes to read · Your daily briefing for podcasting and on-demand, with 19849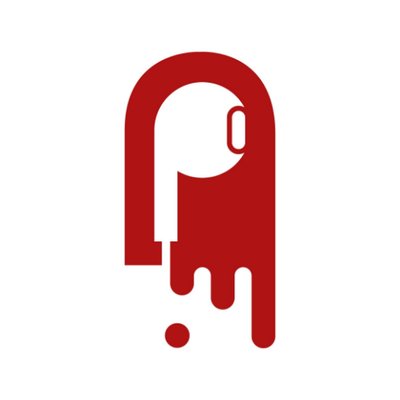 Cuban and Fatemi's Fireside Chat at Podcast Movement
Friday, August 6, 2021
Cuban: podcasting is old, tired, and beat up, and the only way to earn money from podcasting is to lie. 4 minutes to read · Your daily briefing for podcasting and on-demand, with 19843 subscribers;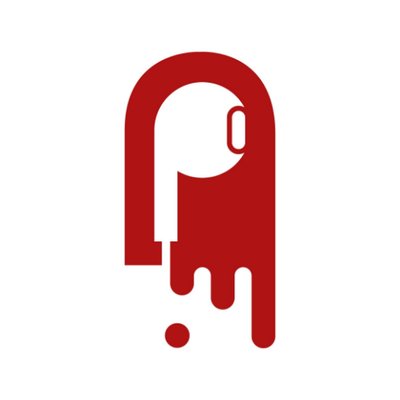 #RobotSharon steals the show at Podcast Movement
Thursday, August 5, 2021
New products and relationships launched at Podcast Movement; James O. Boggs leaves Apple; HBO Max to put podcasts in their app 3.6 minutes to read · Your daily briefing for podcasting and on-demand,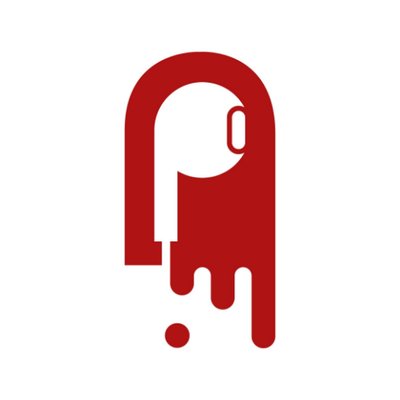 Acast: 'we're number three'
Wednesday, August 4, 2021
Podcast Movement starts today; Squadcast gets new features; Google Podcasts shares your numbers; and a company with $2.5m gets $3.5m more 3.3 minutes to read · Your daily briefing for podcasting and on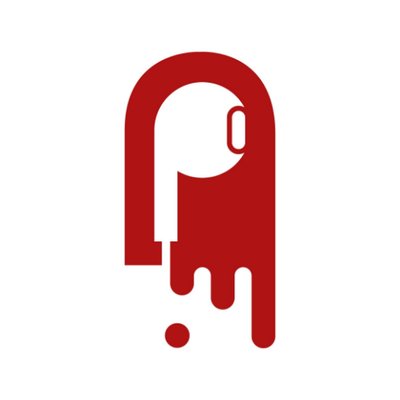 SiriusXM gives the nod to the return of For Colored Nerds
Tuesday, August 3, 2021
Brittany and Eric go to SiriusXM; PodInbox launch; LiveXLive and PodcastOne are on the hunt for a star; Media Monitors launches monitoring for podcasts 3.6 minutes to read · Your daily briefing for