Growth Bite: Improve your SEO by considering SERP volatility when selecting keywords
Improve your SEO by considering SERP volatility when selecting keywords.
A volatile SERP can be an opportunity to rank at the top and snag featured snippets. Boost your SEO by looking for keywords with search results that are in flux.
Kevin Indig of Growth Memo calls it "SERP volatility" and it's bad news for sites at the top, but good news for the rest of us. The gist is that Google continuously tests search results against each other. If it decides that the results satisfy search intent, then the SERP will stay relatively consistent. If not, the SERP will be volatile and there is an opportunity for sites to get a foot in the door by doing a better job of meeting search intent. You can measure it with SEMrush's Sensor tool, or you can take a look at Ahrefs' SERP position chart in the Keyword Explorer. Then, if the SERP appears to be volatile for a specific keyword, take the opportunity and try to satisfy user intent better than the current leaders.
Indie Hackers | Stripe | 510 Townsend St, San Francisco, California 94103
You're subscribed to the Indie Hackers Growth Bites newsletter. Click here to

unsubscribe

.

Older messages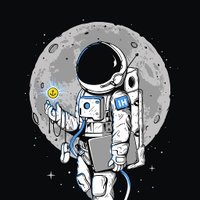 🗞 What's New: Quora's new ways to monetize
Tuesday, August 10, 2021
Also: Are you ready to be a founder? Being okay with both success and failure is needed. ‌ ‌ ‌ ‌ ‌ ‌ ‌ ‌ ‌ ‌ ‌ ‌ ‌ ‌ ‌ ‌ ‌ ‌ ‌ ‌ ‌ ‌ ‌ ‌ ‌ ‌ ‌ ‌ ‌ ‌ ‌ ‌ ‌ ‌ ‌ ‌ ‌ ‌ ‌ ‌ ‌ ‌ ‌ ‌ ‌ ‌ ‌ ‌ ‌ ‌ ‌ ‌ ‌ ‌ ‌ ‌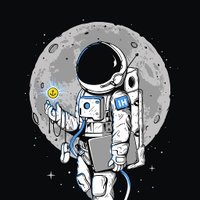 Growth Bite: Minimize unsubscribes by allowing readers to select an email frequency
Monday, August 9, 2021
Sending too many emails causes fatigue; too few reduces value. And the sweet spot is different for every subscriber. So let them choose their own email frequency to improve retention. According to a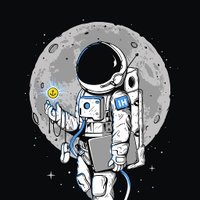 Top Milestones: Started Requiring Invite Codes
Sunday, August 8, 2021
Top milestones for the week from your fellow indie hackers. ‌ ‌ ‌ ‌ ‌ ‌ ‌ ‌ ‌ ‌ ‌ ‌ ‌ ‌ ‌ ‌ ‌ ‌ ‌ ‌ ‌ ‌ ‌ ‌ ‌ ‌ ‌ ‌ ‌ ‌ ‌ ‌ ‌ ‌ ‌ ‌ ‌ ‌ ‌ ‌ ‌ ‌ ‌ ‌ ‌ ‌ ‌ ‌ ‌ ‌ ‌ ‌ ‌ ‌ ‌ ‌ ‌ ‌ ‌ ‌ ‌ ‌ ‌ ‌ ‌ ‌ ‌ ‌ ‌ ‌ ‌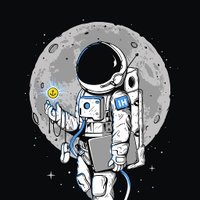 🗞 What's New: Short videos bring major growth
Saturday, August 7, 2021
Also: Savingtech products could be your next big move. ‌ ‌ ‌ ‌ ‌ ‌ ‌ ‌ ‌ ‌ ‌ ‌ ‌ ‌ ‌ ‌ ‌ ‌ ‌ ‌ ‌ ‌ ‌ ‌ ‌ ‌ ‌ ‌ ‌ ‌ ‌ ‌ ‌ ‌ ‌ ‌ ‌ ‌ ‌ ‌ ‌ ‌ ‌ ‌ ‌ ‌ ‌ ‌ ‌ ‌ ‌ ‌ ‌ ‌ ‌ ‌ ‌ ‌ ‌ ‌ ‌ ‌ ‌ ‌ ‌ ‌ ‌ ‌ ‌ ‌ ‌ ‌ ‌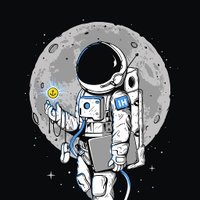 Growth Bite: Reference tweets in your blog posts to gain followers
Friday, August 6, 2021
Subscribers trump followers, but followers are still unquestionably important — and you can get them directly from your own blog posts. Grow your following by referencing your tweets in articles. [