Podnews - Podcasts made with AI
| | |
| --- | --- |
| | 10% of all podcasts are #MadeOnZencastr. Free Hobbyist accounts, WAV Audio, HD Video and AI Editing! Use the code "podnews" for 45 days of Zencastr Pro! |
Classifieds
-
your job or ad here
Grow your podcast free — Are you an indie True Crime, Comedy, Scary, or Paranormal podcast? Submit an episode to be featured on Indie Drop-In. Get your show in the ears of highly targeted listeners. The best thing- it's FREE
Get your Podcast Movement 2021 Virtual pass! 🤩 — The big event has ended, but we recorded all 150+ sessions, and you can watch them all on-demand as a part of our Virtual Pass.

Code PODNEWS saves you $50! See you there!
PRX is Hiring! — PRX is looking for an Advertising Operations/Traffic Associate. Apply today to join our incredible ad ops team!
Follow the Super Awesome Mix Podcast — "I made you a mix tape": some of the best words to hear from someone you care about. Weekly episodes feature a new mix, guests, and the stories behind each track. Rediscover the art of the mix tape.
Tips and tricks
Podcast News - with Podcast Fellows at Stony Brook University-Southampton
| | |
| --- | --- |
| | Create your own podcast and get training to work in the podcast field. Stony Brook University's Podcast Fellows is a dual-semester course. Classes online, in NYC plus The Hamptons. Apply today at PodcastFellows.org |
| | |
| --- | --- |
| | The final episode of WILD ▸ drops next week. Described in this piece as "Erick Galindo brings heart and laughter to a year dominated by an unrelenting pandemic", the episode focuses on Erick and his family, who all contracted COVID while living under the same roof. |
Podjobs
This shows the latest additions. See 52 more jobs and add yours, free
Podevents
Sent this by someone else?
Older messages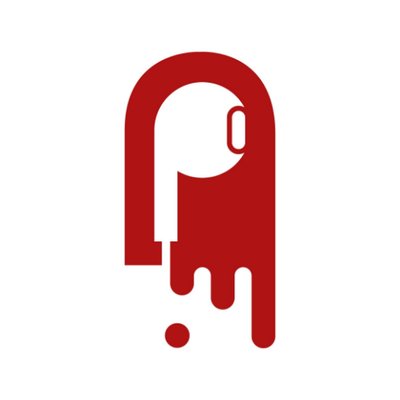 The top 50 podcasts in the US
Tuesday, August 10, 2021
Podtrac highlights the impact of the Apple Podcasts bug; People's Choice Podcast Awards nominations announced; Fearne Cotton signs with Acast 3.1 minutes to read · Your daily briefing for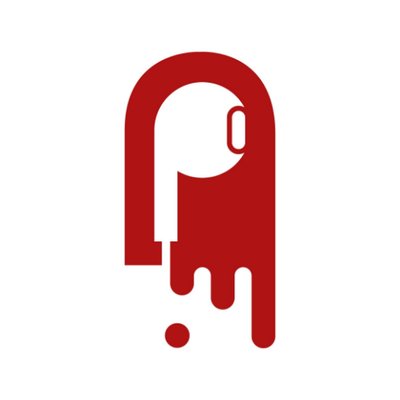 Now, 'boosts' come with messages from your listeners
Monday, August 9, 2021
Megaphone gives more audience insights; Spotify adds 'most shared episode'; iHeartRadio is number one again 3.4 minutes to read · Your daily briefing for podcasting and on-demand, with 19849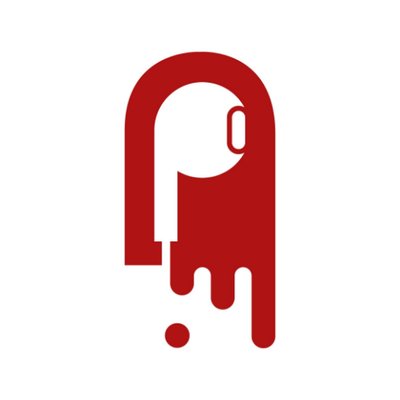 Cuban and Fatemi's Fireside Chat at Podcast Movement
Friday, August 6, 2021
Cuban: podcasting is old, tired, and beat up, and the only way to earn money from podcasting is to lie. 4 minutes to read · Your daily briefing for podcasting and on-demand, with 19843 subscribers;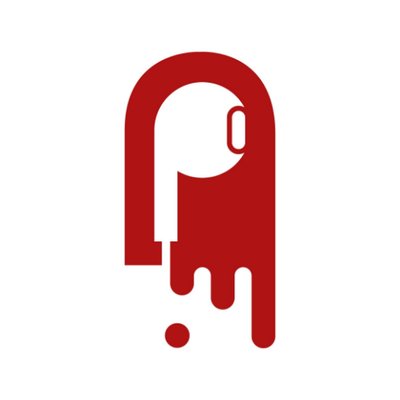 #RobotSharon steals the show at Podcast Movement
Thursday, August 5, 2021
New products and relationships launched at Podcast Movement; James O. Boggs leaves Apple; HBO Max to put podcasts in their app 3.6 minutes to read · Your daily briefing for podcasting and on-demand,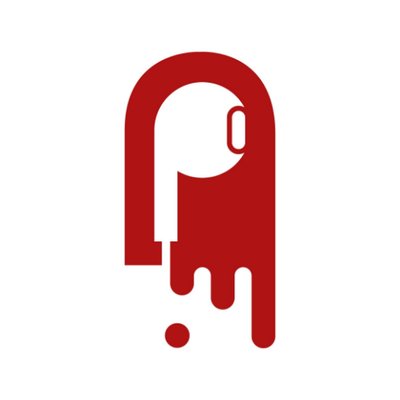 Acast: 'we're number three'
Wednesday, August 4, 2021
Podcast Movement starts today; Squadcast gets new features; Google Podcasts shares your numbers; and a company with $2.5m gets $3.5m more 3.3 minutes to read · Your daily briefing for podcasting and on