360Learning - Thank yourself later
If you're anything like me, you spend a lot of time making things easier for others. Does your team need any additional resources? Is your boss working too hard? And is your loud typing bothering the neighbors?

These are all great things to care about, but sometimes you've got to look out for yourself. And not just your now self, but your future self, too. After all, a stitch in time saves nine: get yourself organized today, and tomorrow will be a walk in the park.

But where to begin? Well, you can start nailing down your future workforce planning strategy, taking early steps to prevent burnout in your team before it rears its ugly head, and using OKRs to align everyone in your organization on the same strategic goals.

And because future planning should check every box, we've also got five expert steps to help you deliver amazing customer education experiences, and a fantastic guide to overcoming some common workforce training challenges with the magic of Collaborative Learning.

This week, we're here to help make Future You happy, satisfied, and above all else, organized. And with so many of us taking a much-needed breather right now, there's no better time to do a little planning for tomorrow.

So take our advice, and thank yourself later!

And if you enjoyed these articles, be sure to share them on your social platform of choice, and connect with us on LinkedIn, Facebook, and Twitter!

🤓🤓🤓🤓🤓🤓

Workforce Planning Still Matters in 2021, But You Need to Change Your Strategy—Here's How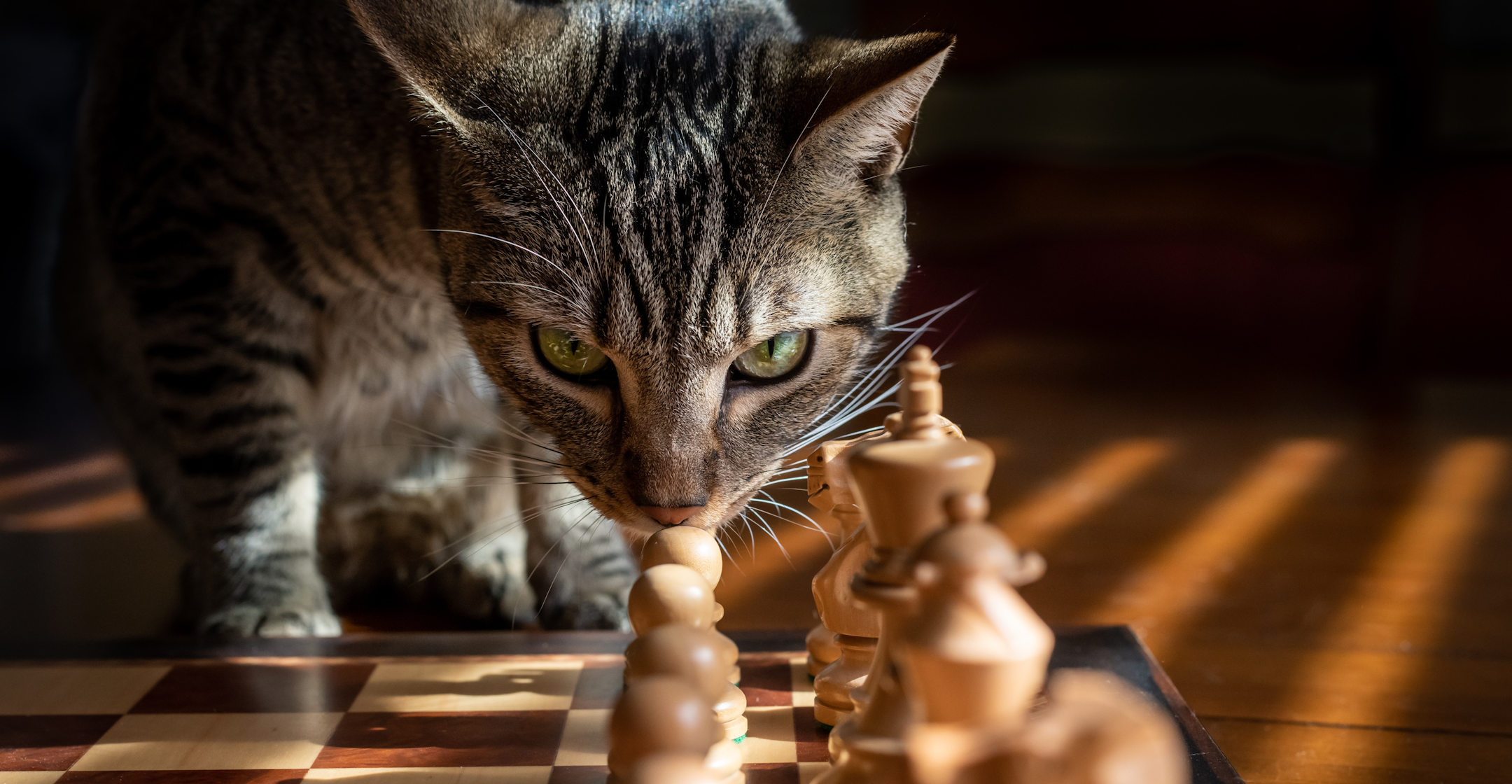 Right now, a huge 34% of employees are thinking about quitting their jobs. So, with the Great Resignation upon us, how can we get a grip on our future staffing needs? How can we ensure we have access to the right talent when the time comes? It all starts with the right strategy.
A journey of a thousand miles begins with a single click
------------------------------------
Customer Education Matters: 5 Practical Steps from the Experts to Help Your Clients Level Up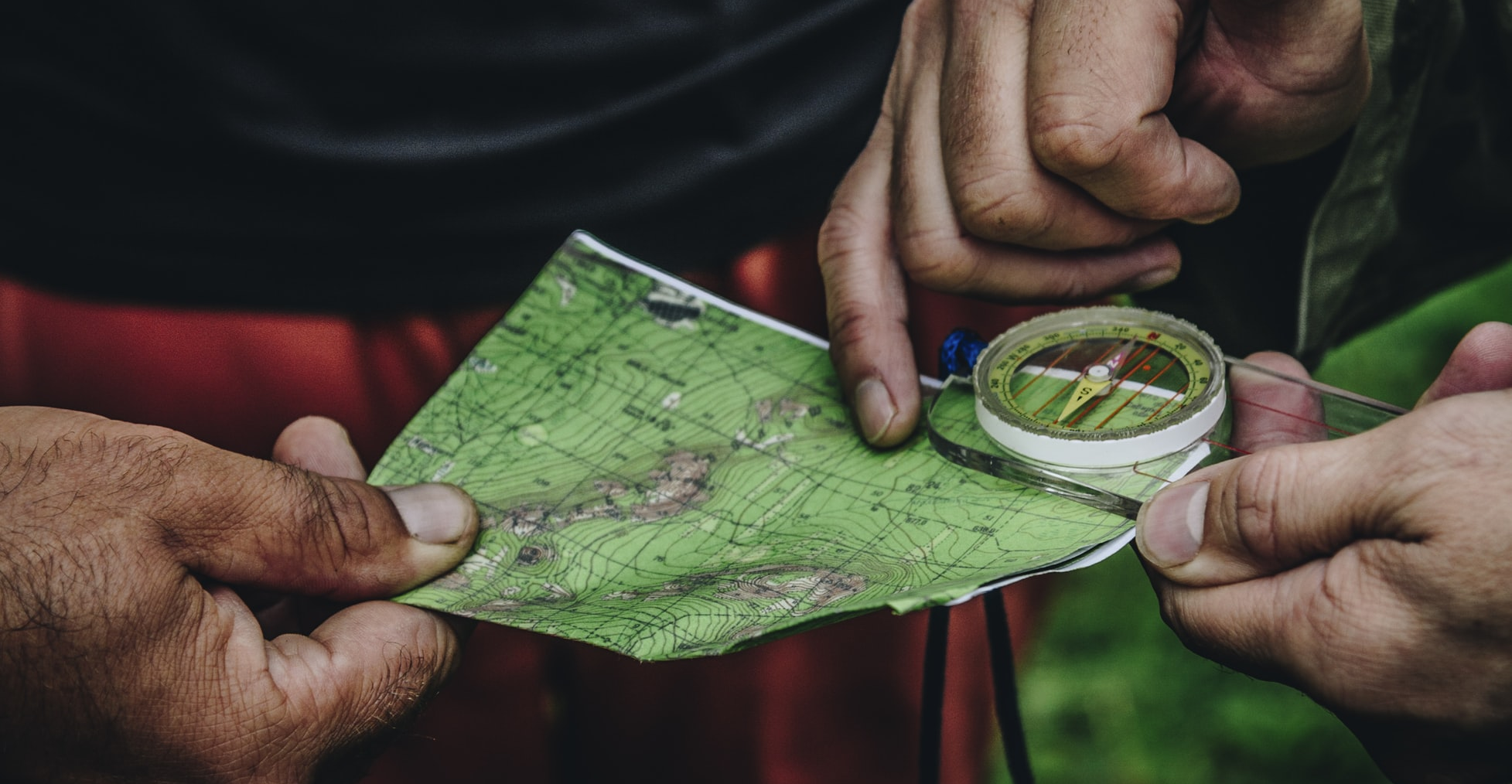 Customer education is so much more than just a standard product introduction video. When done right, it can help foster trusted relationships with clients, prevent churn, and ensure people are getting the most out of their investments in your products. But where can you get started? We've got five practical steps from the experts to level up your customer education.
This way to the smartest customers ever

------------------------------------

Cheat sheet: Prevent Burnout in Your Team




Workplace burnout isn't always about flipping tables and smashing monitors. In the real world, it's a more complex, nuanced, and invisible threat to our mental and physical wellbeing. With so many of us still working remotely, you need a way to pick up on the signs of burnout nice and early. The first step? Ask people how they're doing. Use our cheat sheet to find out more.
------------------------------------
Our 3-Step Process for Using OKRs to Drive Performance (+ Free OKR Template)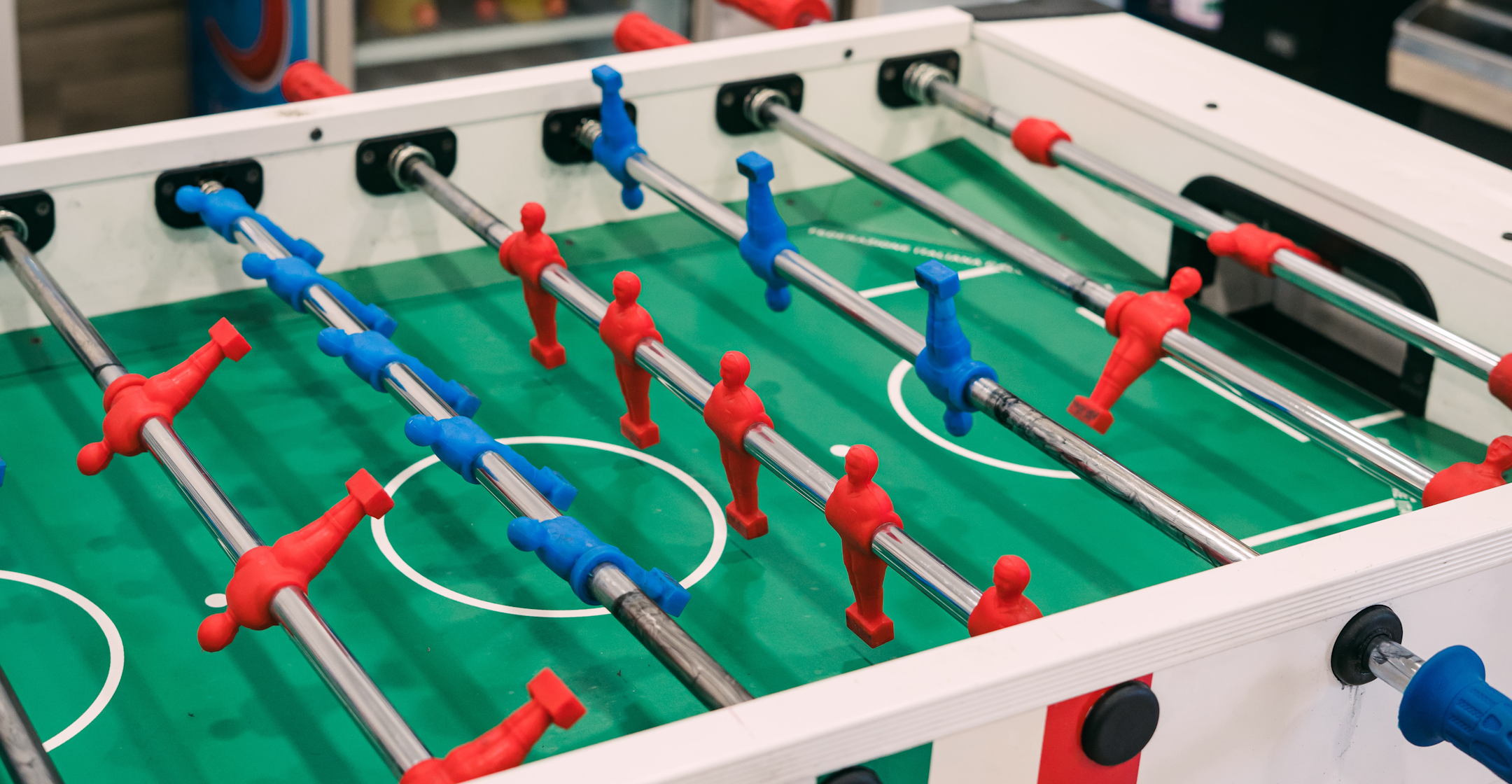 Sometimes, just getting everyone to agree on a single restaurant seems like a Sisyphean task. Getting everyone at your company to align on the same performance objectives? Impossible. Except it's not–you just need the right framework. Fortunately, we're here to break down our 3-step OKR process to get everyone on the same page–including a delightful free template!
Free OKR template? OMG, LOL, BRB
------------------------------------
Traditional Training Obstacles That Collaborative Learning Activities Overcome




Organizational training as we know it is no match for today's learning challenges. For one thing, it's too prescriptive, with management setting the same learning priorities for everyone and crossing their fingers it'll all work out. Find out how Collaborative Learning can help you deliver the training experiences your learners need, want, and deserve.
And that's it from me this week!

Take care and you'll hear from me soon 💛,
Joei from 360Learning
P.S. If you have any questions or feedback, hit reply – I read every email and will get back to you personally.

What does 360Learning do? | Have a real person show you live
If you no longer wish to receive these emails, click on the following link: Unsubscribe

Older messages
[Sign Up] From ERG to DEI: A Panel Discussion on Building Inclusive Work Places from the Bottom Up
Tuesday, August 10, 2021
Hi there, ️ Many efforts are being made to raise awareness around DEI (Diversity, Equity, and Inclusion) initiatives, and the key role they play in the workplace. But how can you launch or even fine-
What's your biggest hurdle?
Thursday, August 5, 2021
No matter what it is, we're here to help. This week in Tokyo, we've seen Simone Biles overcome the twisties to win bronze on the beam, and Sakura Yosozumi claim gold for Japan in the first ever
360Learning - Our August Events Roundup!
Tuesday, August 3, 2021
If this email is not displayed correctly, click here 360Learning August Events Newsletter Savor the Last Days of Summer! Sunshine, popsicles, & cool sea breezes, the summer season really is perfect
Now is our only chance to fix remote work
Thursday, July 29, 2021
Let's take it while we still can. Right now, the world is in a state of flux. In this post-COVID window of recovery and revitalization, we have a chance to set ourselves up for the future of
360Learning - Our May Webinar Roundup!
Friday, July 23, 2021
If this email is not displayed correctly, click here 360Learning May Events Newsletter We're launching our first-ever events newsletter! Below is a roundup of all the exciting events and webinars